£67.8m grant for tram services across the North and Midlands
28 October 2020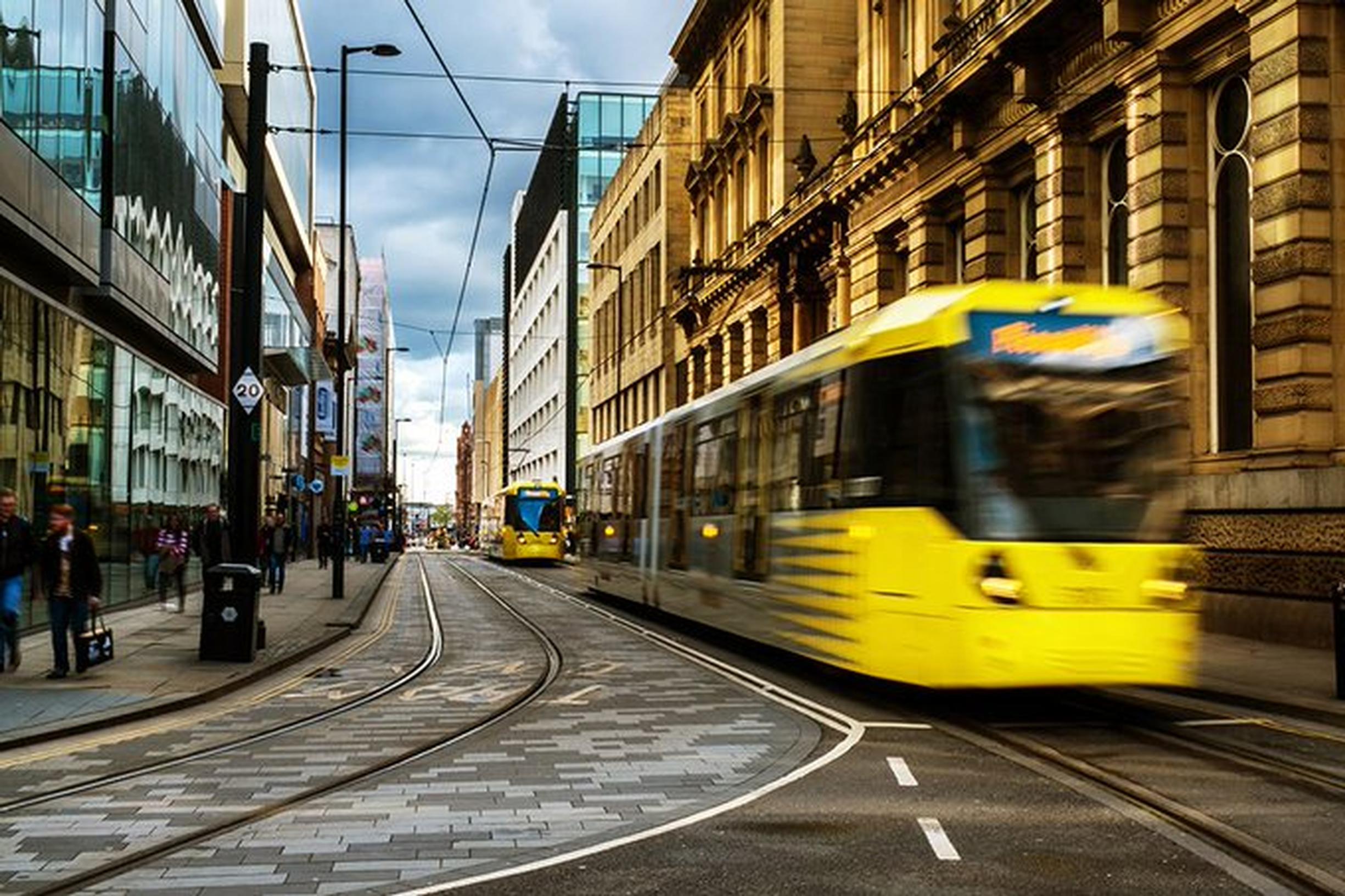 Tram services in the North and Midlands will continue to receive central Government funding. Up to a further £67.8m will be made available to keep essential services running for communities.
Outside London, more than 119 million journeys are taken by light rail or tram each year. However, usage has dropped since the start of the pandemic, which has had a significant impact on revenues.
Local authorities and operators in Sheffield, Tyne and Wear, Nottingham, the West Midlands, Manchester and Blackpool are set to receive up to £35.4m over the next 12 weeks. Up to a further £32.4m will then be available, subject to a government review informed by local authorities' plans to move networks onto a more financially sustainable footing, up to the end of March 2021.
Light Rail Minister Baroness Vere said: "Trams serve as a vital link for communities in the North and Midlands – whether it's to get to local shops, school or work, we know many people rely on these services every day. That's why we're continuing to fund services so that they can operate safely during the pandemic. Passengers across the North and Midlands will continue to have access to the services they need."
The funding, announced on 22 October follows three previous rounds of grants. The latest spending round brings the total funding provided for light rail to over £160m since the start of the pandemic.

New funding round (Initial 12-week funding)
Sheffield Supertram - £2.6m
Tyne & Wear Metro - £8.5m
Nottingham Express Transit - £4.4m
West Midlands Metro - £1.8m
Manchester Metrolink - £17.5m
Blackpool Tramway - £352,000
Total - £35.4m