Concessionary fare funding is propping up private bus companies, says LGA
28 October 2020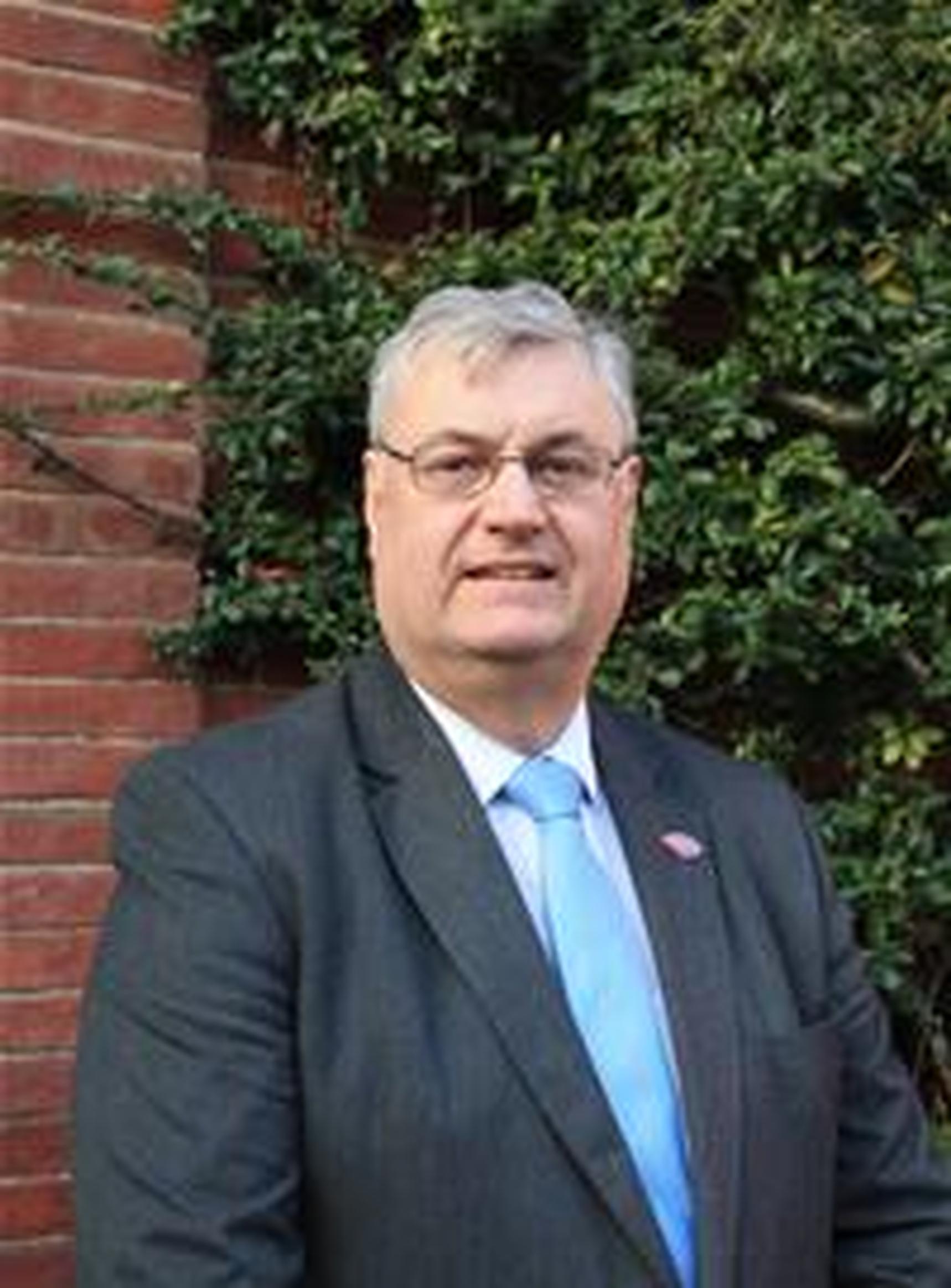 An emergency government measure forcing councils to fund concessionary bus fares at pre-COVID-19 travel levels, despite passenger numbers plummeting, means local taxpayers are keeping private bus companies afloat rather than paying for journeys, the Local Government Association (LGA) has warned.
The LGA is calling on the Department for Transport to end emergency measures that require councils to fund concessionary bus fares at pre-COVID19 travel levels.
Councils have a statutory duty to administer the concessionary bus travel scheme in England. The scheme provides older and disabled people with free off-peak travel on all local bus services in England with councils responsible for reimbursing bus operators for journeys made by those with a pass.
However, since the outbreak of the pandemic, the Government has asked councils to make these payments to bus providers based on pre-COVID-19 concessionary travel levels. This is despite bus usage having dropped by 67% since March, says the LGA.
Many of eligible for concessionary travel are more likely to have pre-existing health conditions, which means they have been encouraged not to travel on public transport since the outbreak, said the association.
The LGA wants the DfT to end this emergency measure amid growing concerns by councils about its sustainability and the impact it is having on council budgets being stretched the limit by the costs of the pandemic. The association says the link between concessionary payments and the number of journeys being made is "broken" with the scheme underfunded by government by around £700m a year before the pandemic. This has left councils having to subsidise the scheme at the cost of other essential services.
Discretionary bus services - such as free peak travel, community transport services, reduced fares and school transport – have also had to be scaled back by local authorities across the country for them to top up the statutory national scheme from their discretionary budgets.
Cllr David Renard, LGA transport spokesman, said: "The way the concessionary travel scheme is funded by Whitehall has long been unfit for purpose and has not kept up with growing demand and cost. The LGA is calling for the Government to also use the Spending Review to fully fund the concessionary fare scheme to ease the pressure on stretched council budgets and protect cherished bus services.
"Councils want to work with the Government to improve and protect bus provision during the crisis and beyond but it is increasingly clear that it is unsustainable to ask councils to continue to prop up local bus operators for a national scheme that is already underfunded.
"The free bus pass provides a vital service for our communities. It allows many vulnerable residents to go shopping, pick up medication, and attend doctors' appointments. Years of underfunding of the scheme has left councils struggling to subsidise the scheme. This is now increasingly impossible amid pre-existing funding and demand pressures on local services, some of which have been exacerbated by the pandemic.
"Councils know how important buses are for their residents and local economies and are desperate to protect them. It is vital this scheme is properly funded so councils can protect bus routes and reinvest in local networks."