Shift to cleaner vehicles means Leeds Clean Air Zone not necessary, says council
13 October 2020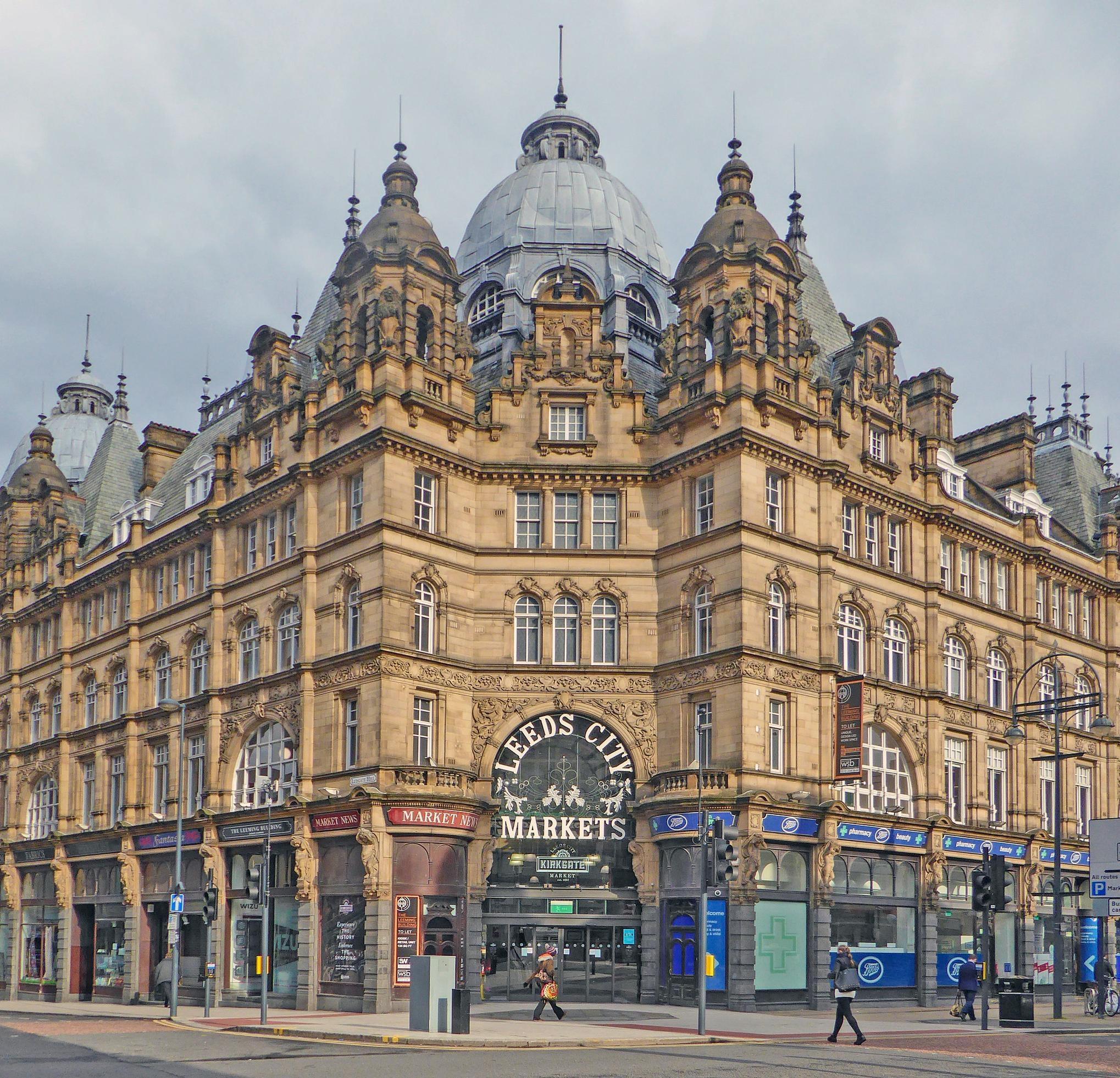 Leeds City Council has shelved plans for a Clean Air Zone (CAZ) after a joint review with the Government revealed that businesses have switched to cleaner vehicles faster than expected.
Earlier this year, the council reported the city's air quality had become compliant with EU limit values for nitrogen dioxide. The review found that the shift to cleaner vehicles means air pollution in Leeds is now "significantly below legal limits and is not likely to exceed them again", even if traffic were to return to 'normal' levels or slightly higher.
Plans to voluntarily introduce new air quality targets that go further than the national standards will be considered by the council's Executive Board next week. As part of an updated air quality strategy early next year, the council says its stricter new targets for local air quality would align with World Health Organisation guidelines.
More than 90% of buses and 80% of heavy goods vehicles driven in the city now use cleaner Euro VI engines, which means they would not have been charged in the proposed CAZ, the council says. Nearly half of the city's licensed taxi and private hire cars are also now hybrid or electric, according to the council.
It says that the "surging popularity of ultra-low emission vehicles in Leeds" has also helped to improve the city's air quality.
The Leeds CAZ would have covered central and inner Leeds bounded by the A6120 outer ring road and the motorways in the south of the city. The Class B scheme would have applied to buses, coaches, HGVs, taxis and private hire vehicles. The daily charge for non-compliant HGVs, buses and coaches would have been £50. Non-compliant taxis and PHVs would have paid £12.50, or £50 a week for vehicles licensed by the city council.
Leeds City Council believes it should be allowed to keep the £6.9m of CAZ funding awarded by the Government. This funding would be used for grants to help local businesses switch to cleaner vehicles as well as to providing free licensing costs to drivers of less polluting taxi and private hire cars, the council says.
The ANPR camera infrastructure that had been installed to monitor and enforce the CAZ will be "repurposed", says the council. This would leave open the option of a CAZ in the future should air quality levels worsen again.
James Lewis, deputy leader for Leeds City Council and Executive Board member with responsibility for air quality, said: "When we consulted on the CAZ in 2018, we said that we hoped that no one would be charged because businesses would switch to less polluting vehicles before the charging system takes effect. That is exactly what has happened.
"We have achieved the aims of the Clean Air Zone without having to charge a single vehicle. If Leeds were to introduce a CAZ today, only a fraction of vehicles would be affected because the vast majority of businesses are now driving cleaner vehicles than they were just a few years ago."
Find out more about Leeds' new air quality targets at What Next For Clean Air Zones?, which takes place on 21 October. Book your free place now