A major mode shift experiment
05 October 2020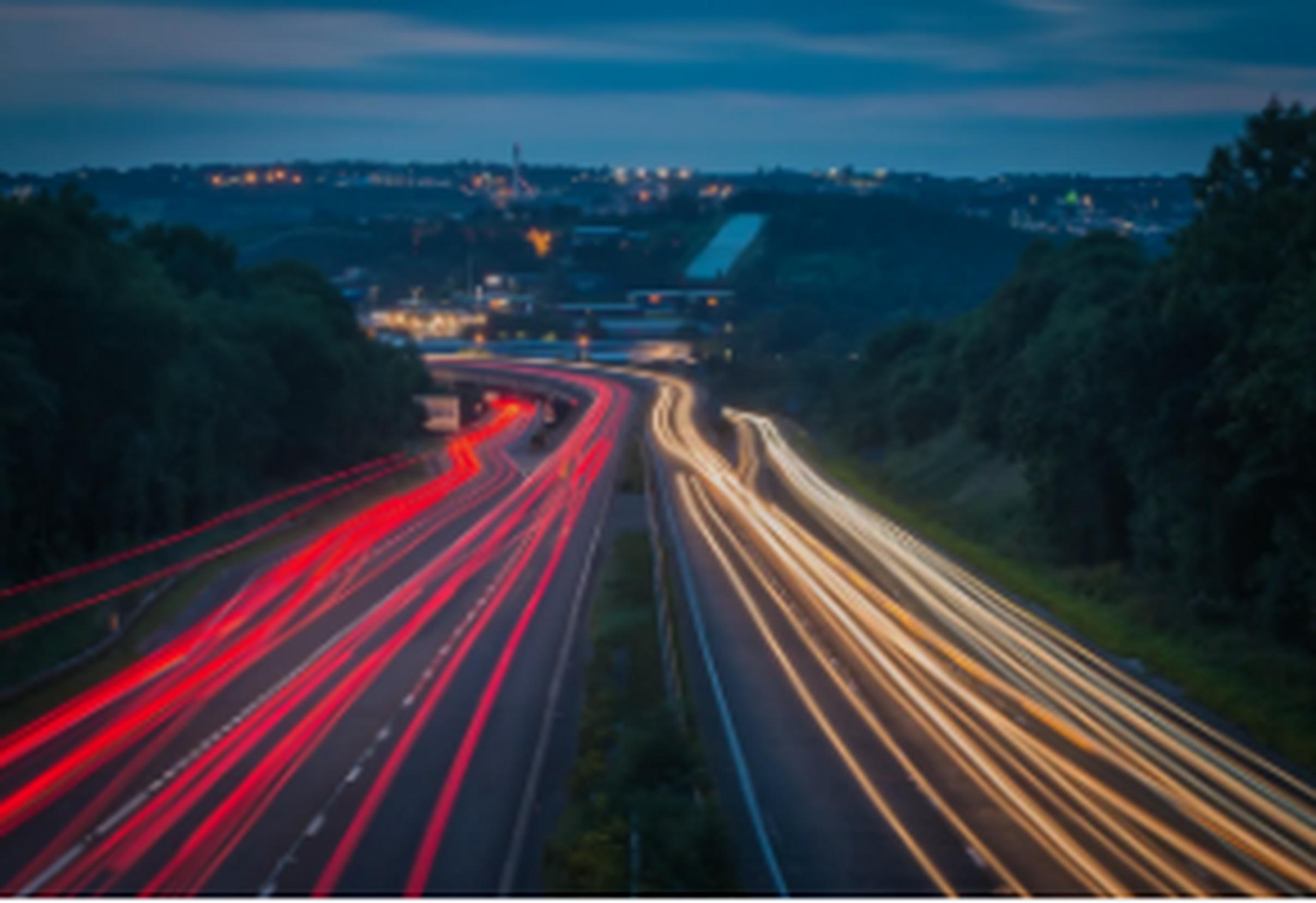 The changes we have witnessed since March 2020 could never have been predicted in any mobility model or business plan. The impact and restrictions on mobility and movement, unless you were alive during the 1918 flu pandemic or the second world war, is something very new to all of us, says Paul O'Neill, Managing Director, Intelligent Data.
The interesting component is how we have all managed to work from home (WFH) so quickly and readily:some people have instantly recognised this as the new normal and others are struggling with the lack of people interaction or poor internet connections. But did these changes influence how we travelled?
Interestingly, people have taken part in the largest mode shift experiment in recent time, but what modes are affected?
Our continuous monitoring over the past five months has shown that vehicle traffic has returned to pre-COVID levels, so the initial shock of transferring trips from Private Car to WFH has almost totally reversed. The numbers are not just people popping out in each of the peaks, there is a return to the old normal.
The largest change is the switch from Rail to WFH and Bus to WFH, but we need to disaggregate and segment these travellers to fully understand them. Perhaps a better way to understand this is to split rail into Rail Commuter (office-based by role or earnings) to WFH and Rail Commuter (non-office based by role or earnings) to WFH, but these categories could be split into multiple classifications – indeed they need to be for us to truly understand the new normal and the impact on mobility and the future of city economies.
The wider impact on the London Underground cannot be understated. The linking of the Rail Commuter trip to onward bus travel, taxi and metro usage will have long-lasting impacts. There is a definite need to collect this data to understand the situation as our research in the UK suggest that working from home accounted for 0.8 - 1.0 days per week pre-COVID, but insights into post-COVID travel suggest that the range was 2.8 - 3.2 per week working from home.
Working from home has proven that the age-old requirement to live within a 1.0 - 1,5 hour 'commute' to an office location almost certainly will not be essential in the future. The value of time and cost savings per annum are significant, but to understand how significant, we need to collect, segregate and understand the data. If we can work remotely and we only need to be in an office setting 1-2 days per week, the work-life balance becomes more about life and lifestyle. In a working life, if we can save 6 hours per week x 40 weeks over a 40-year career - on an average 37.5 hour working week – we save five years of our life.
Visit Intelligent Data at virtual Modelling World 2020 to see how they can help to make sense of data...