£32m for Norwich's transport network
28 September 2020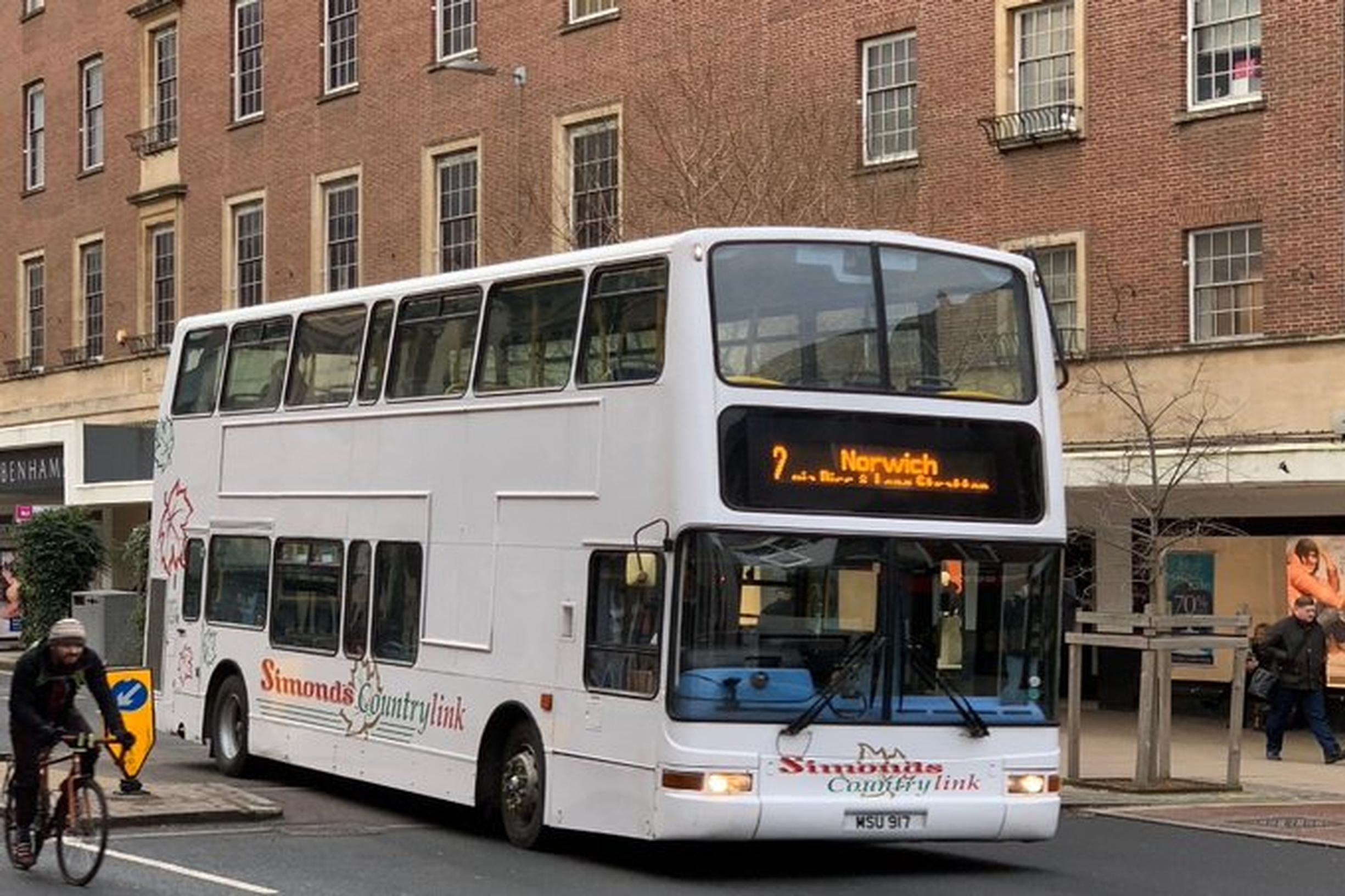 Norwich is to receive just over £32m of government funding to overhaul local transport links.
Funding from the Transforming Cities Fund (TCF) will be used to improve and develop local transport links, including a new bus interchange at Norfolk and Norwich University Hospital that could help to improve what has been a congestion hotspot for motorists.
Further projects proposed by Norfolk County Council include improvements to cycle and pedestrian crossing facilities at the Mile Cross Ring Road. A redesign of the Heartsease Highway Junction will enable bus operators to provide more reliable services while also improving cyclist and pedestrian use of the junction.
Roads Minister Baroness Vere said: "This multi-million-pound funding package will make a real difference to the everyday lives of Norwich's residents, helping people access jobs and services. As a government we're committed to levelling up transport infrastructure across the country, boosting local economies, enhancing local connectivity and enabling regions to build back better from COVID-19."
The announcement follows a previous grant of £6m awarded to Norfolk County Council last year.