Manchester Airport closes Terminal Two
27 August 2020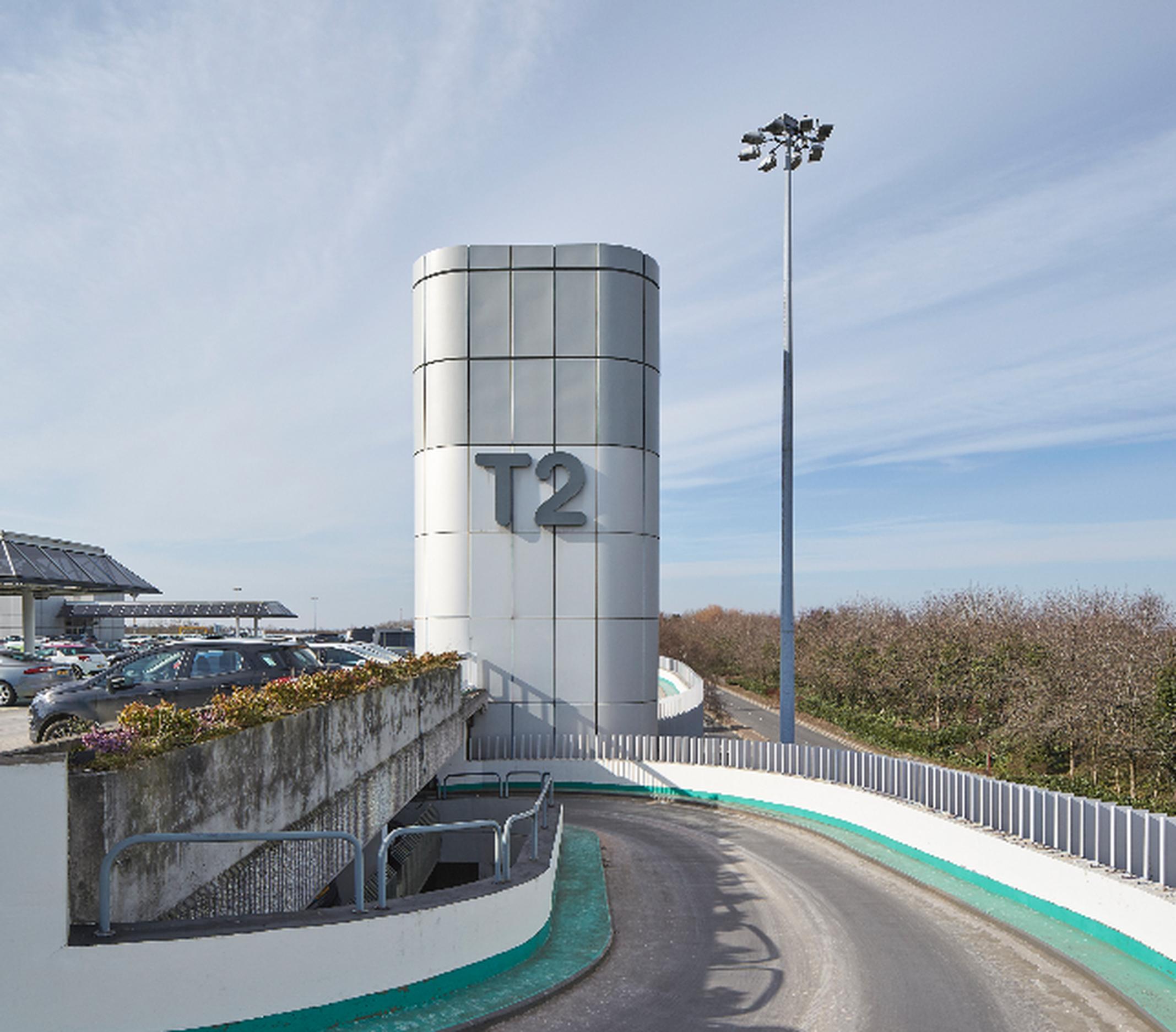 Manchester Airport is closing its new terminal just a month after it reopened due to low demand for air travel.
Manchester is the third busiest passenger airport in the UK, but has seen a dramatic fall in custom due to the ongoing coronavirus pandemic.
The airport's managing director Karen Smart said the decision to shut Terminal Two was taken after monitoring travel patterns of airlines and passengers.
Terminals Two and Three reopened on 15 July. Terminal Two will close its doors again from 2 September.
Karen Smart said: "Throughout the pandemic, we have worked closely with our airlines and retailers to align our operations with demand and to deliver the best possible customer experience. This has included introducing a number of new measures to keep passengers safe and give them the confidence to travel through Manchester Airport, in line with government guidance.
"Having re-opened Terminals Two and Three in July, we have continued to monitor the travel patterns of our airlines and passengers, in order to adapt our operations accordingly. With that in mind, we have taken the decision to close Terminal Two again from 2 September."
From 2 September, all flights will operate from Terminals One and Three and Terminal Two will remain closed until further notice. "Passengers who were due to fly from or into Terminal Two after that date should contact their airlines to confirm which terminal their flight will be transferred to," said Smart
"Our Terminal Two car parks will also close effective of 2 September, although customers who have booked parking after this date will be able to transfer their booking to an alternative car park."
No jobs will be lost as a direct result of the closure of the terminal.
The chief executive of Manchester Airport has called on the government to end what he calls a "sluggish, illogical and chaotic" approach to quarantine.
Other aviation news
Virgin Atlantic has won backing from its creditors for a £1.2bn rescue plan that would secure its future for at least 18 months. The airline had warned it would run out of cash by September without the deal. The £1.2bn rescue deal involves £400m in new cash, half of which will come from its main shareholder, Sir Richard Branson's Virgin Group. It is cutting 3,500 staff, but the airline has said the remaining 6,500 jobs should be secure.
Aircraft engine-maker Rolls-Royce has reported record losses after the coronavirus pandemic caused demand for air travel to slump. The firm announced a pre-tax loss of £5.4bn for the first half of this year. Wide-body engine assembly and testing, which is currently carried out at three global sites, will be consolidated at its main site in Derby. This means that company is closing factories in Nottinghamshire and Lancashire. The company employs 50,000 people worldwide and plans to reduce its workforce by a fifth. It plans to cut 3,000 jobs across the UK. Chief executive Warren East said he did not expect demand to recover to late-2019 levels for five years.