'Make polluters pay their fair share,' say rail companies
16 August 2020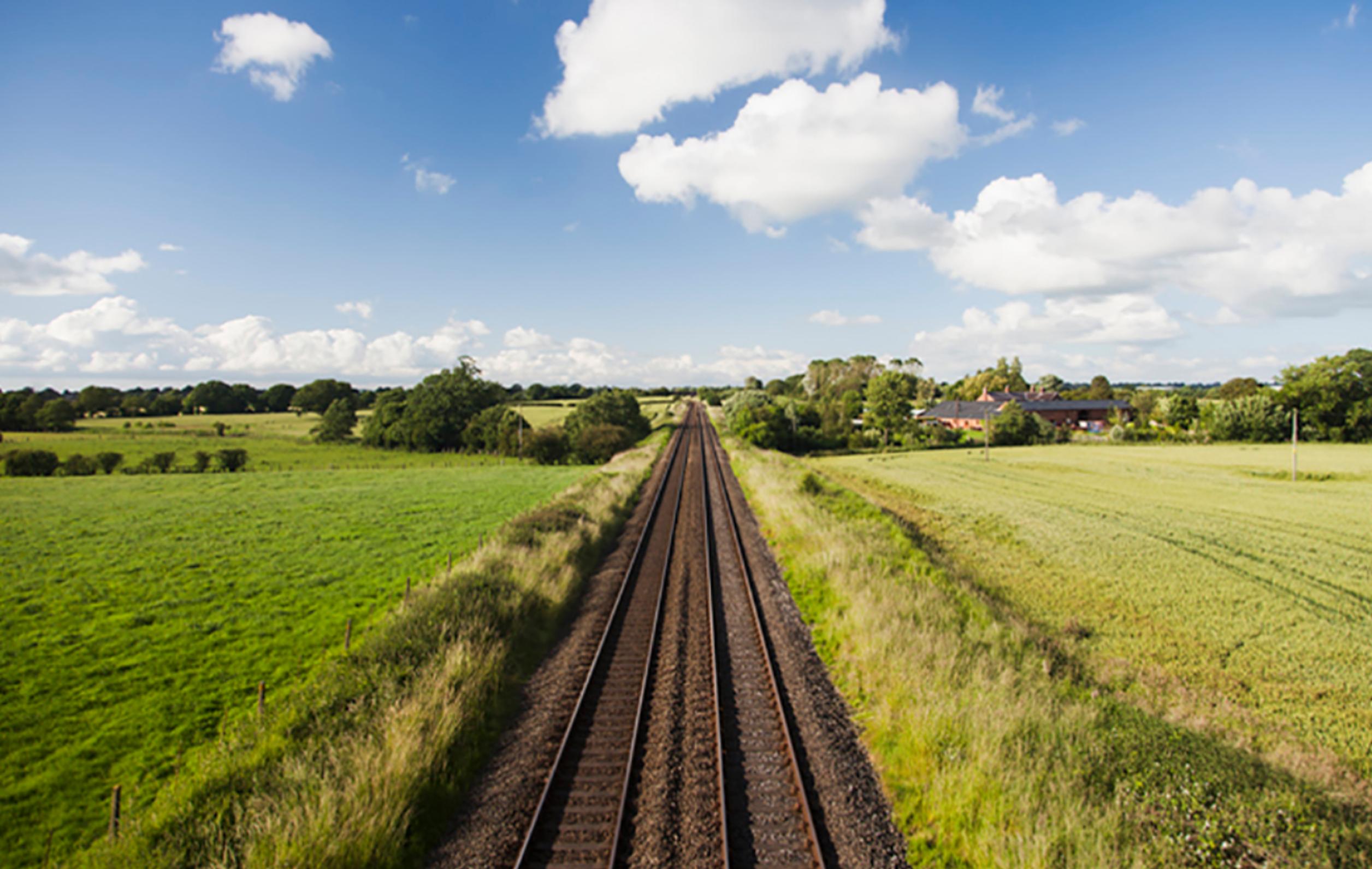 Train companies have called for a shake-up in transport tax policy to create a level green playing field where levies reflect how damaging a mode of transport is to the environment.
The Rail Delivery Group (RDG) said shifting the tax burden to modes such as air travel would enable Britain to build back better by encouraging a green recovery from the COVID-19 pandemic.
Under current arrangements, fuel for passenger aircraft is exempt from tax whereas rail companies have seen levies on electricity to power trains more than double in the past four years. Taxes now make up almost 40% of the total electricity costs for train operators. Studies have shown that compared to other modes of transport air passengers pay a much smaller proportion of the climate costs associated with their travel.
The proposals, submitted by the RGD to influence the government's Transport Decarbonisation Plan could mean, using increased taxes on air routes that are in direct competition with trains to reduce prices for long-distance rail fares. This would incentivise people to make greener choices when traveling in Britain or to international destinations that are easily reachable by rail such as Paris or Amsterdam.
In their proposals, the train companies have also repeated calls for reform of outdated rail fare regulations that would allow them to offer significant savings for many long-distance passengers by abolishing the cliff-edge between peak and off-peak prices. Modelling suggests that walk-up fares on 80% of long-distance trains would be reduced and the busiest trains would be less crowded, encouraging 300m more people to travel by train over the next decade.
These extra journeys would be good for local economies up and down the country and help to support the British tourism and hospitality sector that has been badly hit by the pandemic, says the RDG By spreading demand more evenly, fares reform would also enable better use of space on the tracks, which could further cut carbon emissions.
Robert Nisbet, Director of Nations and Regions for the RDG, said: "To help Britain reach its target of net zero emissions, transport taxes should reflect how polluting a journey really is and encourage people to make greener choices. Rail is already an environmentally friendly way to travel and a fairer playing field on tax combined with reform of fares regulations could see trains play an even bigger role in helping Britain to go green."
Figures released by the Government last year showed that the CO2 emissions from a domestic rail journey are more than six times smaller than a domestic flight and the Independent Committee on Climate Change has predicted that aviation is likely to become the largest contributor to UK emissions by 2050. The suggestions from train companies are part of a six-point approach submitted to influence the Department for Transport's decarbonisation plan, due to be published later this year.
Along with levelling the tax playing field and reform of rail fares regulations, train operators have called for the following actions to further decarbonise Britain's transport sector:
Incentives for people to switch from road freight to rail to help cut traffic jams and reduce emissions, with each freight train carrying as much as 76 HGVs on average
A rolling programme of electrification to build on the success of electrifying 40% of the network
Include carbon targets within future management contracts and give a new National Rail Body responsibility for carbon monitoring and environmental regulation of the rail industry
Develop zero carbon, integrated transport hubs to promote the use of active travel and low-carbon modes for the customer's onward journey.