National Travel Survey marks final days of life before Covid, says Sustrans
10 August 2020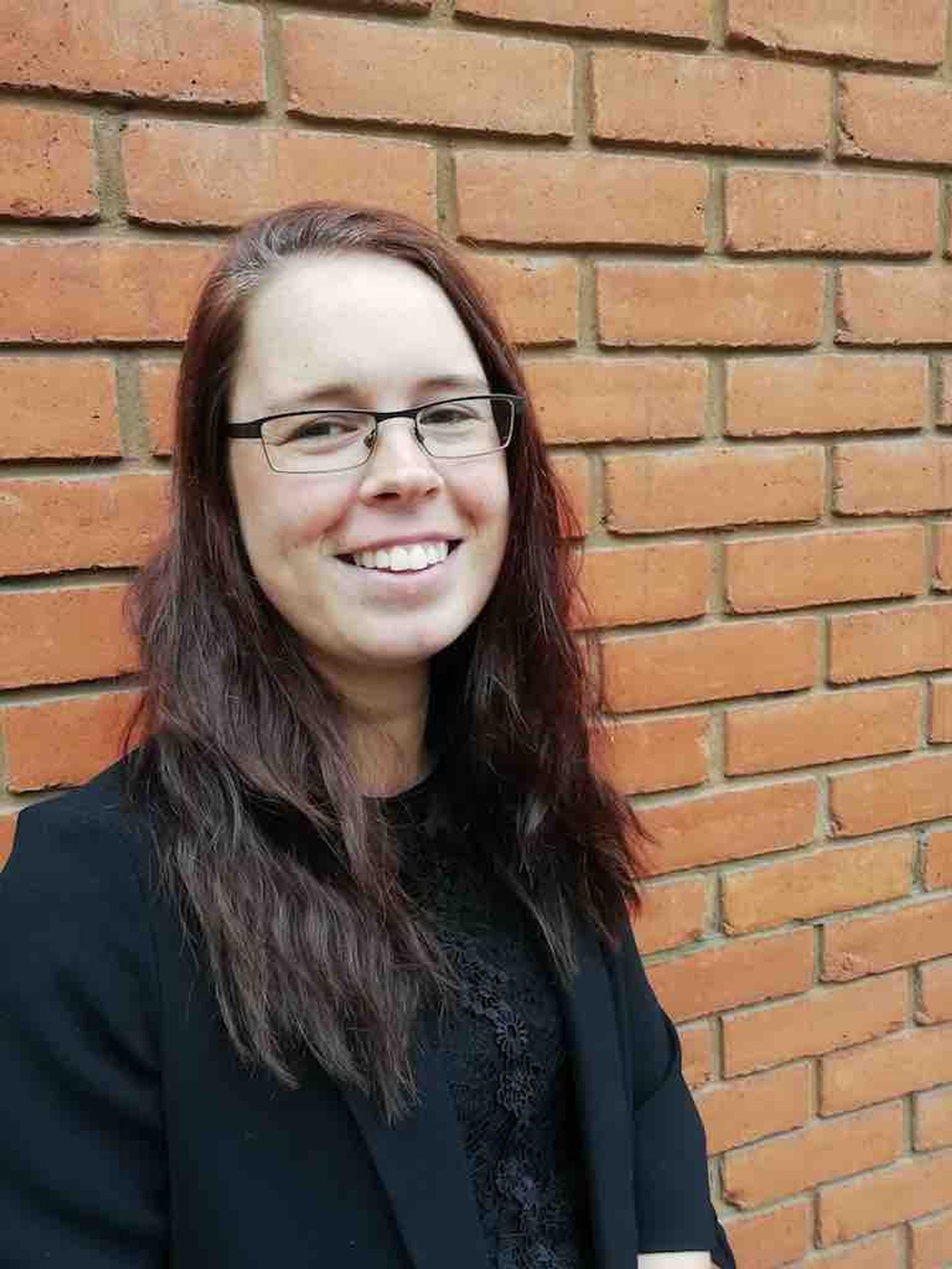 Data in the new National Travel Survey offers a final snapshot of pre Covid-19 travel habits in England, says Sustrans. The figures, based on travel dated up to December 2019, show that cycling trips represented 2% of all trips and 1% by distance last year.
Sustrans estimates that cycling as percentage of all trips would be far higher for the post Covid-19 period. "While 2019 saw cycling levels in England remain at 2%, with a small drop in the number of walking trips being made compared with 2018, so far in 2020, many more people have walked and cycled locally during the initial stages of the lockdown as vehicle use plummeted," said the walking and cycling charity.
The DfT said: "Travel trends will have been affected by the restrictions of early 2020, so care must be taken in comparing this release with current travel behaviours."
The number of car trips in England has fallen 13% between 2002 and 2019. Average length for a car trips is unchanged between 2002 and 2019, at 8.4 miles per trip. There was a slight fall in walking trips from 2018 to 2019, this is still higher than the lowest levels of walking recorded in 2014. In the last five years, people in England made 14% more walking trips, and spent 12% longer walking, per year.
The most common trip purpose in 2019 was for leisure (26%), followed by shopping trips (19%) and commuting (15%). These proportions are broadly unchanged since 2002, but the total amount of trips and total distance travelled has fallen, says the survey.
"The averages presented here mask different trends for different types of people, modes and types of trip. Some of the many factors might include changing demographic patterns, changing patterns of trips, and the impact of new the increase in online social networking, the capability for home working and online shopping."
The figures for the 2020 survey will reveal dramatic changes in travel behaviour, in particular a big rise in cycling levels, though traffic levels have largely returned to pre-Covid levels.
Rachel White, head of public affairs at Sustrans, said: "The Covid-19 pandemic has disrupted established travel patterns and emphasised demand for investment in walking and cycling.
"We know that people want to walk and cycle more yet safety concerns remain the main barrier. The government data shows that 66% of respondents consider cycling on roads too dangerous, while 61% of respondents have no access to a cycle. Additionally, 48% of respondents were concerned about poor air quality in their immediate area, with cars being highlighted as the main area of concern.
"Making it easier for people to walk and cycle and to leave the car at home will cut pollution, tackle the causes of poor health, and improve the safety of our streets. As public transport capacity remains limited by the pandemic, more people travelling actively where they can means more space on public transport and roads for those who need it."
In May the government made £250m emergency funding available to councils to implement temporary traffic measures to enable social distancing, as part of £2bn for walking and cycling over the next five years. And last week the government published Gear Change A Bold Vision for Cycling and Walking, which aims to make encourage more people to switch to active travel modes by improving infrastructure, introducing low-traffic neighbourhoods, and cycle training for all people.
Rachel White told TransportXtra: "According to data from Sports England, 16% of adults in England cycled during lockdown. This shows how essential active travel has been in helping people make essential journeys and stay physically active.
"Overall walking trips saw a slight fall from 2018 to 2019 to 250 trips per person per year, however this is an increase compared with the lowest levels of walking recently recorded in 2014. In the last five years, people in England made 14% more walking trips, and spent 12% longer walking, per year."
Community engagement needs to take place at every stage of the planning and implementation process, to ensure the needs of the local people are taken into account, said White.