Cargo cycle schemes can 'offer considerable benefits', says new research
As delivery density increases from low density to up to around 150 deliveries per km2, the cargo-cycle based system shows increasing improvements
04 August 2020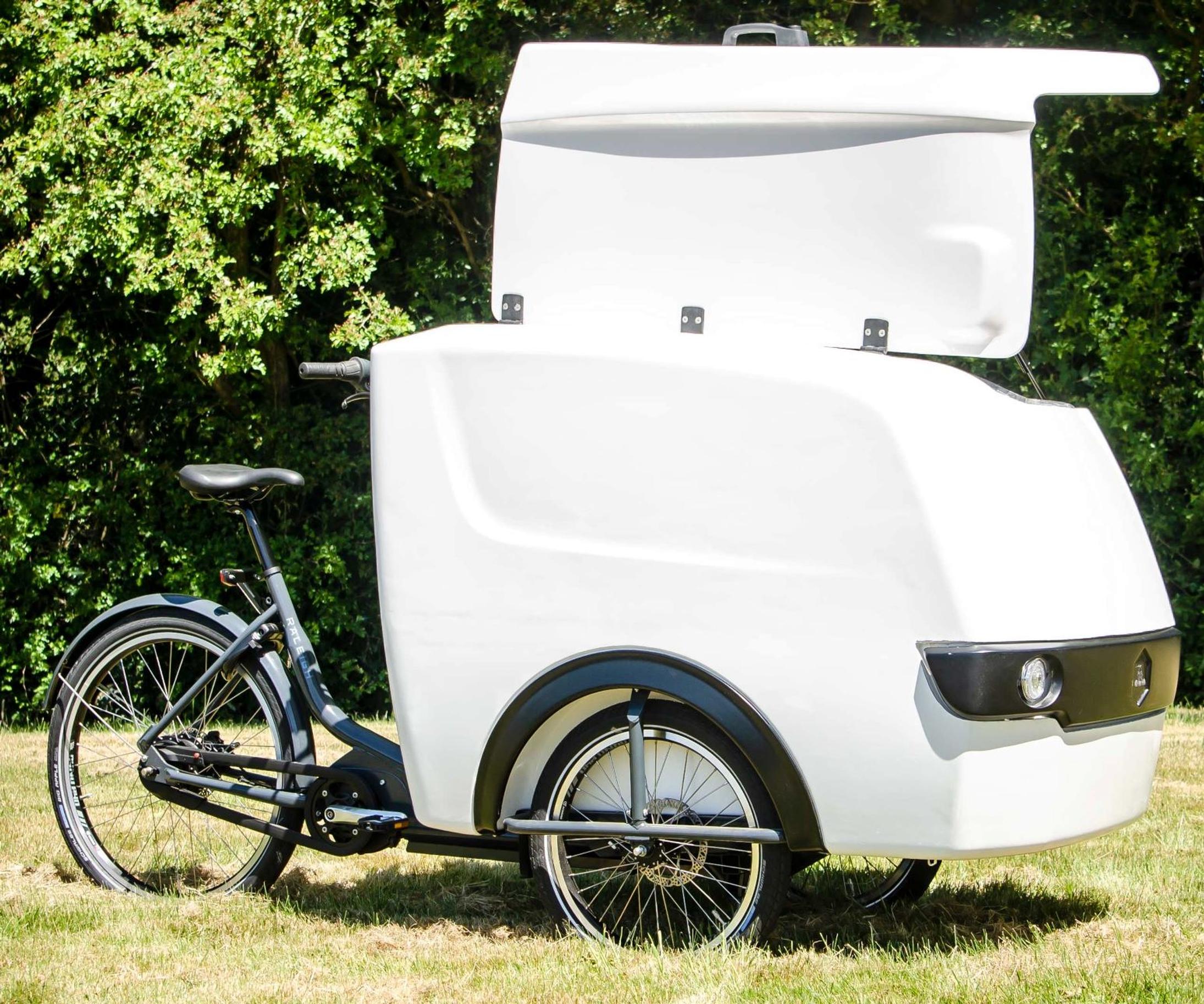 A research team led by Giacomo Dalla Chiara from the Department of Civil and Environmental Engineering, University of Washington, has published the results of a study simulating the performance of different operational scenarios for cargo delivery — a truck-only scenario and a cargo-cycle with mobile hubs scenario— under different delivery demand and parking conditions.
The study was published in Transportation Research Record, May 2020
In line with recent experiments we found that the introduction of cargo-cycles for last-mile distribution, supported using mobile hubs, can lead to considerable benefits.
However, note the authors, this is clearer under specific demand scenarios, particularly at higher demand densities and lower shipment weights. As delivery density increases from low density to up to around 150 deliveries per km2 the cargo-cycle based system shows increasing improvements (reduction in total operating time and distance traveled).
To conclude, the paper says, if demand density is low, the benefits are expected to be fewer, and if a city is not affected by heavy parking congestion, or the cargocycles are affected as much as truck by parking congestion, the benefits obtained by the use of cargo-cycles are expected to be more limited.