Cyclists and walkers will top Highway Code's road user hierarchy
DfT seeks views on measures to improve safety for vulnerable road users
28 July 2020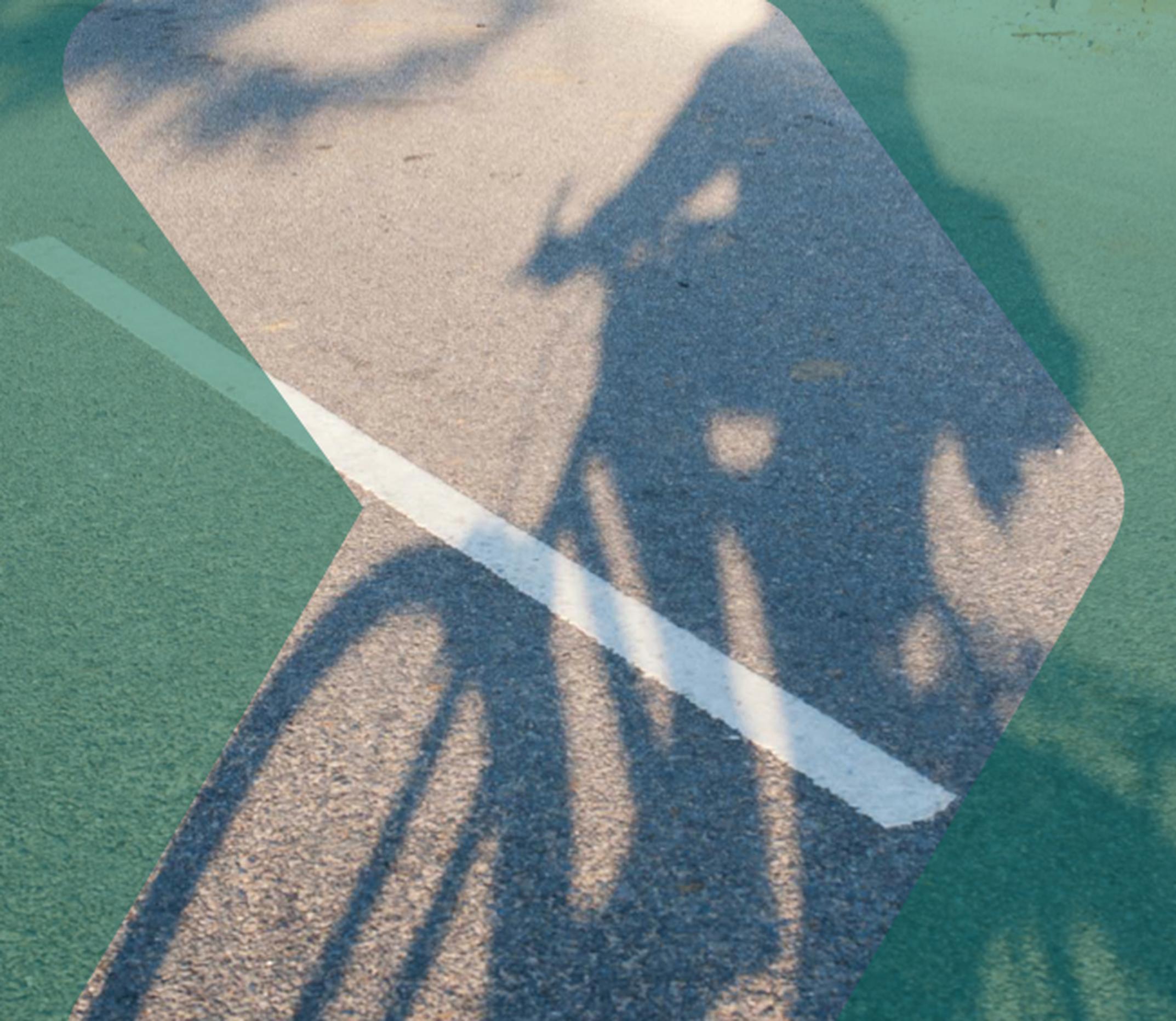 Proposed revisions to the Highway Code would create a "hierarchy" of road users that would see drivers shoulder more of the responsibility for avoiding accidents with horse riders, cyclists and pedestrians.
The Government is planning to overhaul the Highway Code and enforce quality control on new cycle lanes in an effort to make UK roads safer for cyclists. There are also proposed changes at zebra crossings and junctions to give pedestrians priority as well as additional narrative on the dangers of speeding.
A Department for Transport consultation also includes guidance on safe passing distances and speeds for overtaking cyclists, and clarifies rules over when drivers must give priority to cyclists at junctions.
The Cycling and Walking Investment Strategy: Safety Review reflects the growing numbers of people cycling during and since lockdown. The Government said it wants the updated Highway Code to reflect the latest enhancements in cycling infrastructure.
Introducing consultation document, Baroness Vere of Norbiton writes: "As cycling has become more popular we have seen significant investment in new cycle lanes and tracks, along with innovative cycle junctions and cycle-friendly signals. It is important that all users of the road are aware of and know how to use the carriageway.
"And that investment is set to continue at pace with the recently announced £2bn package to enable more alternative and greener forms of transport, such as cycling and walking; £250m of this constitutes an emergency active travel fund ensuring that new measures can be introduced quickly to deal with constraints on public transport capacity due to social distancing requirements and provide safe and attractive alternatives for cycling and walking through the provision of pop-up bike lanes with protected space for cycling, wider pavements, safer junctions, and cycle and bus-only corridors."
Key changes
The main alterations to the code being proposed are:
introducing a hierarchy of road users which ensures that those road users who can do the greatest harm have the greatest responsibility to reduce the danger or threat they may pose to others – for example, a lorry driver would have a greater responsibility to those driving a car or motorcycle, and people cycling would have a greater responsibility than pedestrians.
clarifying existing rules on pedestrian priority on pavements, to advise that drivers and riders should give way to pedestrians crossing or waiting to cross the road
providing guidance on cyclist priority at junctions to advise drivers to give priority to cyclists at junctions when travelling straight ahead
establishing guidance on safe passing distances and speeds when overtaking cyclists and horse riders.
The revised code would provide clarity on Rule 163 give clear advice on the distance drivers should give when overtaking cyclists. Proposed overtaking rules include that drivers should give cyclists 1.5-metre space if driving under 30mph and at least 2-metres if driving over 30mph, with larger vehicles required to give 2-metres at all times. Cyclists are explicitly permitted to filter through traffic, either on the right or left of slow-moving or stationary vehicles.
There is also detail on road positioning and riding two abreast, which aim to clarify a common source of conflict and confusion. Cyclists would also explicitly be able to ride two abreast or more, and no longer be advised to ride single file in some circumstances unless they felt safe doing so.
There is also advice on how passengers and drivers should open their car doors to prevent "dooring" cyclists and motorcyclists. This method known as the 'Dutch Reach' makes the car user turn their head to look over their shoulder before opening the door, and should reduce the number of cyclists injured when someone opens a car door without looking
The Highway Code consultation applies across England, Scotland and Wales. A summary of the consultation can be found by clicking here
The consultation has been welcomed by Cycling UK's Head of Campaigns, Duncan Dollimore, who said: "We all want separated cycle lanes and those announced are hugely important but, at the moment, we haven't got the money that will enable that to be a complete network," he said. "They won't be built overnight so there's still a requirement to address driver behaviour, even if we do get a complete network in the future. People's behaviour isn't going to change the next day, but this is relevant to my son who is learning to drive, because that is the Highway Code they will be asked to look at."
Cycling UK is a part of the Walking and Cycling Alliance which has been calling for improved infrastructure for walking and cycling, along with changes to the Highway Code.
Walking charity Living Streets is also part of the alliance. Jenni Wiggle, Interim Chief Executive of Living Streets said: "The Highway Code currently treats all road users – from children walking to lorry drivers – as if they are equally responsible for their own or other people's safety. However, people walking cause the least road danger but are often left paying the price.
"Pedestrians account for a quarter of road deaths, with the latest figures showing increases amongst vulnerable groups: children and older people. Road users who have potential to cause the greatest harm, such as the drivers of large motor vehicles, should also take the greatest share of responsibility to reduce the danger they pose.
"The renewed focus on unsafe speeding is welcome and incredibly timely. Lockdown saw a minority of people viewing quieter roads as an invitation to drive recklessly. Not only does speed kill but it creates an environment where only the brave dare use our streets to walk or cycle. Whether we choose to drive or cycle, we are all pedestrians. These proposed revisions will benefit all of us."
From the motoring sector, RAC Head of Roads Policy Nicholas Lyes said: "We are broadly supportive of the proposed Highway Code changes, but we do have some questions over the practicalities of the right-of-way advisory changes – but this is purely from the perspective of ensuring the safety of all road users – cyclists and pedestrians included, and not just drivers.
"Overall the ambition behind the proposed Highway Code changes is to make the roads safer for everyone. A part of that is making it crystal clear we all have a shared responsibility to ensure one another's safety on the road – after all, whether you are travelling on foot, on a bicycle or in a motor vehicle, everybody simply wants to get to their destination as safely as possible. Many other changes made to the Code, such as recommending the 'Dutch reach' when exiting a vehicle to check for cyclists and taking care when charging electric vehicles, are also very sound.
"We also welcome the new guidance contained in the Code on the safe passing of roadside workers. Every day, our patrols and recovery workers put themselves at risk to help others and the more that can be done to protect them, the safer that job becomes. It's vital now that every final change made to the Code is well communicated. While drivers should keep up with changes to the Highway Code, our research suggests only half (49%) have consulted it at any time in the last 10 years."