Let's get serious about climate change...
26 July 2020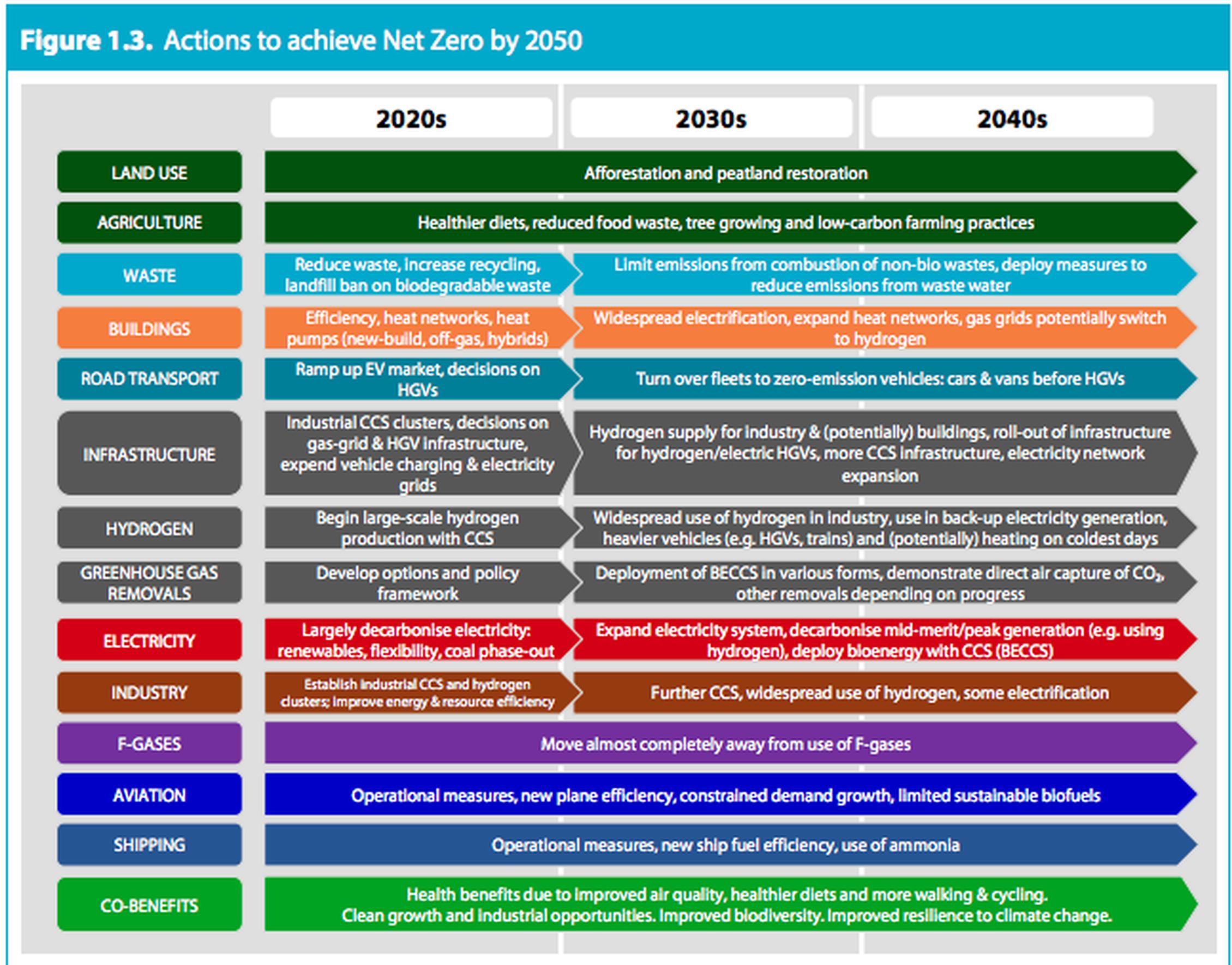 At the end of last year, Laurence Oakes-Ash, CEO, City Science, gave a presentation to the South West Transport Board on the role of transport in climate change. As the Government faces legal challenges from campaigner Transport Action Network on road building plans, and from charity Plan B on possible breaches of the UK 'net zero' target in the Climate Change Act, his thoughts are ever more pertinent, despite coming pre-COVID…
Do I personally think there is a climate emergency? Yes. Have I personally joined Extinction Rebellion? No. Have I stopped driving? Certainly not. Have I stopped flying? I'm trying… but the truth is when I hear that the Jones are on their second holiday this year, the debate turns from what we can do to reduce our carbon footprint to all the reasons why we've also earned a holiday...
---
City Science and TAN will take part in a free webinar on transport investment: delivering Net Zero and wider social benefits on July 29 @ 15.00
---
So I'm not going to stand here and virtue signal all the things we should be doing because, firstly, I am personally not doing them and secondly, the last thing you want is a hypocrite suggesting that it should be easy when in fact, the change that is required is simply profound, it's magnitude on a level we have never experienced and requiring of a pace we've hitherto been unable to deliver. But it's here, this is the situation we face, and I'm going to set out the things we would be doing – if we were serious.
The implicit message there is that within our current policies and actions, there is limited evidence of seriousness and certainly no evidence of the behaviours that one might expect if we truly felt we were in an emergency.
There has been much activity in recent weeks around Government's Net Zero plans. On July 22, PM Boris Johnson announced that UK industry will receive around £350 million to cut down carbon emissions under new plans to step up efforts to tackle climate change.
Yet critics are skeptical.
On 24 July, Chris Todd, Director of the Transport Action Network (TAN), announced: 'We've won the first round in our David and Goliath battle against the Department for Transport's (DfT) £27bn roads programme. We were given permission to proceed with our legal challenge to the "largest ever roads programme" at the High Court this week. An order by Mrs Justice Lieven declared the case to be significant, meaning it will be fast-tracked for a full hearing by November.'
Climate litigation charity, Plan B, has taken a 'decisive step' towards legal action, serving the Government with a Pre-Action Protocol letter over its failure to consider the consequences for the climate emergency of its approach to recovery.
Pre-COVID, 322 councils and the government had already declared a climate emergency, so what actual behaviours might we expect? I identified 7 key things we would do differently, if we were truly serious about climate change. These are…
• Adopt clear targets and trajectories based on science (not economics)
• Change the project funding algorithm
• Stop building stuff that needs retrofitting
• Start addressing excess demand
• Finally reinvent buses
• Worry about unintended consequences well in advance
• And finally, optimise and keep optimising