Half of cyclists classify council provisions as "bad", says AA
AA calls for councils to strike balance between cycling infrastructure and recovering local economies
22 June 2020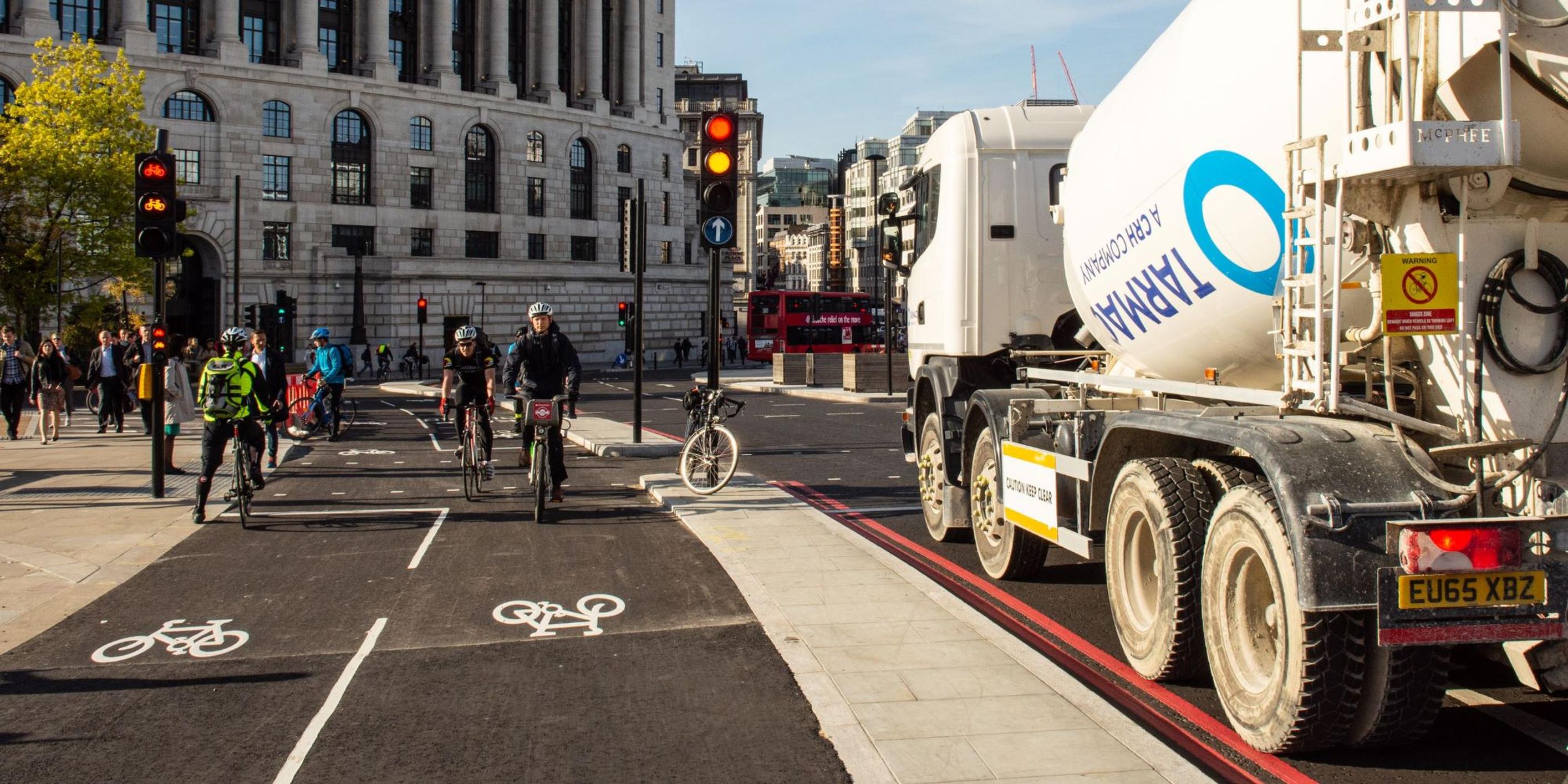 Due to quieter roads throughout the lockdown, a fifth of cyclists who were previously using dedicated and segregated cycle lanes have now moved onto the road and plan to remain cycling on the street, a survey conducted for AA reveals.
However, almost half of cyclists (48%) say that the cycle provisions provided by their local cancel are "bad", according to the survey.
The coronavirus lockdown has seen a spike in bike sales. The survey of more than 18,000 drivers found that three in 10 drivers (31%) rode a bike with 2% taking up cycling for the first time during the coronavirus crisis. A further 5% of drivers said that they are considering taking up cycling.
The study found that more than a quarter (28%) plan to use their bikes more for shorter journeys when they would have previously got into their car.
One in 12 of 18-24 year olds are keen new cyclists – 19% are infrequent cyclists before the lockdown and 10% were regular cyclists.
With cycling being seen as a popular alternative to buses, the AA is warning drivers to be more vigilant of new riders on the roads, as well as asking councils to strike a balance in new road layouts and infrastructure.
The motoring organisation is also concerned that as high streets across the country open their doors, efforts to encourage footfall could be dampened if local authorities make it difficult for shoppers and deliveries to get into town.
Jack Cousens, head of roads policy for the AA, said: "As public transport continues to be discouraged, a mixture of driving, cycling and walking has been the order of the day as people move around.
"Cyclists have enjoyed quieter roads during lockdown and many want to continue to enjoy this freedom. Regardless of how we use our roads, we all have a responsibility to one another to ensure we reach our destinations safely. Looking out for each other and allowing more space, especially when overtaking, is key."
The study comes as local authorities across England begin to spend £45m of the £225m emergency active travel grants provided during the COVID-19 crisis. The remaining balance will be given to councils by the end of the year.
"The £45m immediate investment is good news, but councils should think carefully about how to use the cash. Improving junctions, allowing proper space for cyclists and joining up existing routes are a good start.
"However, there needs to be a balanced approach to 'pop up cycle lanes' or closures to ensure that key deliveries and services are not hindered. With the economy already in a fragile state, local and independent retailers need all the support they can get."
Populus received 18,129 responses from AA members to its online poll between 12-19 May 2020. Of the 18,129 respondents, 5,582 said they cycled.