Metrobus services increased as more people return to public transport
21 July 2020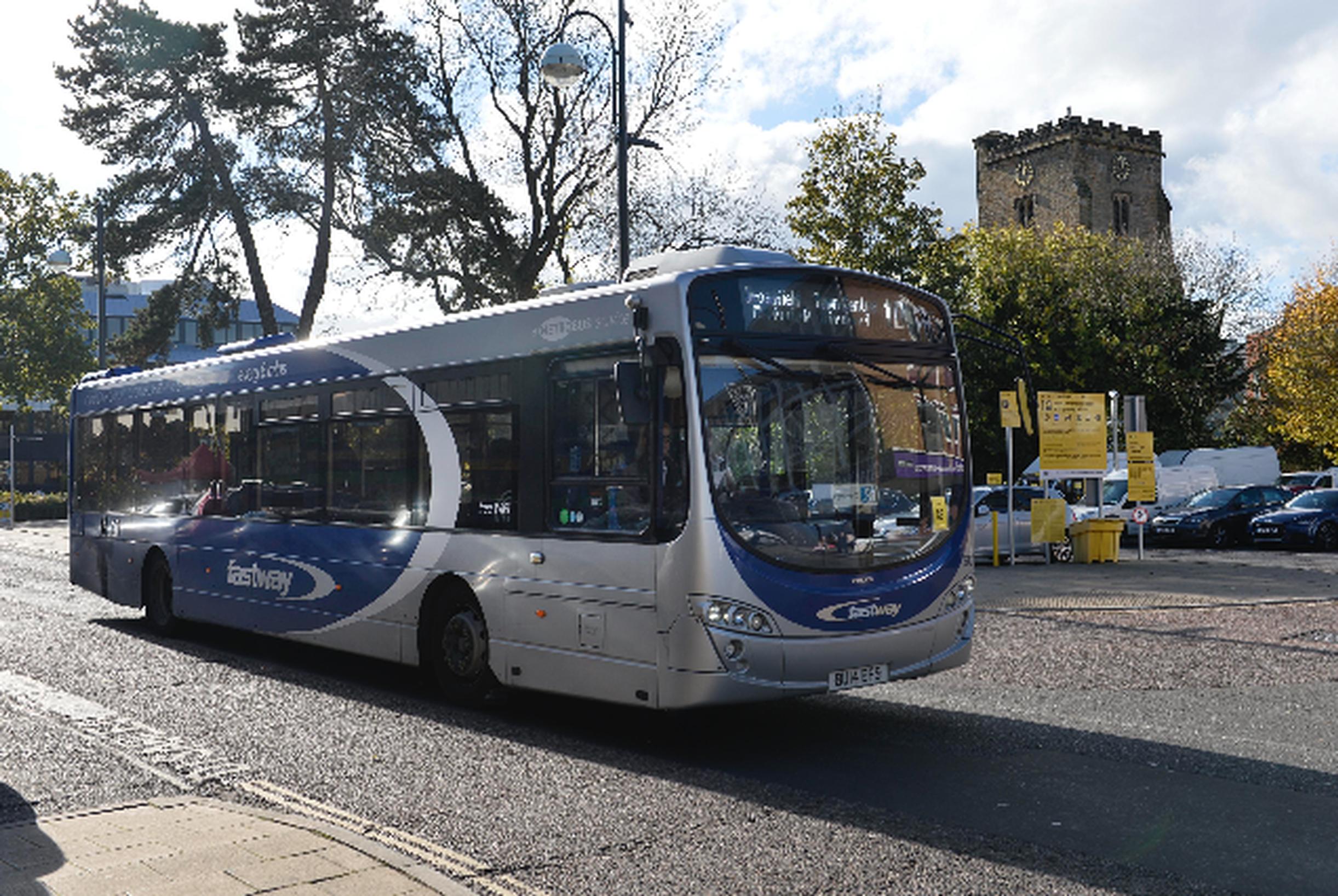 Metrobus started laying on extra services from Saturday 18 July, as the company expects more people returning to public transport in Surrey, Sussex and Kent as the lockdown eases.
Metrobus has increased the frequencies on some of its most popular routes, following feedback from passengers and colleagues, and as part of the continued effort to support social distancing.
The Fastway 10 service will now run every 8 minutes Monday to Saturday and up to every 12 minutes on Sunday daytime.
Route 1 services will be increased to up to every 20 minutes during the day from Monday to Saturday. Route 2 will also be increased to up to every 15 minutes Monday to Saturday daytime. The service will also be extended to K2 Leisure Centre, or once it reopens.
There will be minor changes to the early morning Fastway 100 service. The Monday to Saturday 0656 from Gatwick South Terminal towards Redhill will now start at Crawley Bus Station at 6.55am from Monday to Friday and at 7.10am at Gatwick South Terminal on Saturday. There are no other changes.
Route 200 will see additional morning journeys from Bewbush to Gatwick and an extra afternoon journey from Gatwick to Bewbush Monday to Friday. There will also be an extra afternoon journey from Horsham Monday to Saturday.
Metrobus' managing director Martin Harris said the changes meant bus services would hit almost 85% of their pre-COVID levels. He said: "It's great to see people coming back to public transport as offices, shops, pubs and cafes reopen. I'm especially glad to see the welcome return of more and more of our regular customers.
"We've increased our bus services because customers and colleagues are telling us it's time. Our buses are clean, safe and accessible: it's all systems go. Let's not make the mistake of going back to car dependence. There is no going back if we want to tackle air pollution and climate change. Instead, let's consolidate the gains we have made during lockdown, like improving air quality and reducing congestion and noise, as people come back to buses. Active travel, which includes buses, cycling and walking, is still the best way forward for the health and wellbeing of our communities."