Brighton bus services increased as people return to public transport
16 July 2020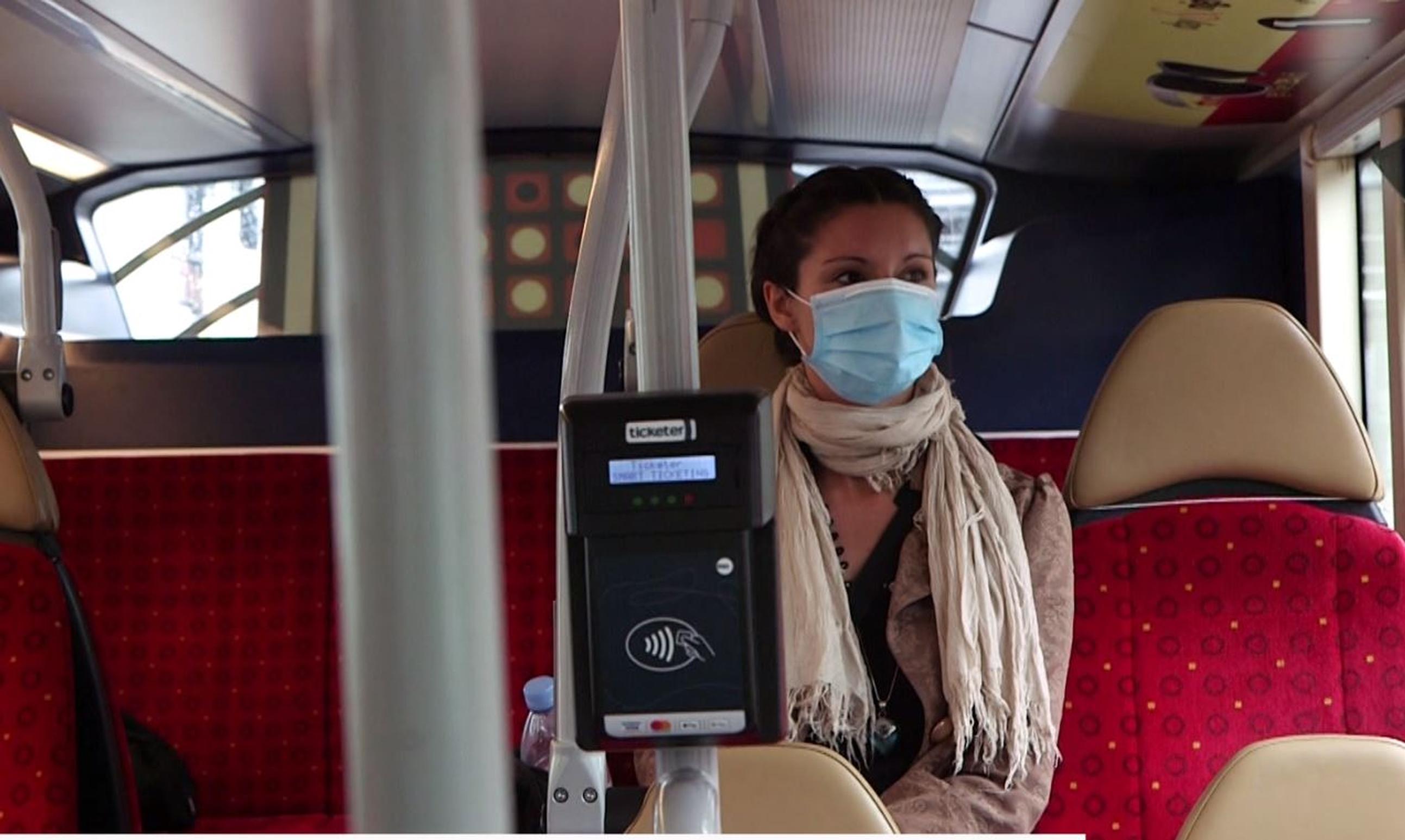 Brighton & Hove Buses has been laying on extra services since Sunday 12 July in anticipation of more people returning to public transport and the lockdown eases.
The bus company has increased frequencies of some of its most popular routes, including routes 1, 1A, 5, 5A and 25, in response to feedback from passengers and colleagues. For example, buses on routes 1 and 1A will now run every six minutes, boosting service capacity for passengers.
Evening times for routes 5 and 5A have also been revised to help NHS staff working at Mill View Hospital, in response to passenger feedback. Breeze Up the Downs routes covering Devils Dyke, Stanmer Park and Ditchling Beacon have all been reinstated, right on time for the summer holidays and outdoor activities.
Brighton & Hove Buses' Managing Director Martin Harris said the changes meant bus services would hit almost 85% of their pre-COVID levels.
"It's great to see people coming back to public transport as offices, shops, pubs and cafes reopen," said Harris. "I'm especially glad to see the welcome return of more and more of our regular customers. We've increased our bus services because customers and colleagues are telling us it's time. Our buses are clean, safe and accessible: it's all systems go.
"Let's not make the mistake of going back to car dependence. There is no going back if we want to tackle air pollution and climate change. Instead, let's consolidate the gains we have made during lockdown, like improving air quality and reducing congestion and noise, as people come back to buses.
"Active travel, which includes buses, cycling and walking, is still the best way forward for the health and well-being of our communities."