We must act now to curb traffic in a post-lockdown world
Dynamic pricing offers councils an effective way of managing air pollution in urban areas, writes Paul Moorby
08 July 2020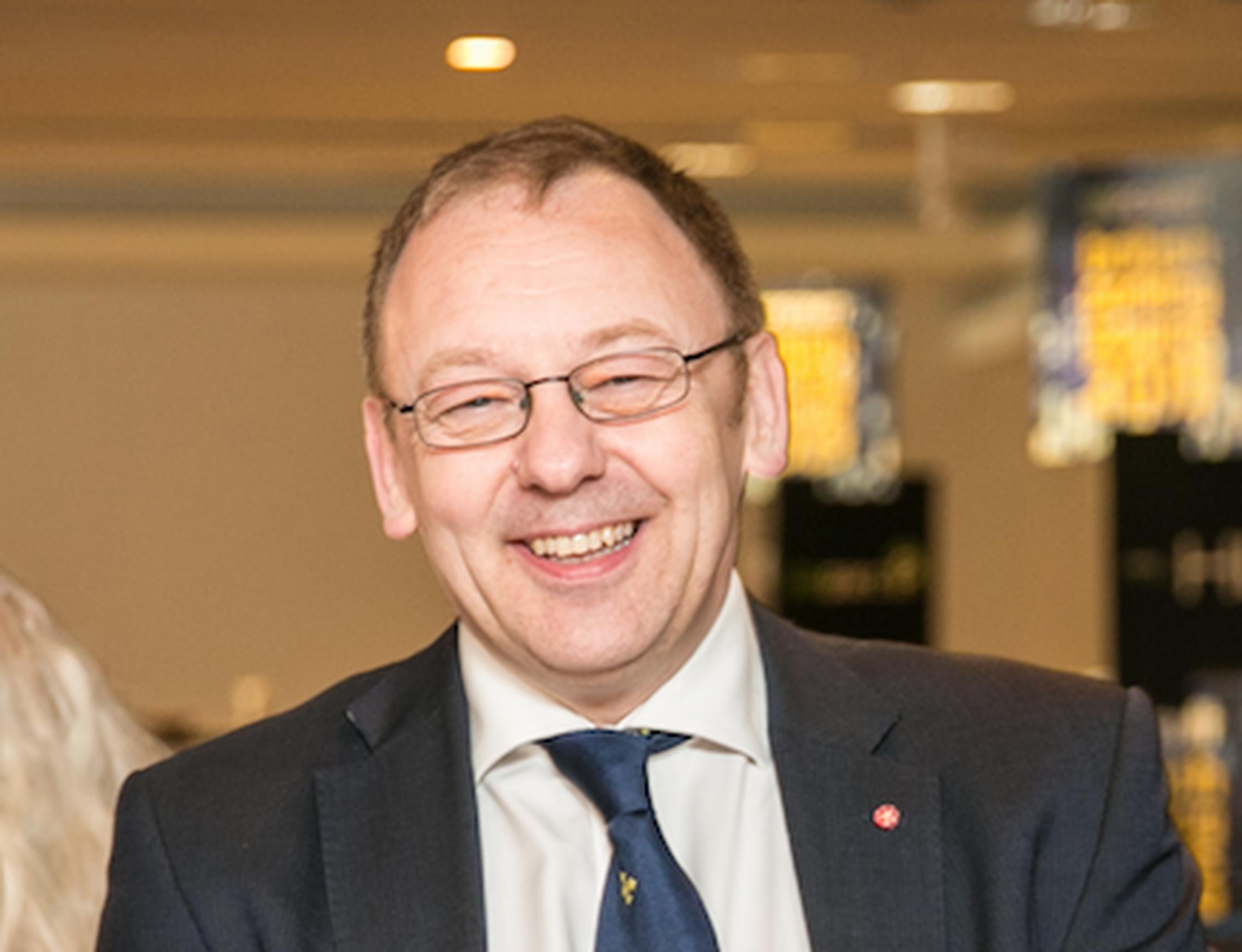 As we come out of lockdown, we are likely to see further applications of digital technology to enable smarter, touchless and more efficient parking and traffic management. Covid-19 means that many are nervous about using public transport, so it's likely more journeys will be made by car. This will have an adverse impact on air quality. Local authorities, therefore, must urgently step up efforts to manage traffic and parking in towns and cities.
Digital parking and permit platforms, such as MiPermit, are now widely used by councils across the UK. This is only the first step on a journey to deploy digital technology that drives improved visibility and transparency over parking for residents and visitors alike.
The average motorist in the UK spends almost four days per year, a total of 91 hours, looking for parking spaces. If this can be reduced there is a clear and obvious immediate win: cities become less polluted; drivers less frustrated and the volume of fuel and emissions wasted reduces significantly. This can not only drive a cleaner urban environment but also help reduce greenhouse gases.
Dynamic pricing
A digital platform enables dynamic pricing and permitting to best satisfy a range of demands on prime parking spots in a town. Dynamic pricing means the cost of parking changes depending on the availability of space. Today car parks that are nearer the centre of a town or city tend to charge more than those on the outskirts or 'park & ride' schemes.
Dynamic parking can implement this in real time, assessing the number of free spaces available and the level of air pollution and setting parking costs to reflect this. For example, on a quiet Wednesday afternoon a shopper might be able to park at a low cost in a central car park, whereas on a busy Saturday afternoon they may find the same space is more expensive.
Dynamic pricing can also help councils manage air pollution: if pollution is high in a town or city, drivers may be encouraged to head to out-of-town parking by offering a very attractive price to a less convenient car park.
We will see more of these developments as we adjust to life after Covid-19, with an increase in the deployment of digital tools, to drive healthier and more positive environmental outcomes for towns and cities.
Customer experience
Creating a vision of future parking is relatively simple. Technology enables us to create and deliver seamless experiences.
Chipside's digital parking and permitting solutions are designed from the ground up to deliver effective and engaging experiences for users. We are one of the very few companies in the market that do not force people to register to use our service – this saves time for someone that is parking on a one-off basis. We also provide a fully functioning call support centre for our customers should they wish to take advantage of it.
We understand that parking is an important part of the relationship between a resident and their local authority. Digital services enable local authorities to reduce administration and increase efficiencies in parking. But if things go wrong, there needs to be help at hand. At Chipside we invest in the design and roll out of our permitting solutions to deliver not only a seamless solution but the support you need when things go wrong
Paul Moorby OBE is CEO and founder of Chipside. He will be chairing the Digital Services & Touchless Transactions webinar on 16 July.