£15m boost for improving rail journeys to the North East
30 June 2020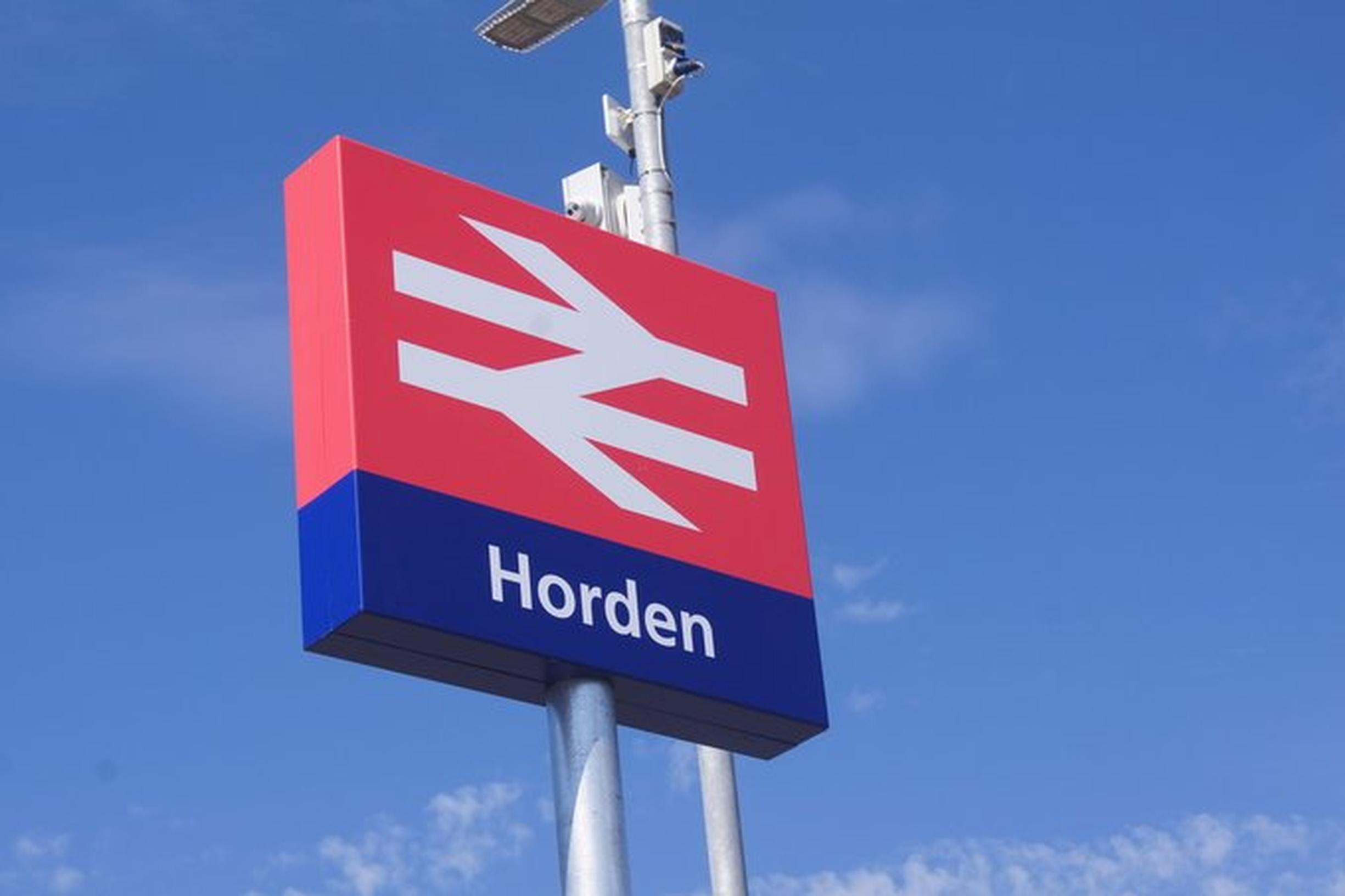 Horden station in Durham has opened to passengers, restoring a stop that was closed following the Beeching cuts in 1964.
The new station will be served by one train per hour calling at all stations between Newcastle and Middlesbrough.
The £10.55m project, led by Durham County Council and Network Rail, has been supported by £4.4m from the Department for Transport's New Stations Fund.
The Department for Transport has also announced £8.7m of investment to develop proposals for a package of enhancements to modernise Darlington station.
These include two new platforms for local services, one new platform for southbound long-distance services and a raft of improvements to make the station more accessible.
A further £2.45m has also been agreed to develop proposals at Middlesborough station that would see Platform 2 extended to accommodate longer trains with more seats. A new platform would also be built, increasing capacity for local services and delivering more comfortable journeys for passengers.
Transport Secretary and Northern Powerhouse Minister Grant Shapps said: "Our ambitious plans to restore and revitalise the railways of the North East sits at the heart of our commitment to level up infrastructure across the country, build a railway that works for everyone and kickstart our economy as we begin the recovery from COVID-19.
"I've seen first hand how the new Horden Station will improve connectivity for thousands of people, easing congestion in Durham and enabling quick, convenient travel between Newcastle and Middlesbrough. By backing proposals to improve both Darlington and Middlesbrough stations, we will work to invigorate rail connections and deliver more modern, reliable services for passengers and businesses now and in the future."
Cllr Simon Henig, leader of Durham County Council, said: "It has been a long held ambition to have a station at Horden so, after a number of years of hard work and commitment by ourselves and our partners, it's fantastic that we are now ready to welcome the first train and the first passengers.
"This new facility will open up significant opportunities for communities across east Durham, by providing a direct transport link to Teesside, Wearside and Tyneside. And, of course, it will also make it easier for people from outside the area to travel to the east of the county, whether for business or pleasure."
The Transport Secretary recently agreed to give £5m from the Restoring Your Railway funding to Northumberland County Council to develop proposals to drive forward the return of passenger services on the Ashington-Blyth-Tyne line in Northumberland.
Tees Valley Mayor Ben Houchen said: "I am delighted that the government has once again thrown its weight behind my plans to upgrade both Darlington and Middlesbrough Station, a move which will help thousands of rail travellers in my region with more frequent and reliable services, and ensure we are better connected to London and the rest of the UK.
"Improved rail connectivity will help us attract even more big businesses and high levels of investment to the Tees Valley, which is central to my plan to create good quality, local jobs for people in Teesside, Darlington and Hartlepool."
The New Stations Fund was launched in 2013 to help give local communities improved access to rail services in England and Wales and has so far helped to fund 10 new stations. The third round of the New Stations Fund, which will invest £20m in new stations and help restore closed stations, has now closed with a decision on successful applicants due in the Autumn.