Creagh named as Living Steets' CEO
22 June 2020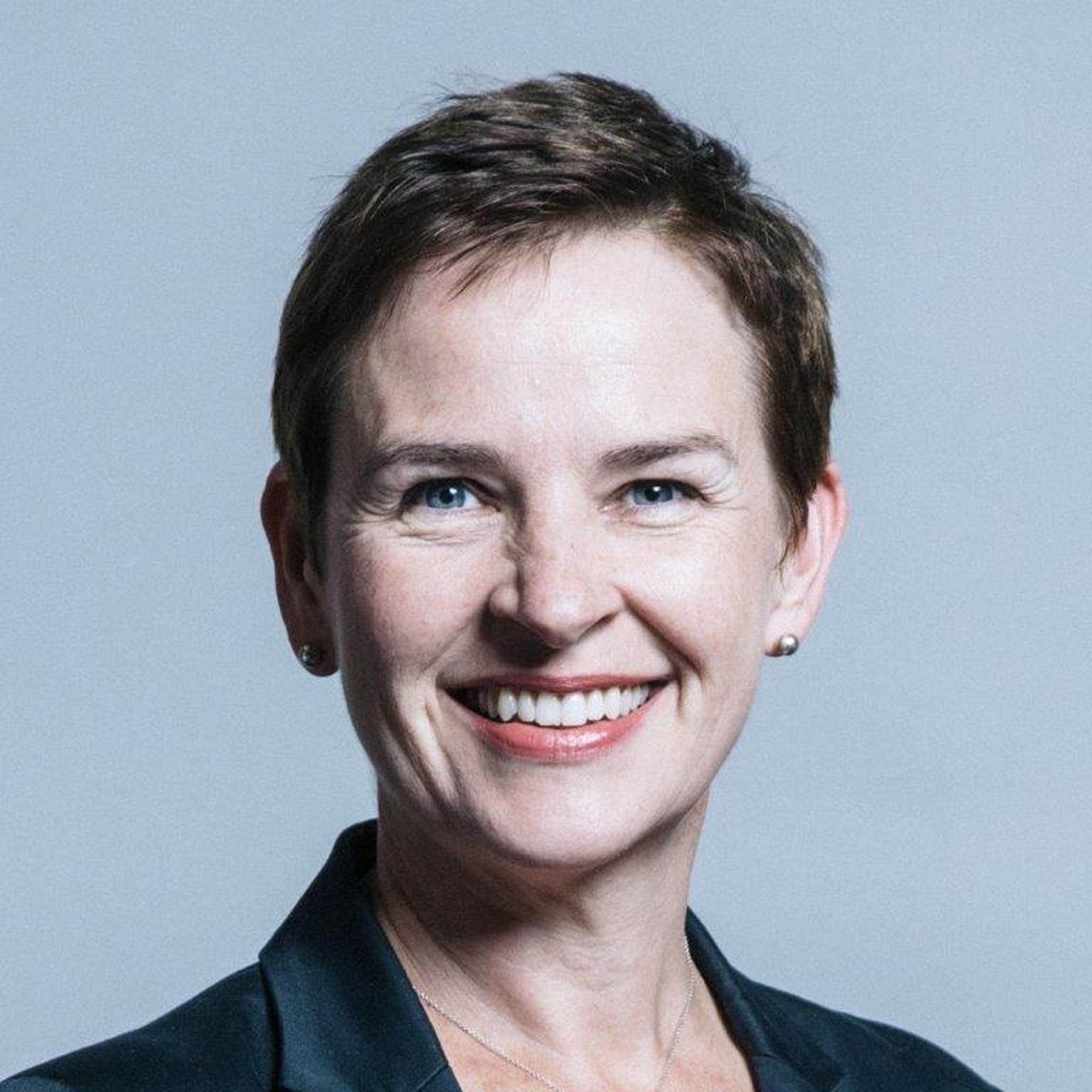 Mary Creagh has been named as Living Streets' new chief executive officer.
Creagh was the Labour MP for Wakefield until the 2019 general election. She has over 20 years' experience campaigning for environmental and social justice, as a Labour councillor, MP, government whip, shadow cabinet minister and select committee Chair.
She is visiting professor at Cranfield University, and chair of responsible business practice at Lexington Communications.
The appointment was announced by Dame Jane Roberts, chair of Living Streets, announced. The appointment by the charity's trustee board has appointed comes after Joe Irvin OBE retired from the role in March 2020 following Living Streets' 90th anniversary.
Sustrans director Jenni Wiggle has been acting as interim chief executive.