Government invests in aviation biofuel
15 June 2020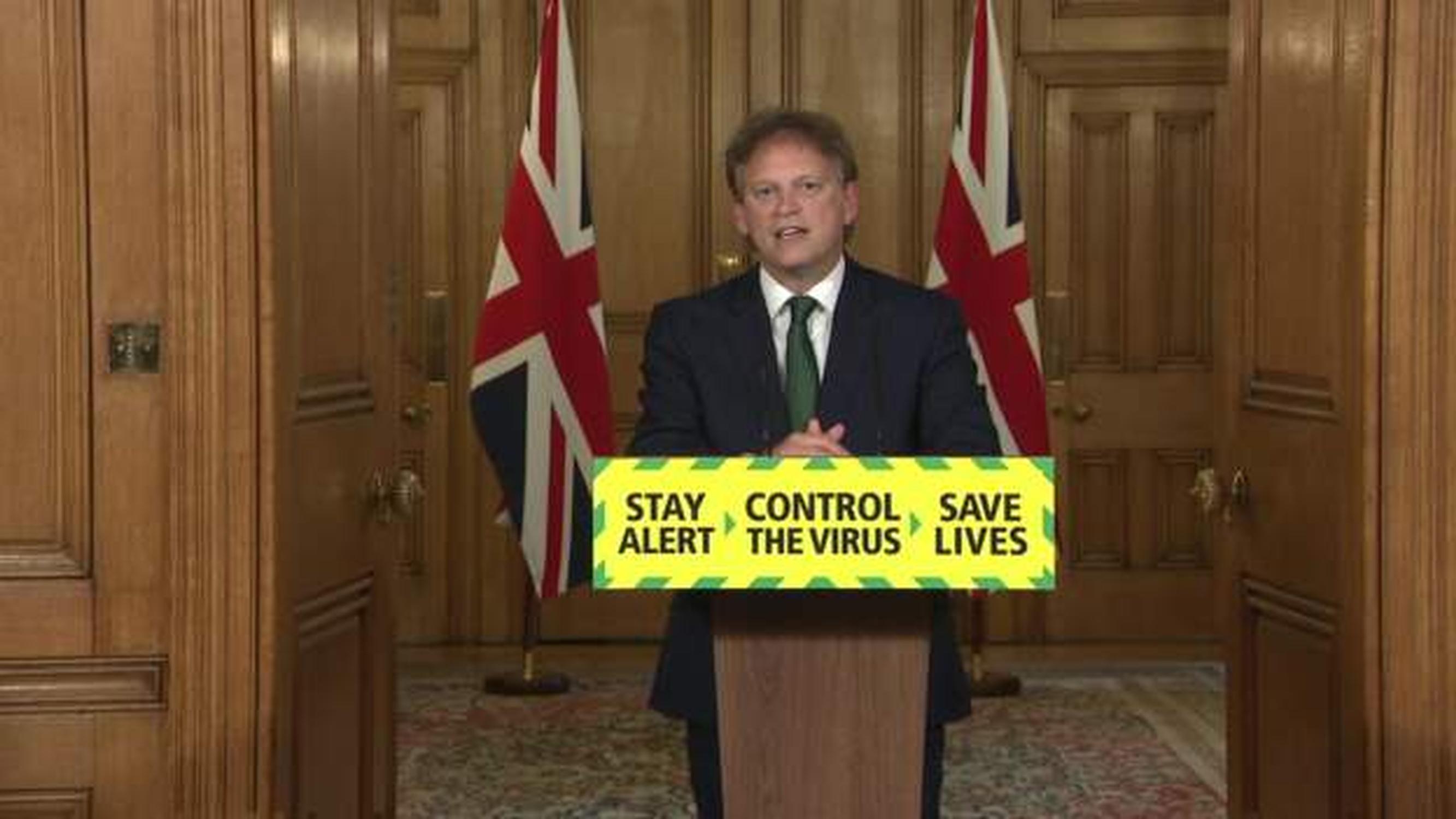 The UK government it exploring new technologies to fast-track greener air travel. It will invest £500,000 in advanced funding will continue the development of a first-of-a-kind biofuels plant in Immingham, North East Lincolnshire, which will help to decarbonise both aviation and road freight by converting hundreds of thousands of tonnes of waste into sustainable fuel each year.
Meanwhile, a new partnership between government and the aviation industry called the Jet Zero Council will work to help make the aviation and aerospace sectors environmentally fit for the future.
At the 10 Downing Street briefing on Friday 12 June, Transport Secretary Grant Shapps said: "The aviation sector has had an impossible few months. Yet, despite the obvious challenges, there's a real determination within the industry to have a greener restart. So we're bringing together leaders from aviation, environmental groups and government to form the Jet Zero Council.
"This group will be charged with making net zero emissions possible for future flights. Our goal, within a generation, will be to demonstrate flight across the Atlantic, without harming the environment. And today we're backing a company called Velocys who are building a plant for aviation biofuels in Lincolnshire. I'm also excited about a Cambridge University and Whittle Labs project to accelerate technologies for zero carbon flight."
Tim Alderslade, Chief Executive of industry body Airlines UK, said: "It's an excellent initiative and the Transport Secretary should be applauded for demonstrating such a willingness to work with the aviation industry to achieve our commitment to net zero emissions by 2050.
"There are huge opportunities for the UK to be a world-leader in sustainable aviation fuels production and electric aviation, creating thousands of high-skilled jobs and major export opportunities in the process. It's a win-win for all of our regions who will stand to gain from this and for the UK's decarbonisation efforts, and we're looking forward to taking part."