Personalised and sanitised coach travel for commuters
Coronavirus: Companies can use Snap's online service to book workforce transport
01 June 2020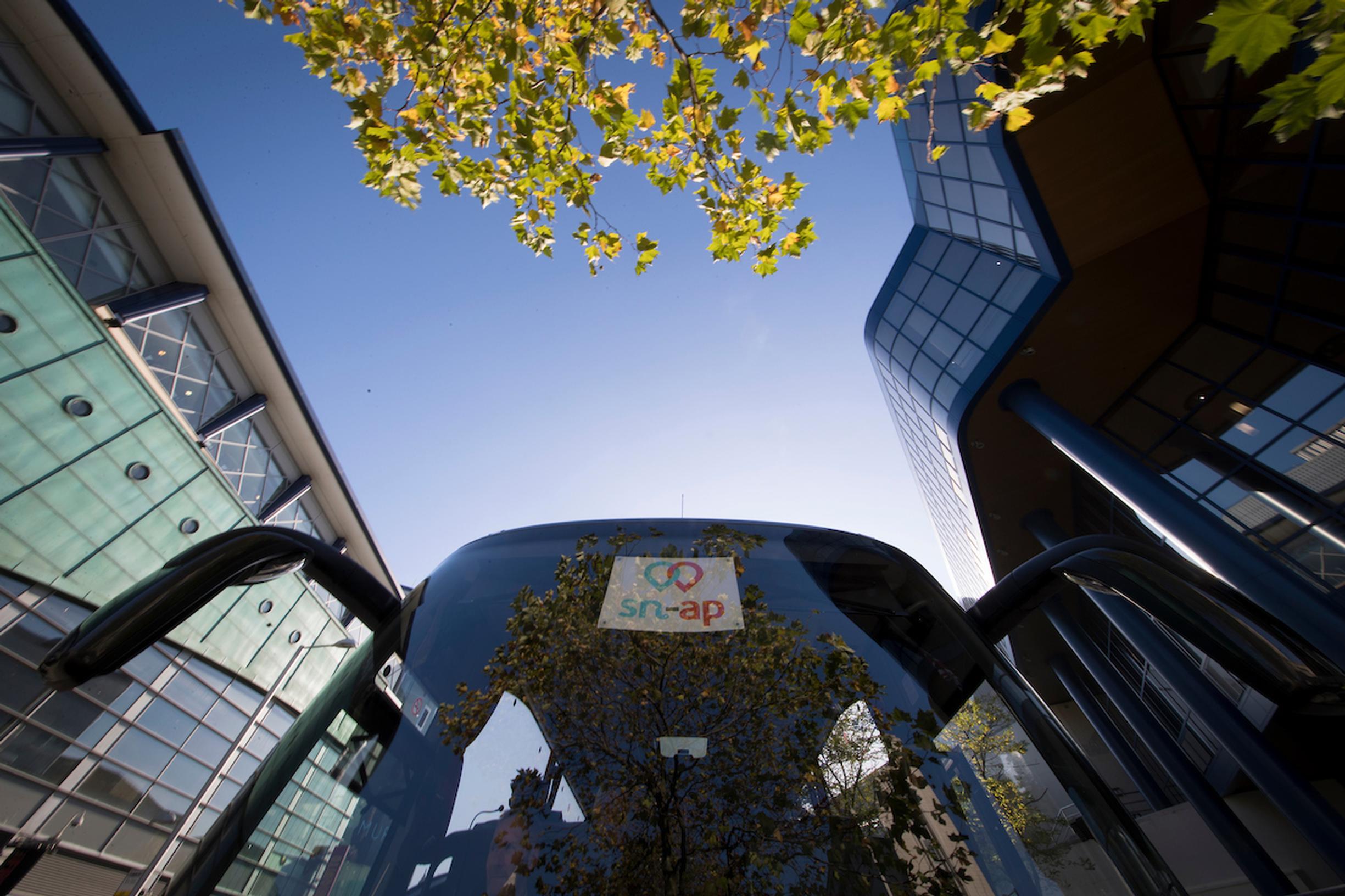 An online service that matches demand for intercity travel with the best drivers and coaches from independent operators is planning do the same for the UK's workforce offering social distancing and full contact tracing.
Snap offers customised local pick-ups for workers, enabling them to avoid Tube stations, bus stations or train stations.
The company says that each seat is used only once on each journey and free hand gel is offered to passengers. Every vehicle is sanitised between each trip.
Users have to pre-register online, so Snap knows who will be travelling on each bus. The bus driver checks customers in via an operator app so there are no tickets and no need for contact. The driver will only permit those who have registered, ensuring numbers of passengers travelling will not exceed the safety utilisation threshold.
Snap said it can create pop-up routes and customised pick-up points for workers by drawing on data from its demand aggregation engine and the company's workforce data. No-one from outside of the client company will be able to register or alight the coach.
Snap claims it can also minimise staff downtime with contact tracing for infection control. Following GDPR guidelines and with employees' knowledge, if an employee contracts COVOD-19, Snap said it can identify which vehicles they have travelled on and who else was onboard, helping prevent the virus taking hold across their workforce. Snap can then text everyone else who shared a vehicle with that person with agreed company wording.
Thomas Ableman, Snap's founder and chief executive said: "The Tube does not feel a 'safe space' right now and many of us are worried that social distancing in the office is pointless if people can get infected on the journey. Employers are having to make tough calls, keep their business going, but at what risk to their employees
"No-one wants a cycle of infection and self-isolation so we need to ensure that infection risk is minimised. Snap can be part of the solution while also utilising tens of thousands of tour coaches that would otherwise be idle this summer."
After every trip, passengers rate their experience. Snap uses these ratings to allocate new trips to the operators that passengers like best, keeping quality high.