Johnson sticks to 1 June school re-start date
Coronavirus: PM says schools, colleges and nurseries are track to begin phased reopening
26 May 2020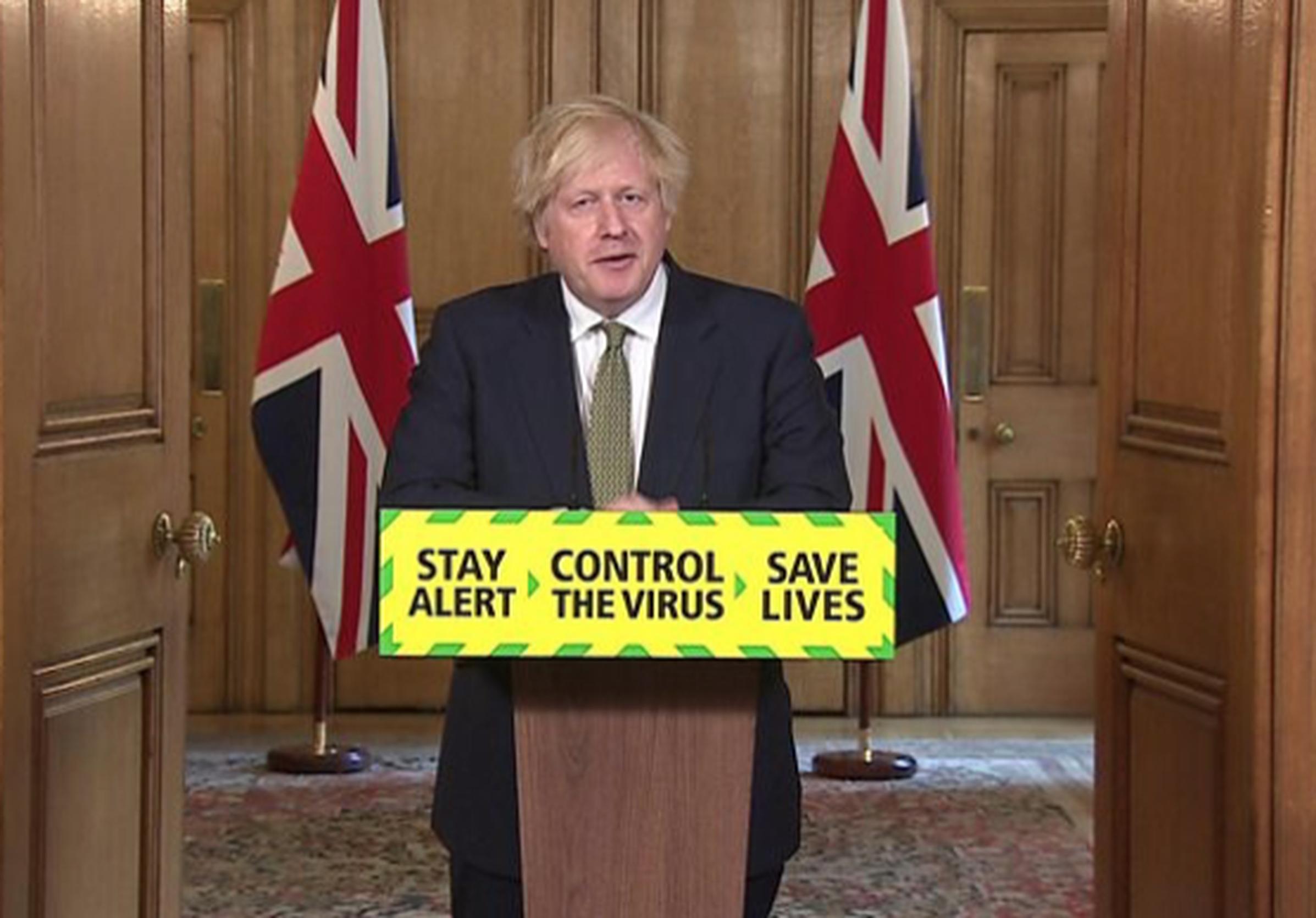 Schools, colleges and nurseries across England will open to more children from 1 June, the Prime Minister has said.
Primary schools will see the return of children in Reception, Year 1 and Year 6, while nurseries and other early years providers will begin welcoming back children of all ages, Boris Johnson said on 24 May during a 10 Downing Street briefing.
Secondary schools, sixth forms and colleges will also provide face-to-face contact for Year 10, Year 12 and equivalent 16-19 further education students to help them prepare for exams next year. It is expected this will begin from 15 June, with around a quarter of these secondary students in at any point.
The Prime Minister acknowledged that some schools may not be able to reopen immediately, and committed the government to continuing to work with the sector to ensure any schools experiencing difficulties are able to open as soon as possible.
Schools will only reopen to more children if the Government's five tests are met by Thursday 28 May.

The five tests are:
Protect the NHS's ability to cope. We must be confident that we are able to provide sufficient critical care and specialist treatment right across the UK
See a sustained and consistent fall in the daily death rates from COVID-19 so we are confident that we have moved beyond the peak
Reliable data from SAGE showing that the rate of infection is decreasing to manageable levels across the board
Be confident that the range of operational challenges, including testing capacity and PPE, are in hand, with supply able to meet future demand
Be confident that any adjustments to the current measures will not risk a second peak of infections that overwhelms the NHS.
To read the Prime Minister's statement click here