Denying freight road space will undermine London's economy, warns RHA
Coronavirus: Road Haulage Association writes to Mayor and Transport for London
20 May 2020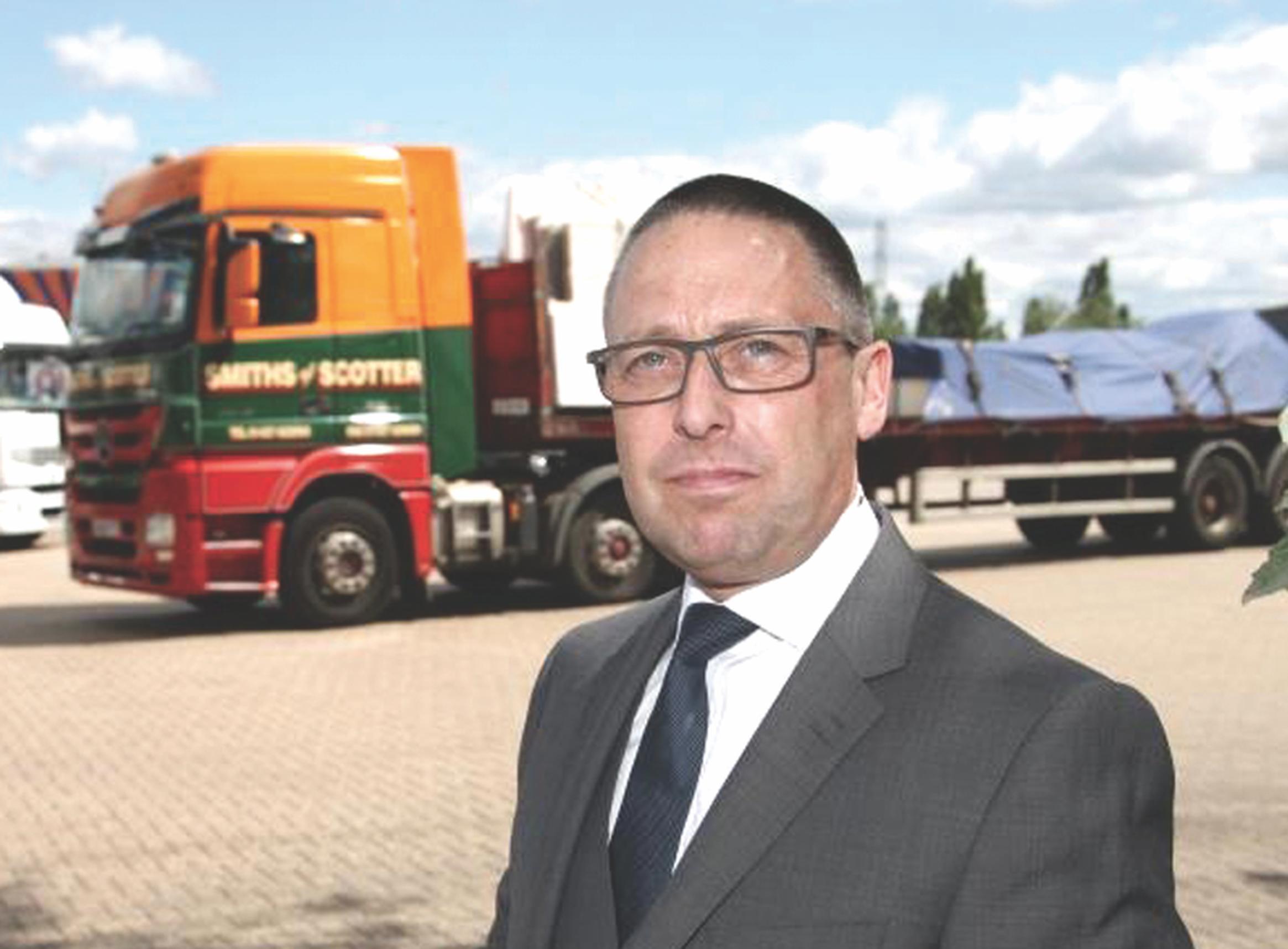 Denying freight road space will undermine London's economy, warns RHA Coronavirus: Road Haulage Association writes to Mayor and Transport for London.
London's transport chiefs need to better accommodate road freight to kickstart the capital's recovery from the coronavirus crisis, says the Road Haulage Association (RHA).
The call comes following the Mayor of London and Transport for London (TfL) introducing measures that have led to the reduction road capacity for motorists. The FTA is also worried that the mayor's pledge to implement longer-term programme of schemes such as car-free zones that could mean present problems for hauliers.
RHA chief executive Richard Burnett has told Mayor of London Sadiq Khan and TfL Surface Transport Managing Director Gareth Powell that any new measures must accommodate all road users. Burnett called on officials to assess the impact road space 'reallocation' will have on the movement of goods.
In letters to the pair, Burnett said: "We all want a sustainable environment, but it should not be at the expense of the economy and jobs. Many measures which favour cyclists have impacts on other road users, especially freight operations that need to work to meet the demands of customers.
Burnett also urged London's leaders to communicate regulatory changes well in advance after firms were left to cope with a last-minute reactivation of congestion and low emission charging zones on Monday 18 May.
"The capital's ULEZ, LEZ and Congestion Charge were switched back on with effectively a day's notice giving businesses little chance to make other arrangements in a move that was shockingly nonsensical," said Burnett.
Burnett also called on officials to exempt goods vehicles of over 3.5 tonnes from the Congestion Charge in a bid to reduce some of the financial burden on hauliers and their customers as they start the long recovery from COVID-19.