Cardiff Bus adds nextbike to its app
Coronavirus: Bus passengers will be able to locate hire bikes
20 May 2020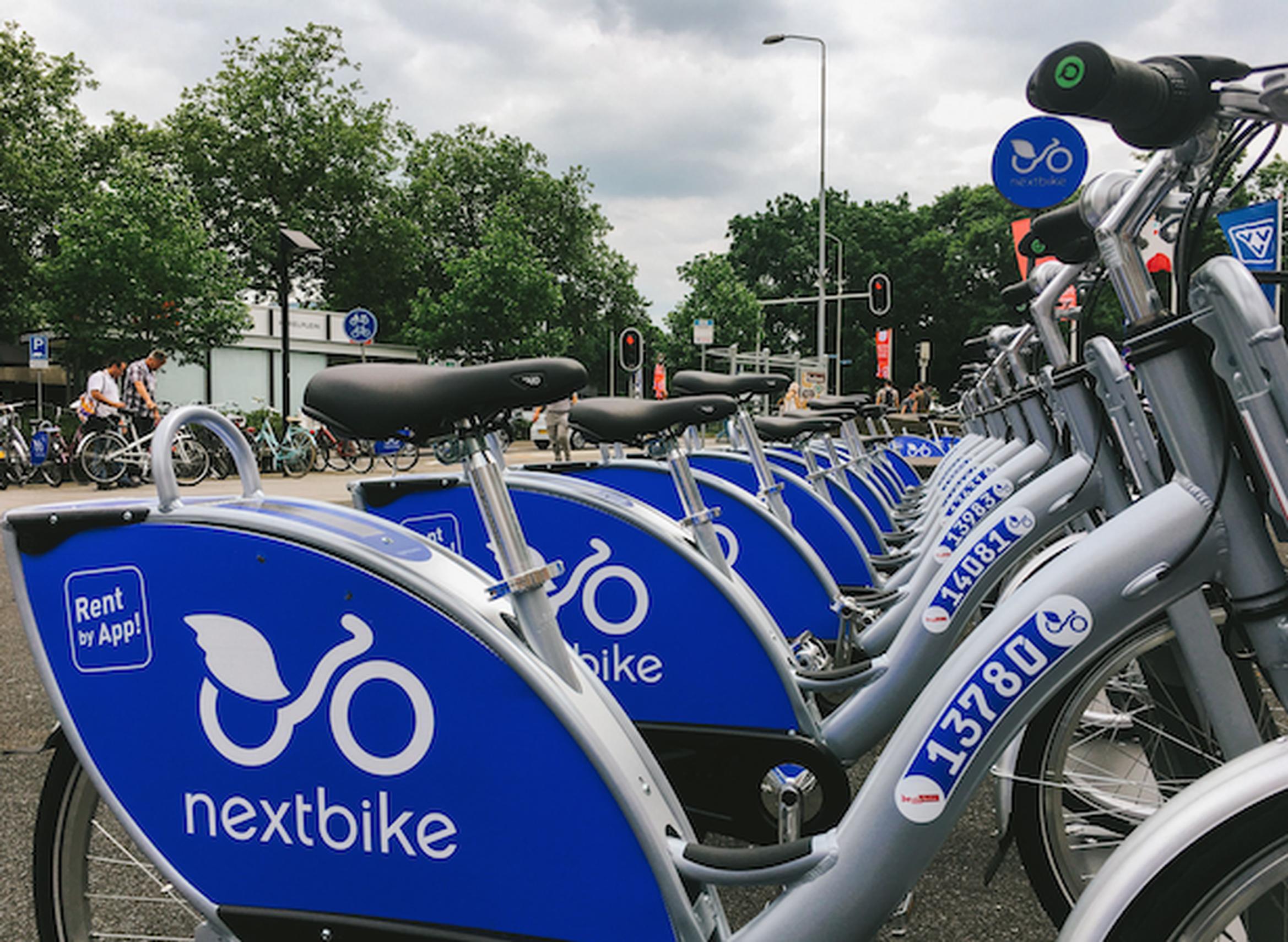 Cardiff Bus customers can now travel around the city on bikes following collaboration with bike share operator nextbike.
The nextbike service will now feature on the Cardiff Bus app, giving passengers the option to hop off a service and grab an available bike to travel on. And nextbike's 53,000 monthly users will now be able access bus journey planning and live timetable information as well as purchase tickets.
Users will be able to see on the app how many nextbike bikes and e-bikes are available at bays near bus routes across the city, helping them to make an informed decision to change their journey.
Krysia Solheim, managing director of nextbike, said: "This collaboration allows us to empower Cardiff citizens to make more choices about the way they travel, which is going to be even more important moving forward post-lockdown.
"During the pandemic, we've been monitoring the situation constantly and current evidence shows that the COVID-19 virus doesn't survive for long in the open air, meaning using a nextbike is considered a reasonably low-risk way of getting around.
"To minimise risks even further, we're continuing to carry out enhanced cleaning measures at our warehouses, including sanitising the handlebars and bike computers of all bicycles before they are redistributed."
Gareth Stevens, Operations and Commercial Director at Cardiff Bus, said: "Cardiff Bus are thrilled to be able to integrate nextbike locations into our app and website. Not only does it give people travelling in Cardiff more options when planning their essential journeys right now, but it also helps to bridge the first mile last mile gaps, which will ultimately help to keep our city greener and cleaner in the future."
The addition of nextbike to the app was undertaken by developer Passenger. Tom Quay, chief executive of Passenger, said: "Anticipating the challenges the UK would have trying to social distance on public transport, we immediately knew that cycle hire schemes could make a difference. Having already worked with another bike sharing company in Bournemouth, we contacted nextbike to help get their bike and bay locations featured on the Cardiff Bus app and website.
"Key workers can now see the locations of nextbike bikes across Cardiff, providing them with travel options that support social distancing recommendations."