Network Rail reports small rise in passengers as travel restrictions eased in England
Coronavirus: Train passengers numbers were only 8% of normal levels
19 May 2020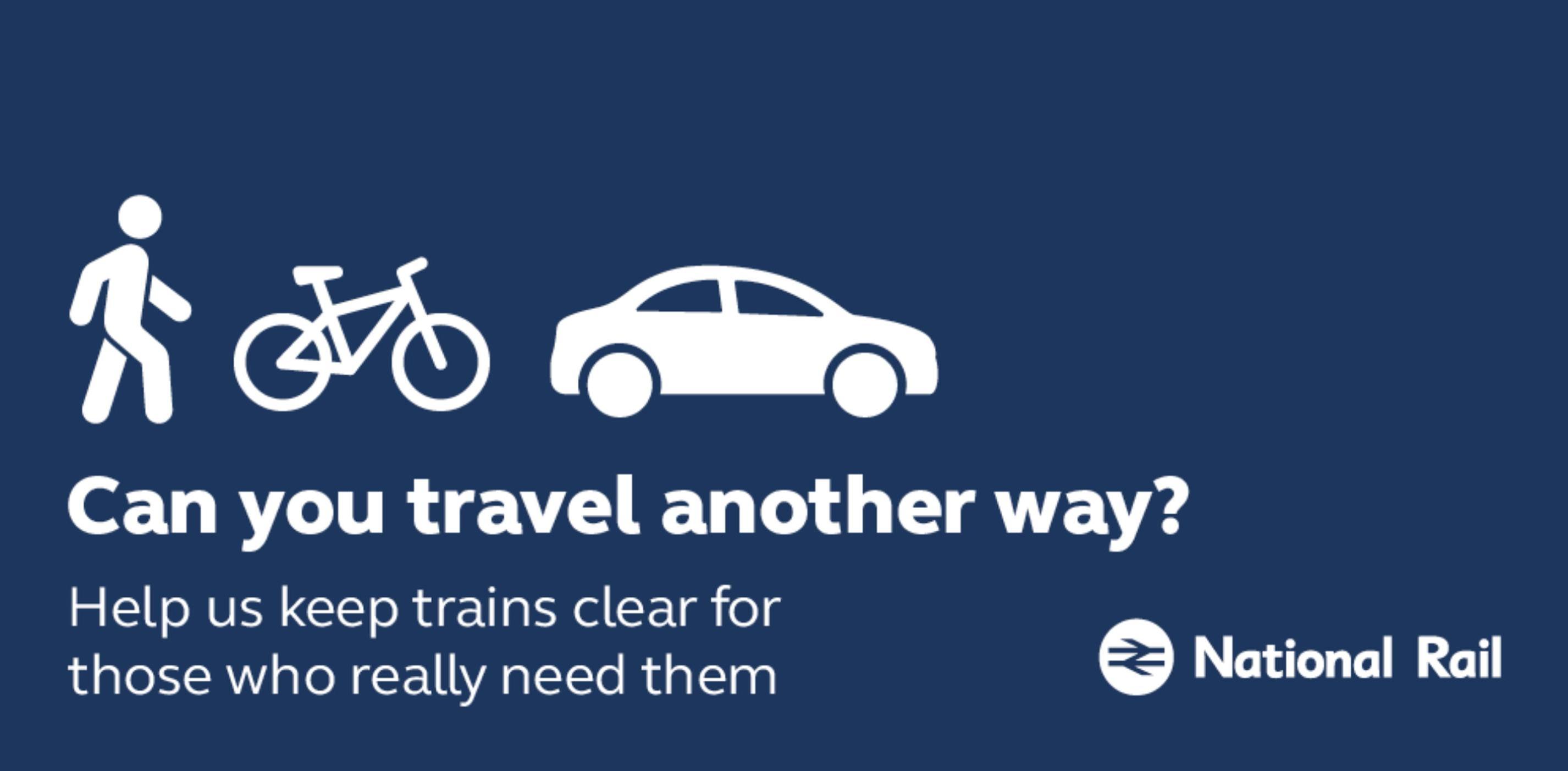 Commuters returning to woek yesterday appear to have heeded calls to avoid the train network, with rail operators reporting only a small increase in passenger numbers despite providing additional services across England.
The numbers of passengers using London's main stations during the usual morning rush-hour period on Monday was higher compared with last week, but were still only about 8% of normal levels, according to Network Rail.
There were increases in passenger numbers between 5am and 9.30am on Monday at six out of eight main London stations. However, Network Rail said it was a marginal increase in footfall that had resulted in no reports of physical distancing or crowding issues.
Train companies increased the number of services after coronavirus restrictions were eased in England. About 3,000 more trains a day will run, taking the daily number up to between 15,000-16,000. About 24,000 normally run each day before the lockdown.
Train operators said there had been no significant increase in passengers.
n an effort to enable physical distancing, capacity on trains will be reduced to as little as 10% of normal levels and passengers are being urged to avoid non-essential travel. British Transport Police will have more officers at London stations in to control crowds.
The UK Government states that people should only go to work if they cannot work from home and they should avoid public transport if possible. While lockdown restrictions are being eased in England, official advice in Northern Ireland, Scotland and Wales remains that people should stay at home.
The Rail, Maritime and Transport (RMT) union expressed concern that "rushed political considerations" could override the safety issues for staff and passengers. The union has called for the enforcement of 2-metre physical distancing on trains and the compulsory wearing of face masks by passengers that should be provided for free at stations and be able to be disposed of safely.
Mick Cash, the RMT general secretary, said: "We are opposed to the early relaxation of lockdown measures and believe that non-essential workers should avoid using trains. When people absolutely must use a train, there should be new compulsory protections."