Trials of rental e-scooters: new consultation details
19 May 2020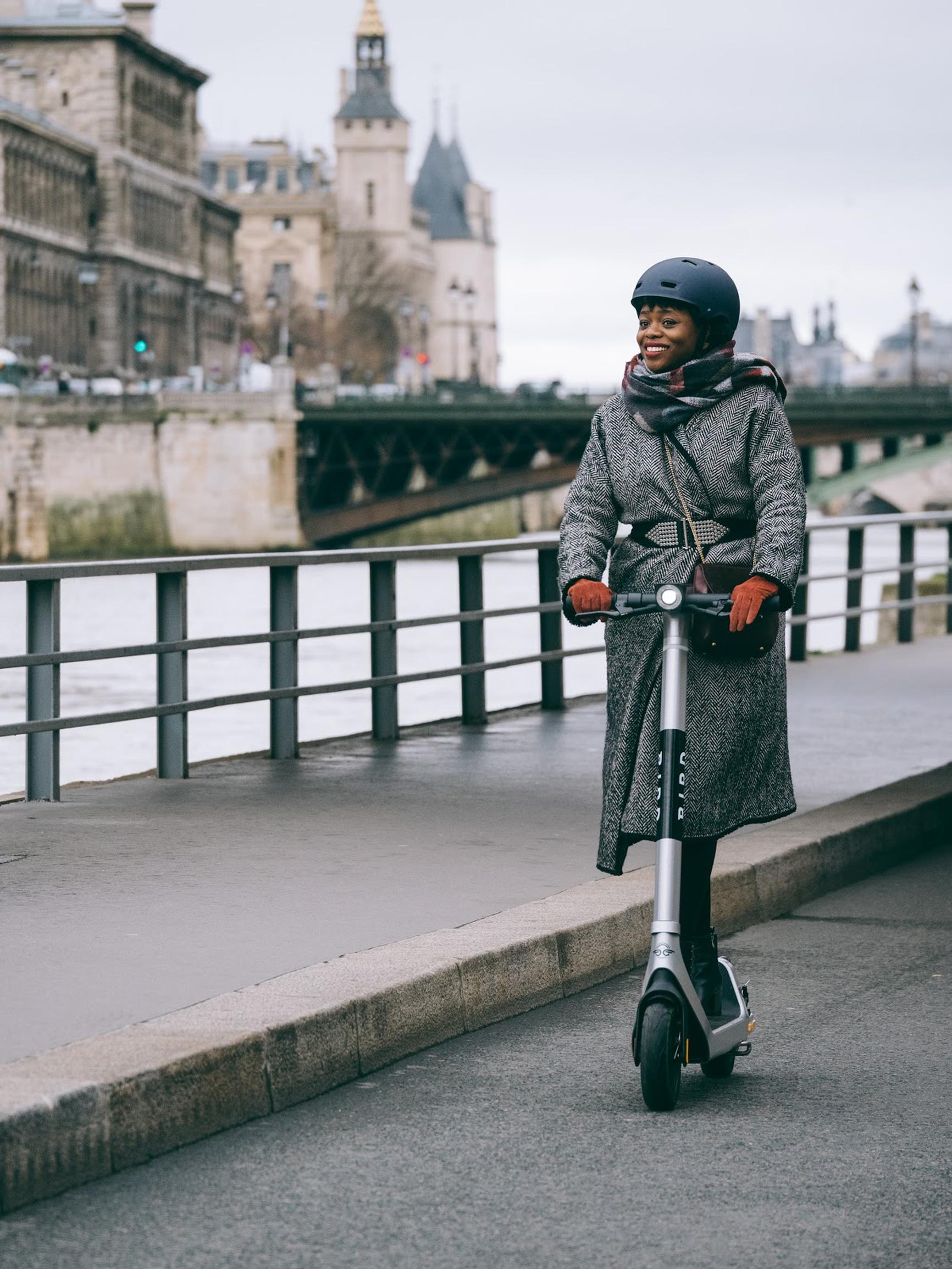 The government is consulting on urgent legislation to allow trials of rental e-scooters to commence more rapidly and in more areas than initially planned. In response to the COVID-19 pandemic we are delivering a green restart of local transport. To support this and to help mitigate reduced public transport capacity e-scooter trials will be brought forward.
The DfT welcomes responses to the questions by 2 June 2020.
The Department for Transport says: 'We plan to enable trials of rental e-scooters in several areas around the country. E-scooter companies, working with local areas, will provide e-scooters on the street for hire, similar to the rental schemes seen in other countries. These allow people to unlock the e-scooter using an app, ride to their destination, park the e-scooter and pay in the app, usually priced by the length or duration of the journey.
Says e-scooter company Bird: 'Electric scooters have been identified globally as a potential solution to the problem of overcrowded trains and busses in the wake of the current health crisis, and for good reason: data clearly indicate that, during times of disruption to local public transit networks, people turn to electric scooters as a safe and efficient alternative. In Paris alone, Bird ridership increased by close to 300% during December's city-wide metro strikes.'
'The Department for Transport is reviewing the regulations that apply to e-scooters as part of its Future of Transport programme. A call for evidence on micromobility vehicles (which includes e-scooters) was launched in March and runs until 3 July 2020. We planned to run trials of e-scooters in 4 Future Transport Zones. However on 9 May 2020 we announced that as a result of COVID-19 we would open up the opportunity of trials to more areas.'
It is important that trials take place in a safe and controlled way, and that we can gather robust, meaningful data. That is why only selected rental e-scooters will be allowed in trials. Privately owned e-scooters will remain illegal to use on the road, cycle lanes and tracks and pavements. To achieve this, and in agreement with trial areas, we will issue vehicle orders under s44 of the Road Traffic Act 1988 for vehicles assessed as being suitable to participate in trials.
Vehicle design
DfT will define an e-scooter as a motor vehicle which:
is fitted with no motor other than an electric motor

is designed to carry one person in a standing position with no provision for seating

has a maximum speed of 12.5 mph

has 2 wheels, one front and one rear, aligned along the direction of travel

has a mass, excluding the rider, not exceeding 35 kilograms

has means of directional control via the use of handlebars

has means of controlling the speed via hand controls and its power control defaults to the 'off' position
Read the full list of specifications online here
In this definition, we propose to allow e-scooters to be used up to 12.5 mph, says the DfT. This is the same speed limit applied in France, Germany, Denmark and some other countries. We consider this an appropriate limit for e-scooters being treated like cycles and being used in cycle lanes and tracks. We also seek views on whether a speed limit of 15.5 mph would be more appropriate. This would match the speed limit for EAPCs (e-bikes).
E-scooters could be a fast and clean way to travel that eases the burden on the transport network and allows for social distancing. Before we can decide whether to fully legalise them and determine the rules that should apply, we need to understand their impacts. That means gathering evidence on their safety, how people use them, whether the potential benefits can be realised, and how to manage the downsides. Therefore, we will run controlled trials, with local areas, starting trials much sooner and in many more places. We are consulting on proposed regulations that would allow trials to begin and set the rules e-scooter users must follow.