Greenidge becomes IAM's interim CEO
12 May 2020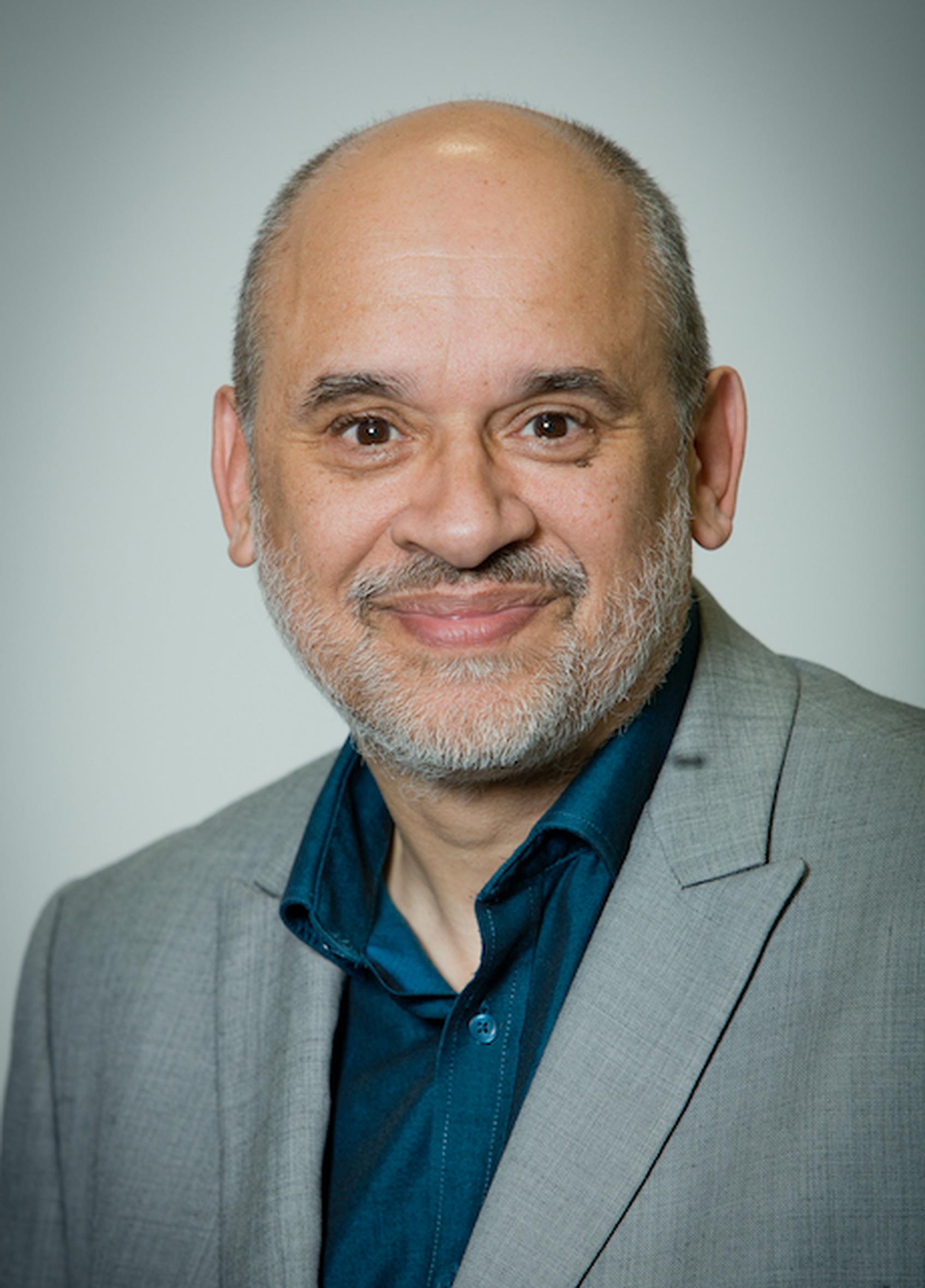 Tony Greenidge has been appointed Interim Chief Executive Officer of road safety charity IAM RoadSmart.
Greenidge is currently IAM RoadSmart's Business Development Director. His first challenge will be to lead the charity out of the current Coronavirus lockdown, when government advice allows.
He replaces Mike Quinton, who announced in March he would be stepping down as Chief Executive, after two years in the role.
IAM RoadSmart Chairman Derek McMullan, said: "The trustees have every confidence that Tony is the best person for the job. He understands the need for continuity, has an in-depth knowledge of IAM RoadSmart and in his time as business development director has been successful in turning around the performance of our commercial divisions."
Greenidge joined IAM RoadSmart in 2017 after than two decades working in the risk management, mobility and corporate fleet sectors. He has overseen the continued growth of the charity's drink-drive rehabilitation and corporate fleet divisions.
"There is a significant opportunity for IAM RoadSmart to make a real and positive impact on the numbers of people who die or are seriously injured on UK roads and in partnership with our staff, volunteers, members and partners I am delighted to be taking the lead on delivering against our mission," said Greenidge.
"Mike Quinton leaves a great legacy, having turned many aspects of the business around in the last two years. His good work means we are well placed to manage our way through the various challenges that the current Coronavirus lockdown presents."
Mike Quinton said: "I wish Tony and all the staff and volunteers of IAM RoadSmart well for what I know will be a positive future, in a post-coronavirus world where driver and rider skills will be even more important for the confidence, road safety and environmental benefits they bring."