Waltham Forest uses parking suspensions to enhance social distancing
07 May 2020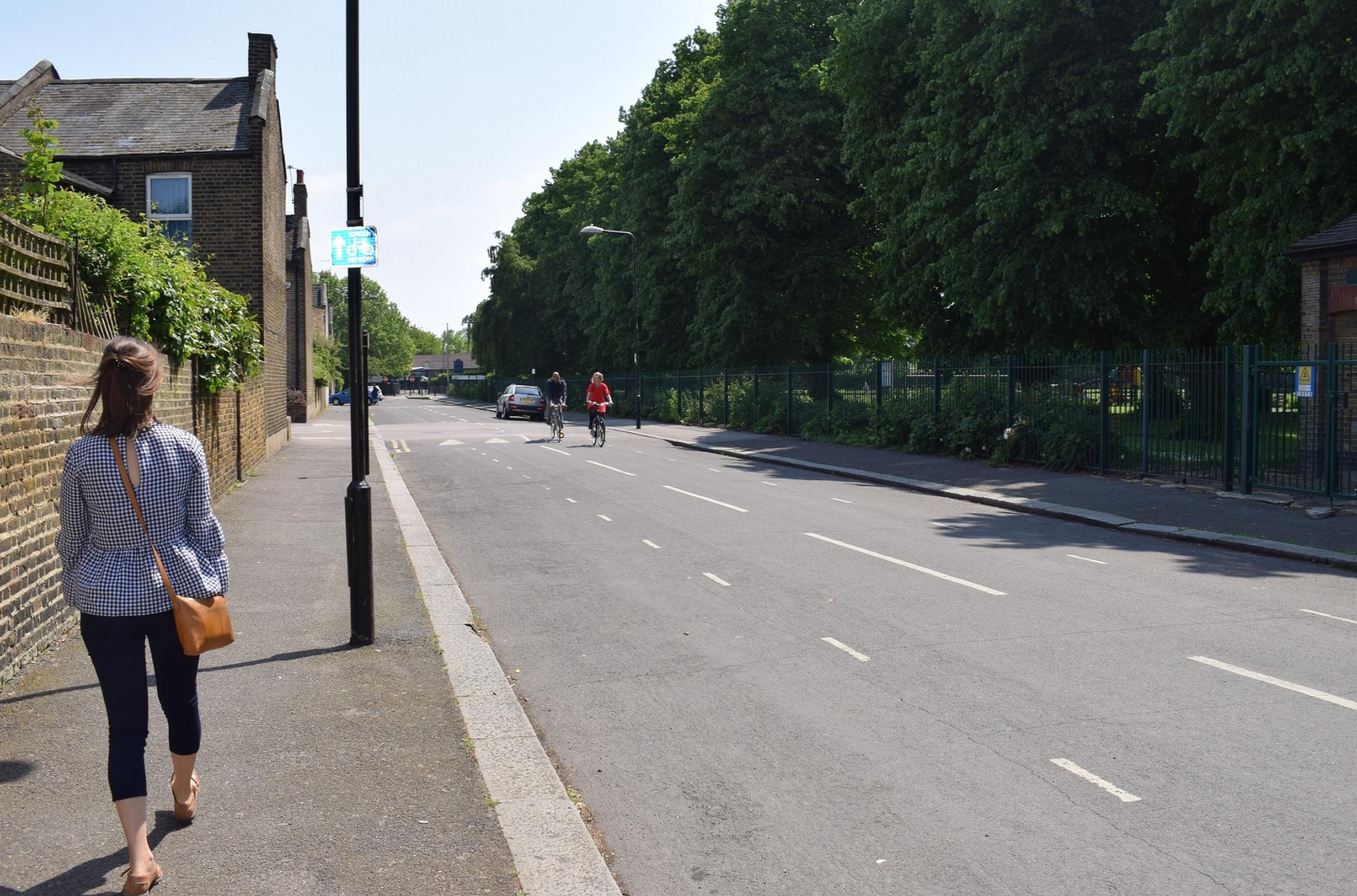 Waltham Forest Council in east London is looking at using road and kerbside management measures to encourage social distancing requirements during the coronavirus pandemic.
The emergency measures being considered are intended to ensure road safety for pedestrians and cyclists and support active travel in the short to medium term. As part of the first stage of planned works the council has identified four areas, where footway parking bays will be suspended to enable people to follow social distancing guidelines.
These temporary parking suspensions have been chosen in town centres and shopping areas to support people to continue to take their daily exercise or to shop for essential items, such as food or medicines.
The sites where these measures will be introduced are:
High Road Leytonstone/Church Lane
Wood Street Cann Hall Road
Higham Hill Road
Where possible parking provision for disabled users, deliveries and business servicing will be maintained.
The council is also investigating a number of other locations where footway and/or carriageway parking could be suspended and footways temporary widened, as well as a range of other temporary or interim interventions that could be delivered over the coming weeks and months to support residents and businesses going about their daily activities. Further updates will be available as these measures are progressed.