Virgin Atlantic to cut 3,000 jobs and leave Gatwick
07 May 2020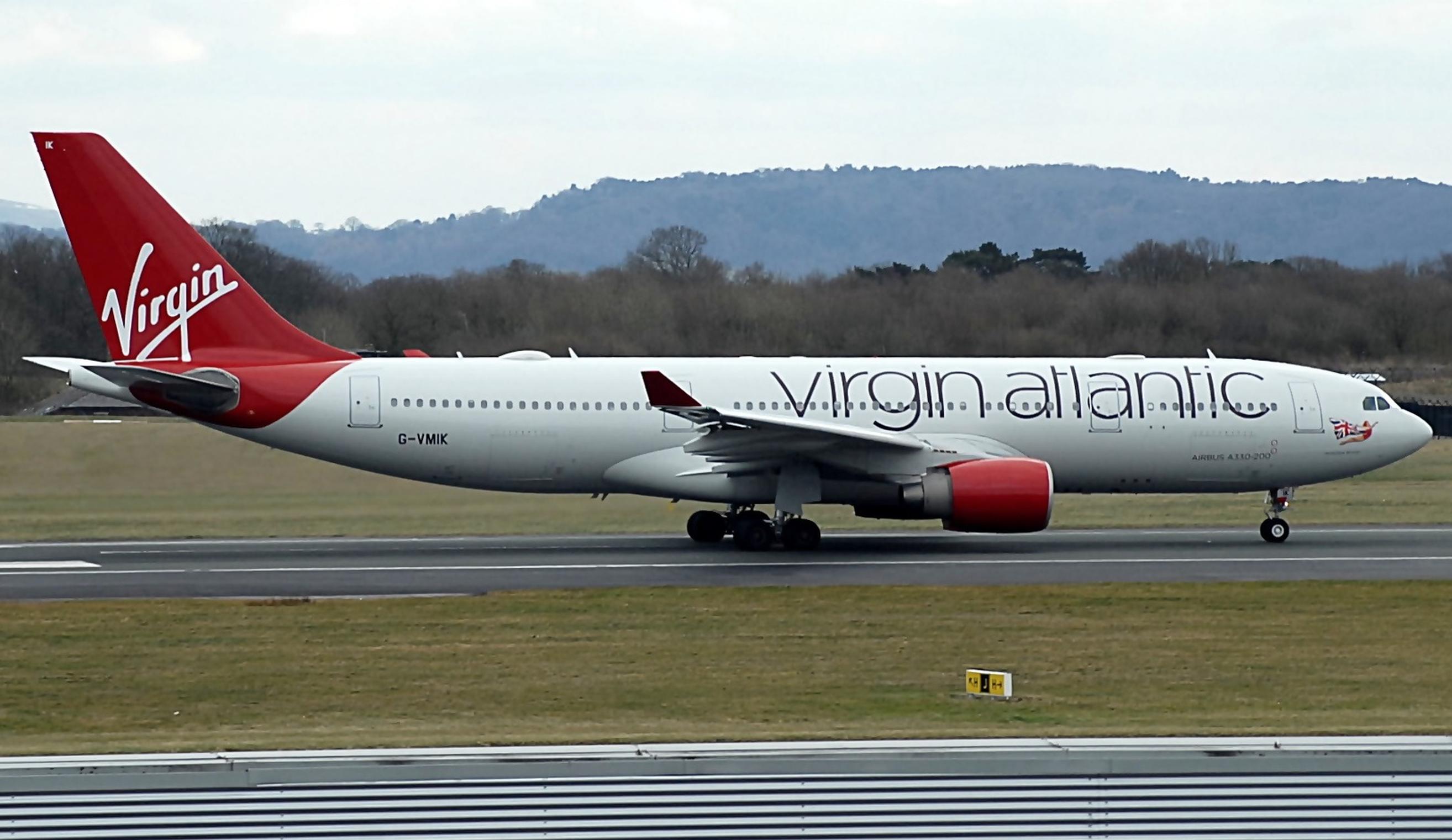 Virgin Atlantic is to cut more than 3,000 jobs in the UK, reduce the size of its aircraft fleet and end its operation at Gatwick Airport.
Virgin Atlantic, which is in the process of applying for emergency loans from the government, said that it was inevitable that jobs will be lost. "We have weathered many storms since our first flight 36 years ago but none has been as devastating as COVID-19 and the associated loss of life and livelihood for so many," said Virgin Atlantic chief executive Shai Weiss.
Virgin Atlantic said it had begun a 45-day consultation period on the job losses with unions Balpa and Unite.
Other airlines have been announcing major jobs cuts because of the collapse in demand for travel due to the coronavirus pandemic: British Airways said it was set to cut up to 12,000 jobs from its 42,000-strong workforce and Ryanair has also said it will cut 3,000 jobs, 15% of its workforce.
The airline has flown from Gatwick Airport since 1984. Gatwick Airport said: "Virgin Atlantic will always be welcome at Gatwick and we will continue our efforts to explore ways to restart the airline's operations as soon as possible, in the knowledge that they intend to retain their slot portfolio at Gatwick for when demand returns."
Virgin Atlantic's announcement came after rival British Airways said it could not rule out closing its Gatwick operation.
While Virgin is Gatwick's ninth-largest airline, British Airways is Gatwick's second-biggest customer, so its withdrawal would have a far bigger impact on the airport.
Gatwick said: "We remain very optimistic about the long-term prospects of Gatwick Airport and our resilience as a business, and having remained open throughout this pandemic we are in a strong position to extend our current operations quickly to meet demand."