Work times could be staggered to ease pressure on public transport as lockdown eases, says Transport Secretary
Coronavirus: Shapps sketches out how people could start commuting again
04 May 2020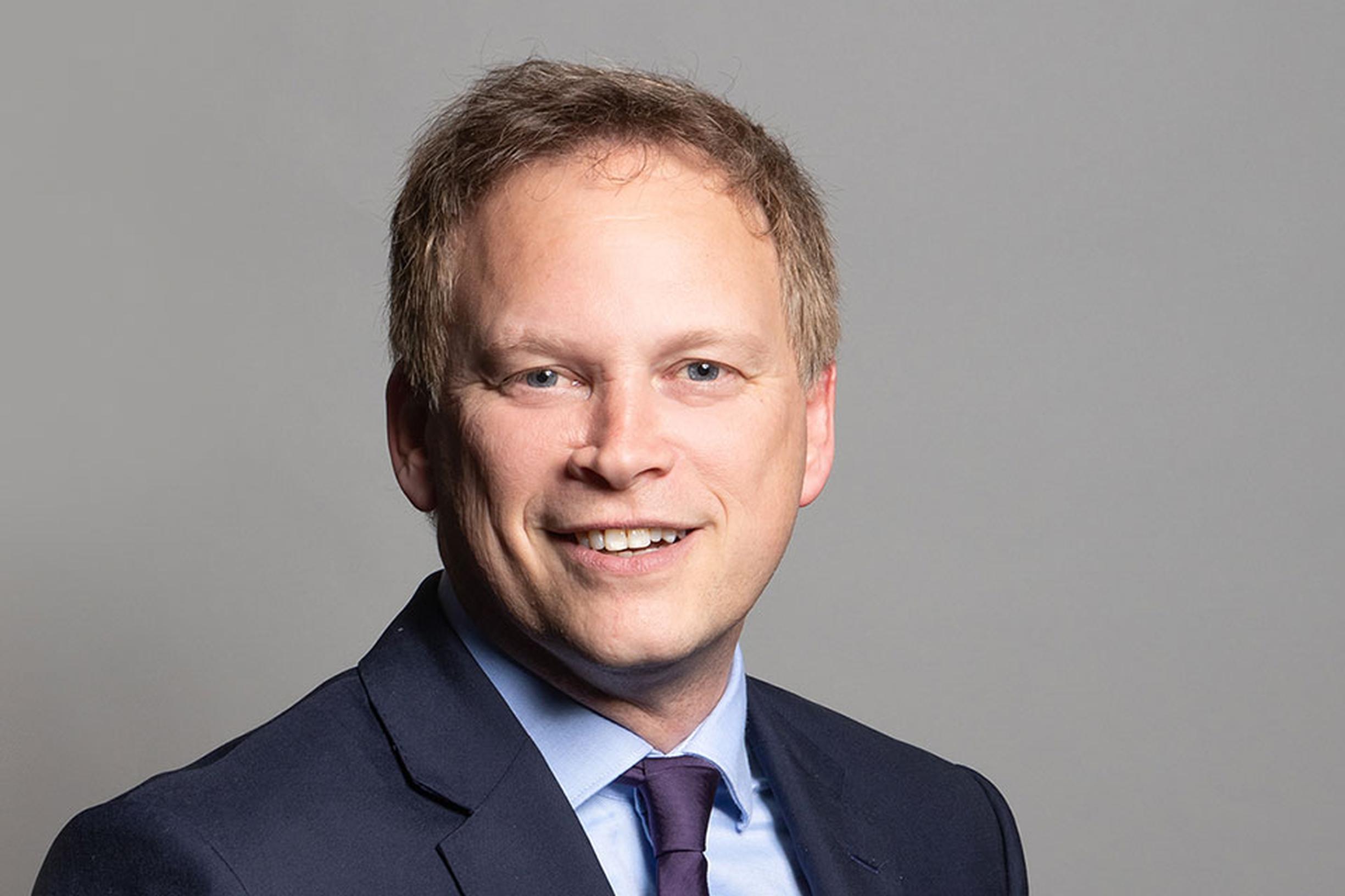 Businesses could be asked to stagger working hours when the lockdown eases in order to prevent crowded commutes on public transport, the Transport Secretary has said.
Grant Shapps said there were no immediate plans to alter physical distancing measures to tackle the spread of the coronavirus when the government reviews its latest lockdown phase by Thursday. But as part of the plan to get people back into work, public transport could be closely regulated to prevent a renewed surge in cases of the disease.
Shapps said: "There are a series of different things that we can do including staggering work times, and we're working with businesses and organisations to do that," he said, speaking to the BBC's Andrew Marr on Sunday 4 May.
The Transport Secretary said that more buses and trains would run but that social distancing rules are likely to result in trains being cut to 12% of their normal capacity. Trains, buses and transport interchanges could also be equipped with hand sanitiser, as hand-washing remained more important than wearing face masks, he suggested when interviewed yesterday on Sky television. "We can help with that by trying to have hand sanitisers. One-way systems, spacings on platforms and at bus stops and that's something that's clearly marked out."
However, Shapps ruled out temperature checks for people using public transport, saying that anyone who had a temperature should stay at home and not travelling.
The Transport Secretary said the government was encouraging an expansion in interest in active travel such as cycling or walking to work.
He defended the decision not to close airports or introduce screening early in the pandemic. Shapps said the advice was that a complete lockdown of the borders might only have delayed the virus by three to five days. "We had millions of people abroad who needed to return home," he said.