Government set to provide £30m for light rail services
Coronavirus: Mayors raise concerns that suggested funding will not be enough to keep services running
04 May 2020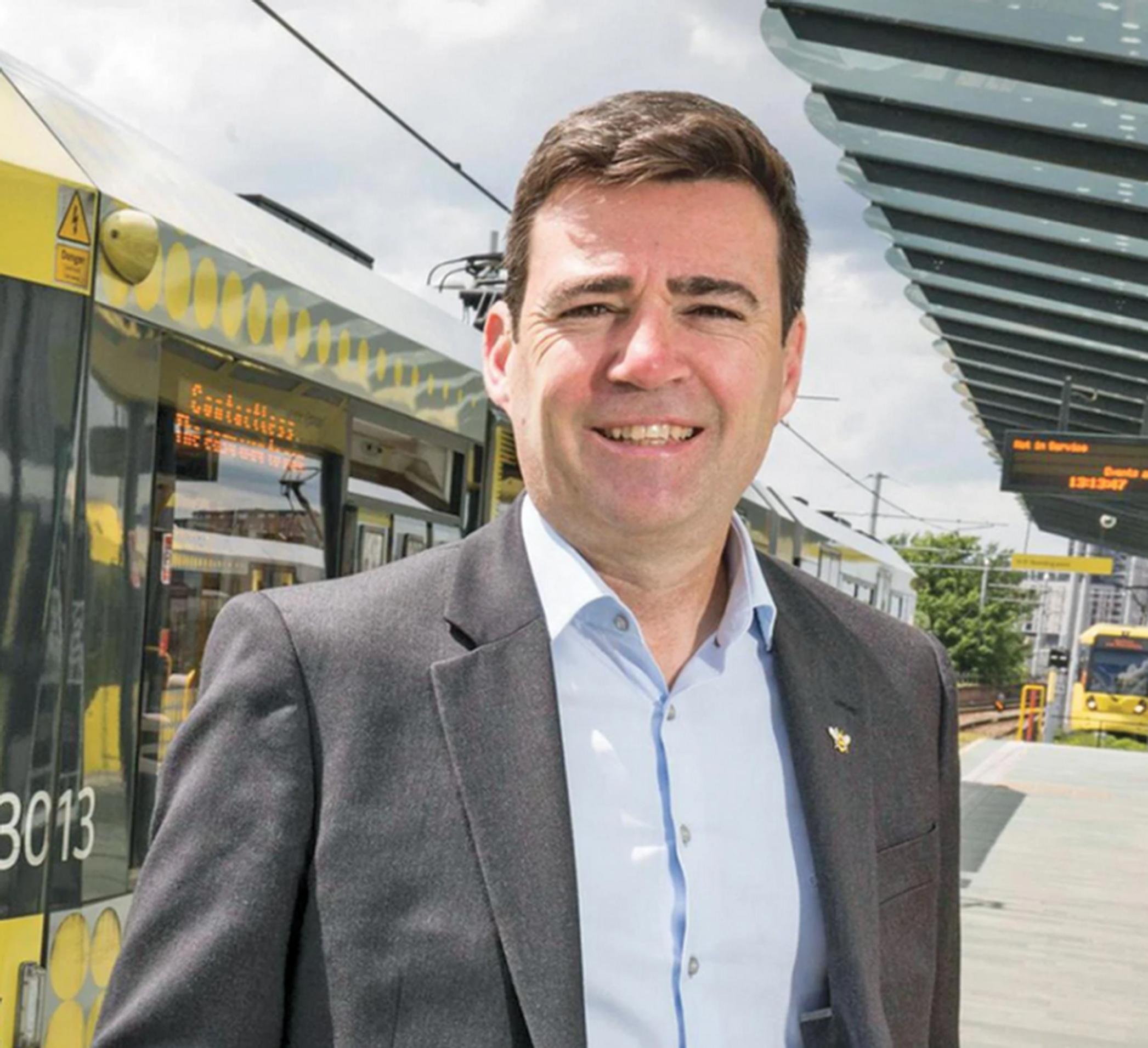 The Government will provide £30m to keep city trams and metro systems running for key workers for three months weeks, it is being reported.
According to the BBC, funding will be split between the Tyne and Wear Metro, Manchester Metrolink, Sheffield Supertram, Midlands Metro and Nottingham Express Transit systems.
Transport Secretary Grant Shapps has said that light rail systems play a crucial role in getting NHS staff and emergency services to work. However, light rail systems across England have been losing millions of pounds in revenue have been lost due to the lockdown.
The total support package, backdated to mid-March, is expected to include:
Manchester Metrolink - £11.6m
Tyne and Wear Metro - £8.6m
Nottingham Express Transit - £3.7m
Midland Metro - £2.1m
Sheffield Supertram - £1.3m
However, Mayor of Greater Manchester Andy Burnham said the level of support seemingly on offer will not be enough to keep Metrolink running. "At the start, we were told to spend what we needed to provide essential services, but now we find out we only have three-quarters of the income Metrolink needs to run at its current reduced services for key workers and essential journeys," he said.
"Once this funding ends in early June, we will simply not be able to continue running Metrolink. The public should be under no illusions that mothballing the largest light rail network in the country remains a very real possibility."
Transport North East Managing Director Tobyn Hughes also said the allocation falls short. Keeping the Tyne and Wear Metro and Shields Ferry running for key workers had cost the passenger transport authority £10m. "The government's funding of £8.6m goes a long way towards that and is very welcome, but it still leaves a funding gap that we need to close," he said. "We do not however expect to return to pre-crisis levels of ridership for many months to come and this will continue to create a financial challenge long into the future."
Sheffield Supertram's Managing Director Tim Bilby said: "It will be vital that the system has the resources it needs to seek to restore the service towards pre-pandemic levels when there will likely still be conditions which will change how people live and travel."
Blackpool Transport is set to ask for government support to protect the future of the seaside tramway, which is currently mothballed.
The Prime Minister, Local Government Secretary Robert Jenrick and Minister for Regional Growth and Local Government Simon Clarke spoke with the M9 group of Mayors and leader of the West Yorkshire Combined Authority to discuss their role in the response to coronavirus.
10 Downing Street said that Boris Johnson agreed that the Mayors have a vital leadership role to play in planning for the economic recovery in their own respective regions and said that the Government will continue to work closely with them as it seeks to restart the economy whilst preventing a second wave of the virus.
Following the meeting, a Downing Street spokesperson said: "The Prime Minister thanked the Mayors for their incredible efforts in tackling this unprecedented public health and economic challenge. Clearly, as we get this whole country back on its feet, mayors should be at the forefront of local recovery and the Prime Minister welcomed today's constructive discussion about what more we can do to support businesses and people in their areas."