Eurostar passengers will need to cover their faces
Coronavirus: Face coverings are needed to comply with French and Belgian travel rules, says cross-Channel rail company
04 May 2020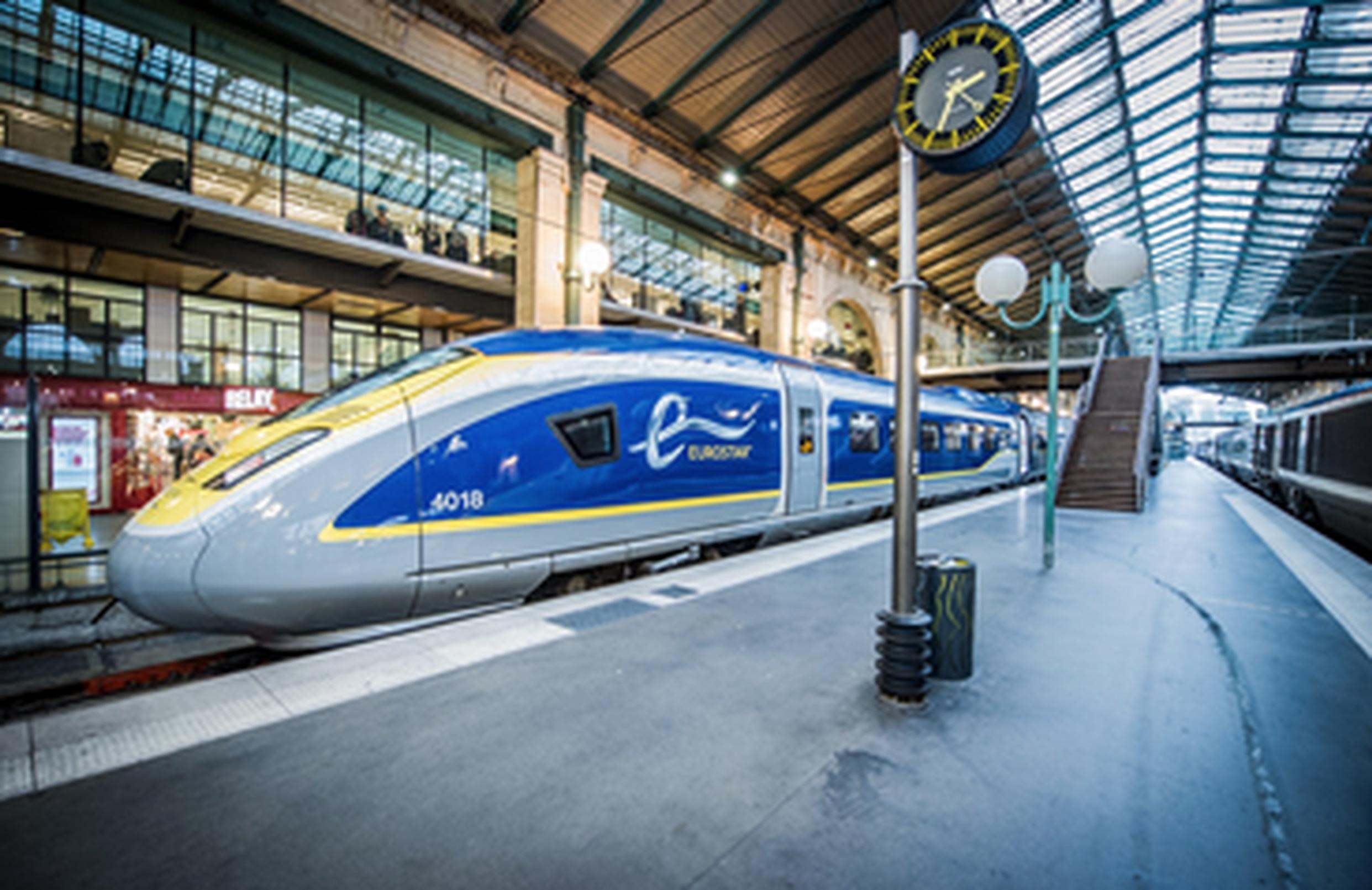 Passengers using the cross-Channel Eurostar service will be required to cover their faces from 4 May. Any type of face covering is allowed as long as it effectively covered the nose and mouth, said Eurostar.
The rail company said asking travellers to wear face coverings was in line with guidelines from the French and Belgian governments. In its statement, Eurostar said penalties may be imposed in France and Belgium on anyone without a face covering.
The French government has said face coverings will be mandatory on public transport when it begins to ease lockdown restrictions on 11 May.
The company is operating a very reduced service due lower demand for travel and the introduction of stricter border controls. There are now just four services are running each day between London and Paris, and London and Brussels.
While Eurostar is a UK-based company, its main shareholder is French state railway SNCF.