Ryse plans to build a 3,000-strong hydrogen-powered bus fleet by 2024
27 April 2020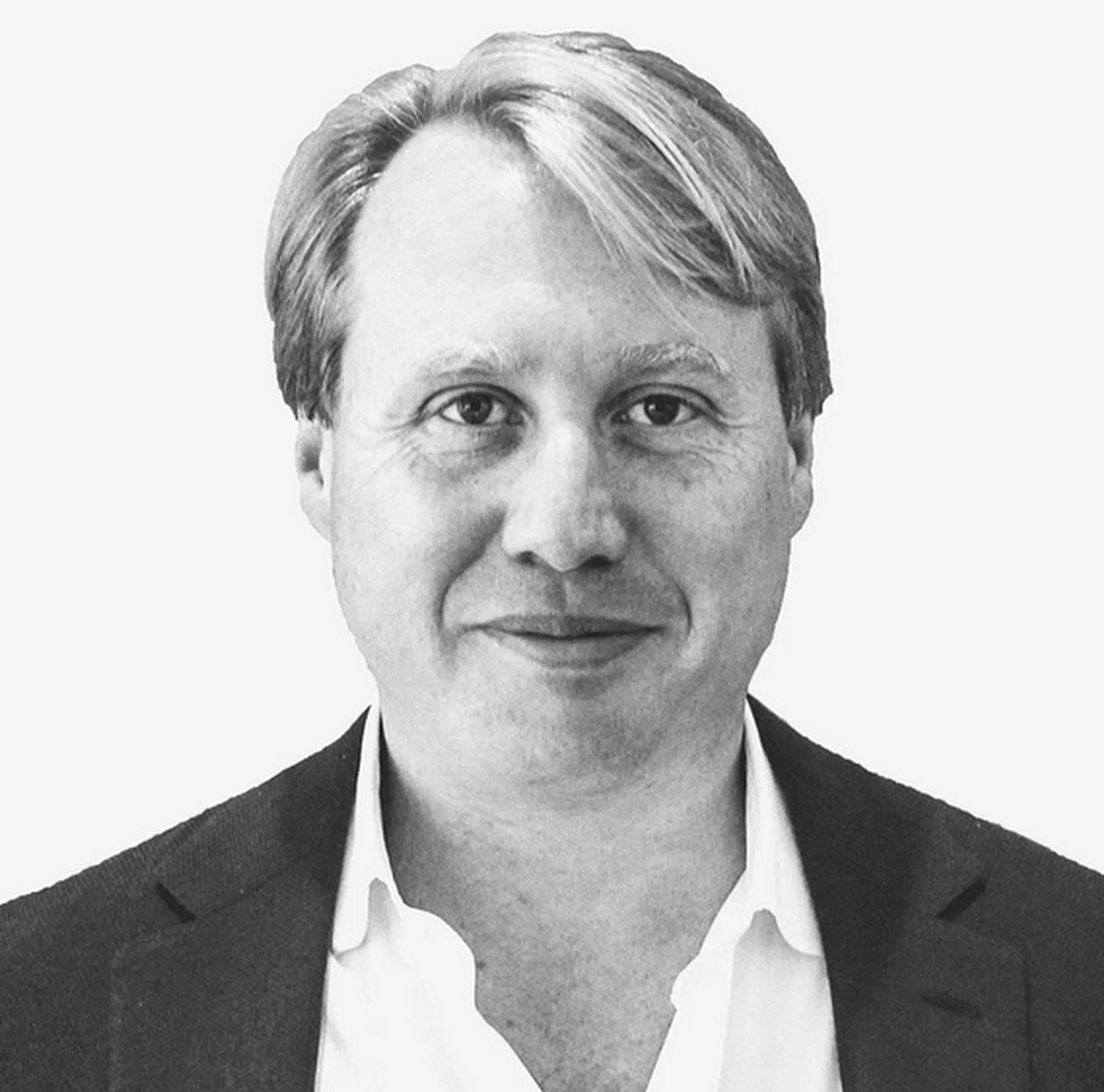 A company specialising in hydrogen-powered vehicles plans to build 3,000-strong hydrogen bus fleet across the country.
Ryse believes creating a hydrogen bus fleet could support both the economy post-pandemic and help make an environmental impact. At 3,000 vehicles, this would constitute about 10% of the UK's total bus fleet.
Ryse is headed up JCB heir Jo Bamford, who acquired Wrightbus, the UK-based bus manufacturer that made the world's first hydrogen double decker bus.
"Cities around the world are seeing massive reductions in air pollution as many vehicles have been kept off the road during the pandemic," said Bamford.
"However, the reality is that if we just go back to how public transport has traditionally been run, levels of pollution will quickly rise again to the same levels as before the crisis. We have an opportunity with hydrogen powered transport to make a huge difference to air quality, and for UK jobs as well."
Bamford believes the vehicles could be operating around UK towns and by 2024. These vehicles will release only water vapour and save an estimated 280,000 tons of carbon dioxide each year, the equivalent of taking roughly 107,000 cars off the road a year.
Plans are being drawn up to introduce new buses in which passengers benefit from USB charging points and more spacious seating in places such as Aberdeen, London, Liverpool, Manchester, Brighton, Glasgow, Edinburgh and Belfast.
Ryse is building a hydrogen production plant on the Kent coast. This will be powered by an offshore wind farm and use electrolysis to produce hydrogen from water. Bamford said Ryse plans to build another four hydrogen production plants by 2025 to provide enough power for all 3,000 buses.