MPs call for fairer rail compensation during lockdown
Coronavirus: Transport Committee chair writes to Transport Secretary
24 April 2020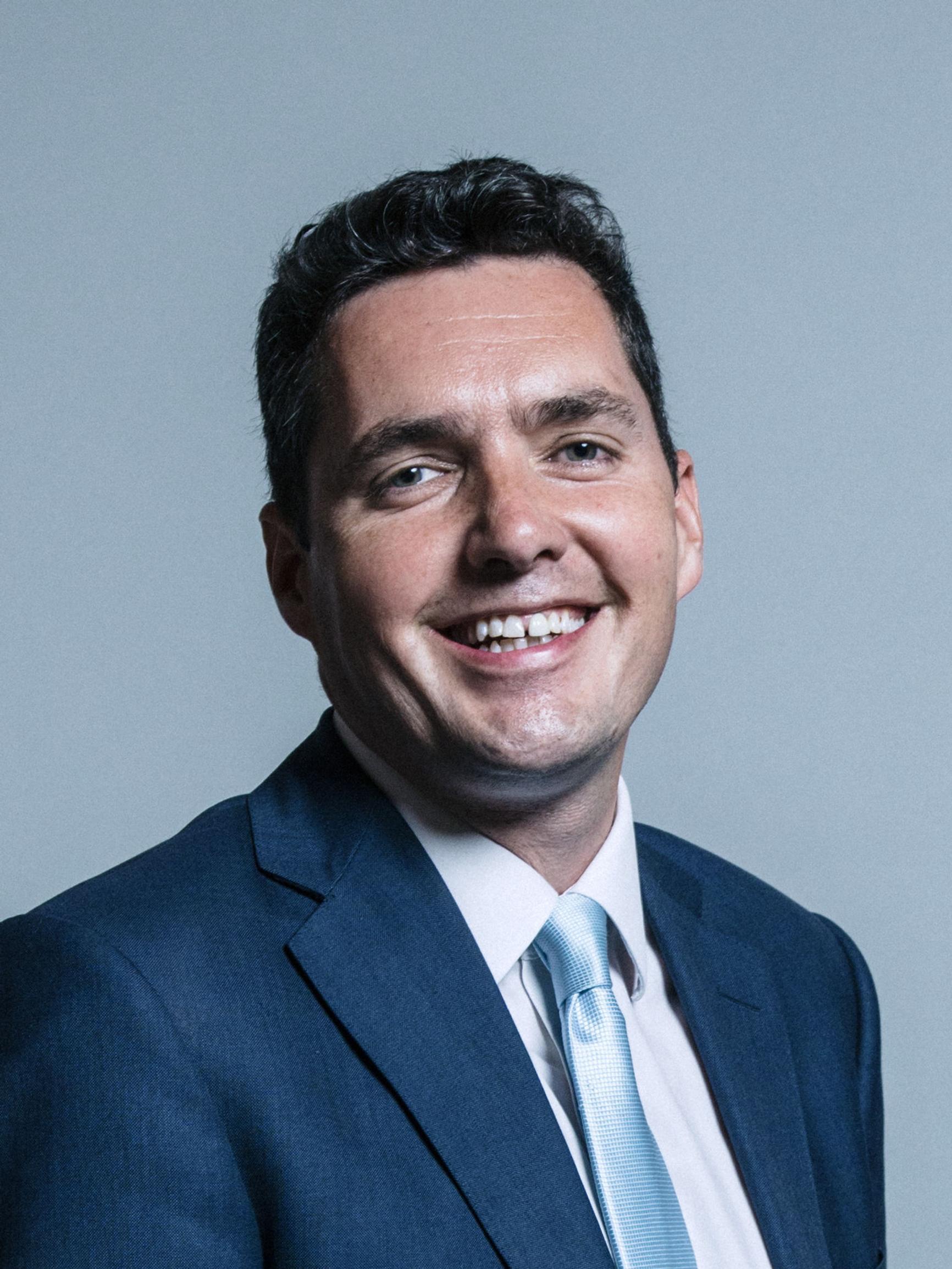 The House of Commons Transport Committee has called on the government to ensure a better deal for rail season ticket holders whose usual journeys have been cancelled by the coronavirus outbreak.
The committee is calling for the Government and industry to:
Allow rail season ticket holders to receive full, pro-rata refunds for the time remaining on their tickets
Allow season ticket holders to "pause" their ticket while the Government's advice to work from home applies and resume them at a later date
Waive the administration fee for refunds.
In a letter to Transport Secretary Grant Shapps, Transport Committee chair Huw Merriman MP wrote that unless changes are made, many passengers will not receive any recompense at all for circumstances beyond their control.
Merriman flagged a particular concern about the fairness of season ticket refunds where the ticket is close to its expiry date.
Season ticket refunds are not calculated on a pro-rata basis because of the discounted rates that apply to them, he pointed out. The discount on a season ticket means that in the normal course of events, the holder receives 12 weeks' 'free travel'. After 40 weeks, or about 10 months, there is no refund value on an annual season ticket at all.
To get any money refunded from a weekly ticket you need at least three days left, and at least seven days left on a monthly," he wrote. "Annual tickets usually have little or no refund value after 40 weeks, which is about 10 months.
"In ordinary times, when a commuter decides to cancel their discounted season ticket, it is fair enough that they should not receive a full refund for not using all of the discounted ticket. However, commuters doing the right thing and staying home and saving lives should not be financially penalised for following the Government's advice.
"For example, the annual cost of a travelcard from my own town of Battle costs £6,176. The lockdown was announced on 23 March and for commuters whose travelcards are due to expire on 23 May but cannot travel during those two months, they may expect to receive £1,029 - but they stand to get little or nothing unless the rules change. For those nearer the start of their annual ticket, it is not such an issue."
Appearing before the Transport Select Committee on 7 April, Rail Minister Chris Heaton Harris undertook to consider the chair's idea that commuters could choose to extend their season tickets once passengers are able to travel again, rather than lose out from the compensation rules.
The transcript of the evidence session on 7 April is available here