Disabled Motoring UK president Dr Adrian V Stokes passes away
Tributes paid to disability rights campaigner and champion of the Motability scheme
21 April 2020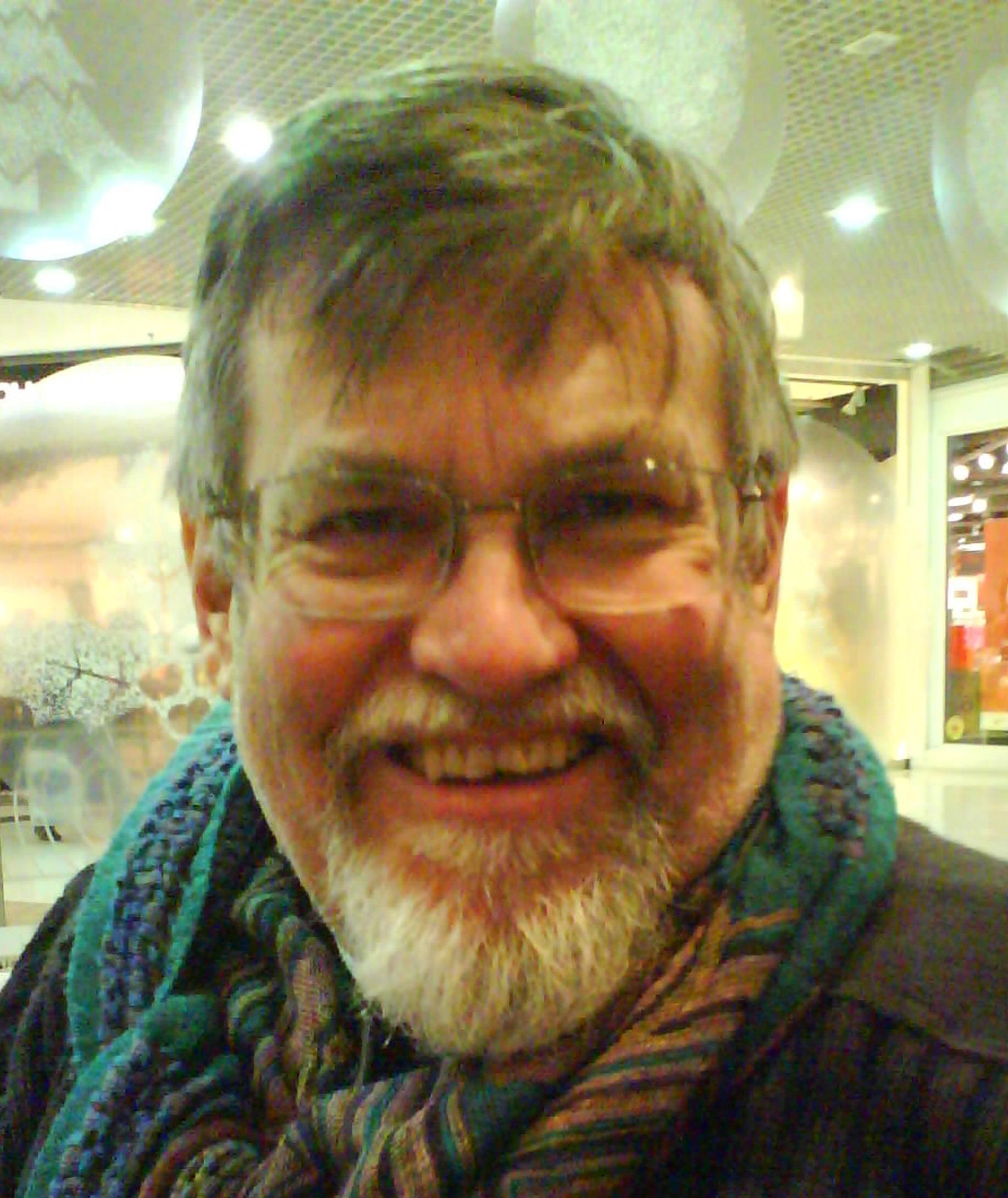 Dr Adrian V Stokes OBE, who passed away on 7 April, was someone whose life was spent helping connect people, initially as a pioneer of the internet and then as a disabled motoring champion.
Dr Stokes was the president of Disabled Motoring UK, (DMUK), the national charity supporting disabled drivers, passengers and Blue Badge holders. He served on the DMUK board of trustees, and one of its predecessors, the Disabled Drivers' Motor Club, for 50 years. He also held all the executive positions, including chairman, vice-chairman and treasurer. After stepping down from the board he was appointed president.
Disabled since birth due to spina bifida, Dr Stokes dedicated much of his life to supporting organisations for disabled people. He was also a founder governor of Motability, amongst others. In 1983 he was awarded the OBE for services to disabled people.
Dr Stokes worked as a freelance IT and healthcare consultant and also obtained a First-Class Honours degree in Law and a Postgraduate Certificate in Commercial Mediation. His then worked in academia and the NHS, developing an expertise in telecommunications, computer networks and health informatics.
He was recognised as one of the founders of the internet. In 1973, whilst a research assistant at the Institute of Computer Science, University College London. Dr Stokes was part of a research team who were working on ARPANET, the experimental computer network of the United States Department of Defense. ARPANET became the internet in the mid-1970s. One of his responsibilities was the implementation of email in the UK.
Dr Stokes took early retirement from the NHS Centre for Information Technology (where he was director) in 2000, and then held a number of non-executive director positions in NHS organisations.
Campaigning achievements
Throughout his life Dr Stokes was also an advocate for better mobility for people with mobility challenges. When he first started driving the only government assistance was a small sum towards the cost of installing hand controls in a conventional car. An alternative was that the government would supply a blue "trike" with all costs except fuel covered. However, passengers were not allowed in trikes and there were serious concerns about their safety.
Stokes was involved in a major campaign by the Disabled Drivers' Motor Club (DDMC) and the Disabled Drivers' Association (DDA), in conjunction with the Haemophilia Society, to persuade the government to provide small cars as an alternative to the trike. Although the costs of a Mini and a trike were very similar, the government's concern was that many more people would opt for a Mini and so the overall costs of the provision would be far greater.
However, during the 1970s Motability scheme was created to provide conventional cars adapted for disabled drivers. There are currently over 600,000 Motability vehicles on the road and a total of over 4 million vehicles have been supplied across the scheme's life.

Work still to do
During Dr Stokes' time on the DMUK board the UK saw many achievements in the advancement of access and inclusion for disabled people. However, when he stepped down from the board in 2018 he spelled out that much work still needed to be done.
Dr Stokes said: "The environment for disabled motorists is becoming progressively more difficult with schemes to reduce dependence on cars. Many disabled motorists are completely reliant on their own vehicle for personal independent mobility and find it difficult, if not impossible, to use public transport. There is still very much to do and it is DMUK's responsibility to campaign for the rights of disabled motorists, as it has been doing for nearly a hundred years."
Paying tribute to Dr Stokes, Graham Footer, chief executive of DMUK, said: "Adrian dedicated so much of his time and energy to DMUK over many years and his influence on the charity is evident everywhere. His knowledge, passion and commitment to the organisation was an inspiration to his fellow board members and staff alike. He took over as chairman at a difficult time for the charity, but set about turning it around and getting it in shape.
"There is still much for DMUK to achieve, including campaigns on improving Blue Badge enforcement and the Disabled Parking Accreditation (DPA) scheme to drive up accessibility standards in the parking industry. Adrian was chairman of the organisation when the DPA was launched in 2015. This initiative had his full support and the best way we can honour his memory is to continue to campaign on behalf of disabled motorists so their voice is heard."