Doctors campaign for 20mph pandemic speed limit
20 April 2020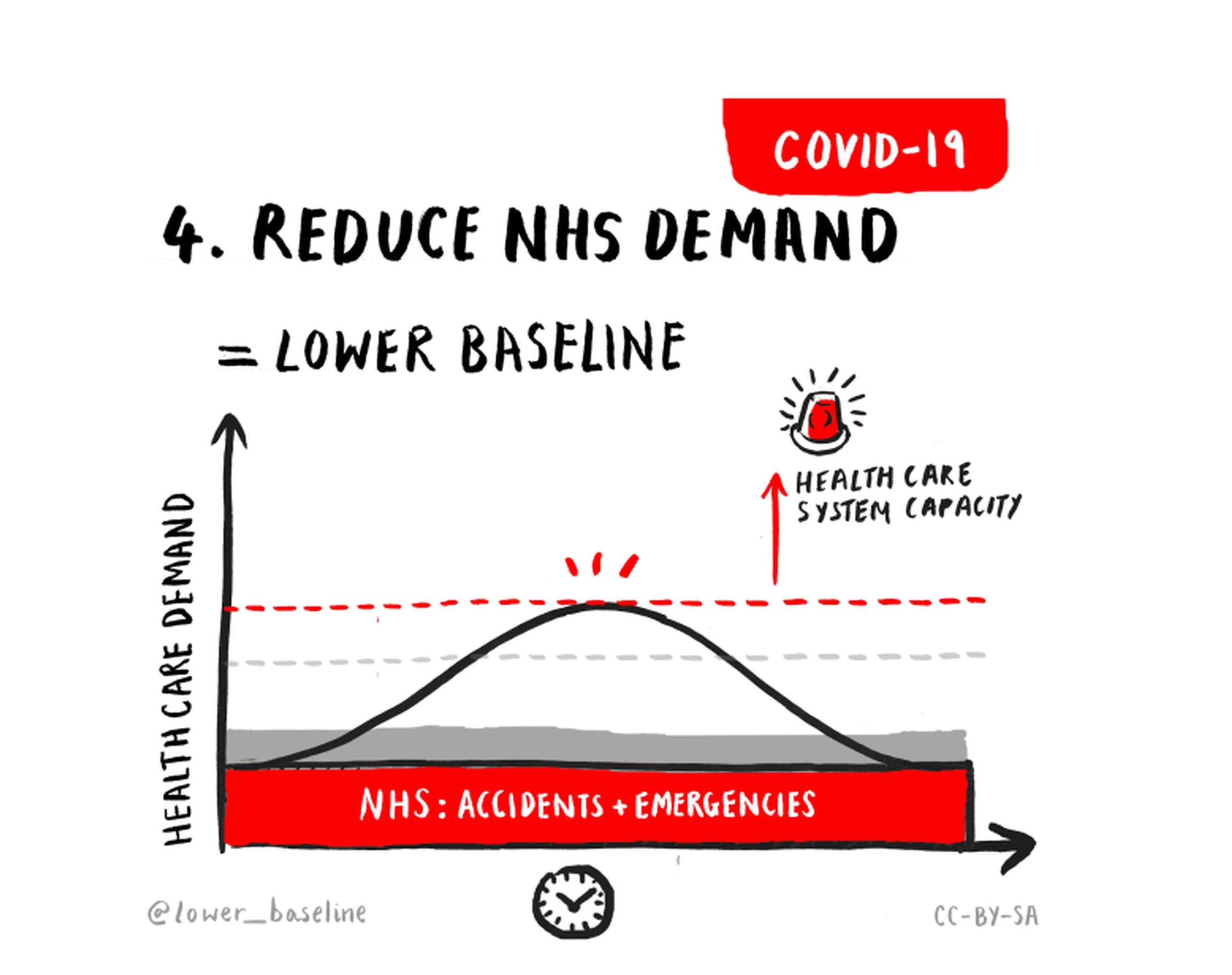 A group of doctors is calling for the government introduce an Emergency National Urban Limit set at 20mph.
The doctors campaign seeks to 'Lower the baseline' load on the NHS
Dr Robert Hughes, from the London School of Hygiene and Tropical Medicine, and and 109 other doctors wrote in the Times on 25 March. Their letter stated: "Each month there are nearly 3,000 road traffic collision-related admissions to NHS hospitals in England alone. Lowering and enforcing speed limits would reduce the frequency and severity of road traffic collisions."
The doctor's case was also outlined in a British Medical Journal blog by population health expert Professor Sunil Bhopal on 24 March said: "First, we suggest an immediate reduction in motor vehicle speed limits. In England alone there are around 35,000 non-fatal admissions to hospital every year related to road traffic accidents.
"In Canada, lowering the speed limit from 40km/h to 30km/h (20mph) was associated with a 28% decrease in pedestrian-motor vehicle collisions and a 67% decrease in major and fatal injuries. We therefore suggest that the government urgently explore an emergency reduction of all national speed limits to 50mph, and to 20mph in urban areas."
The 20's Plenty for Us campaign group is supporting the doctor's campaign.
Rod King MBE, founder and Campaign Director of 20's Plenty for Us said: "It is in the Government's power and interest to change all 30mph limits to 20mph by making appropriate public announcements, without any need to change road signs. The precedent already exists to change national speed limits in an emergency. The Government changed national speed limits in the 1974 fuel crisis to save petrol and it must do this in the 2020 COVID-19 crisis to save lives. This move will match the mood all of us to do everything possible for our NHS resources and staff.
"There has never been a more urgent time for Government action to protect the NHS from having to treat preventable road casualties, so keeping resources and beds free for COVID-19 patients. Setting a national 20mph limit is an affordable, practical and cost-effective step that the UK Government is able to take to help the NHS and support our doctors at this critical time."
20's Plenty for Us has dedicated a section of its website to the doctor's campaign.