Metropolitan Police launches Road Crime team
Coronavirus: Concerns that driving behaviour is worsening under lockdown
20 April 2020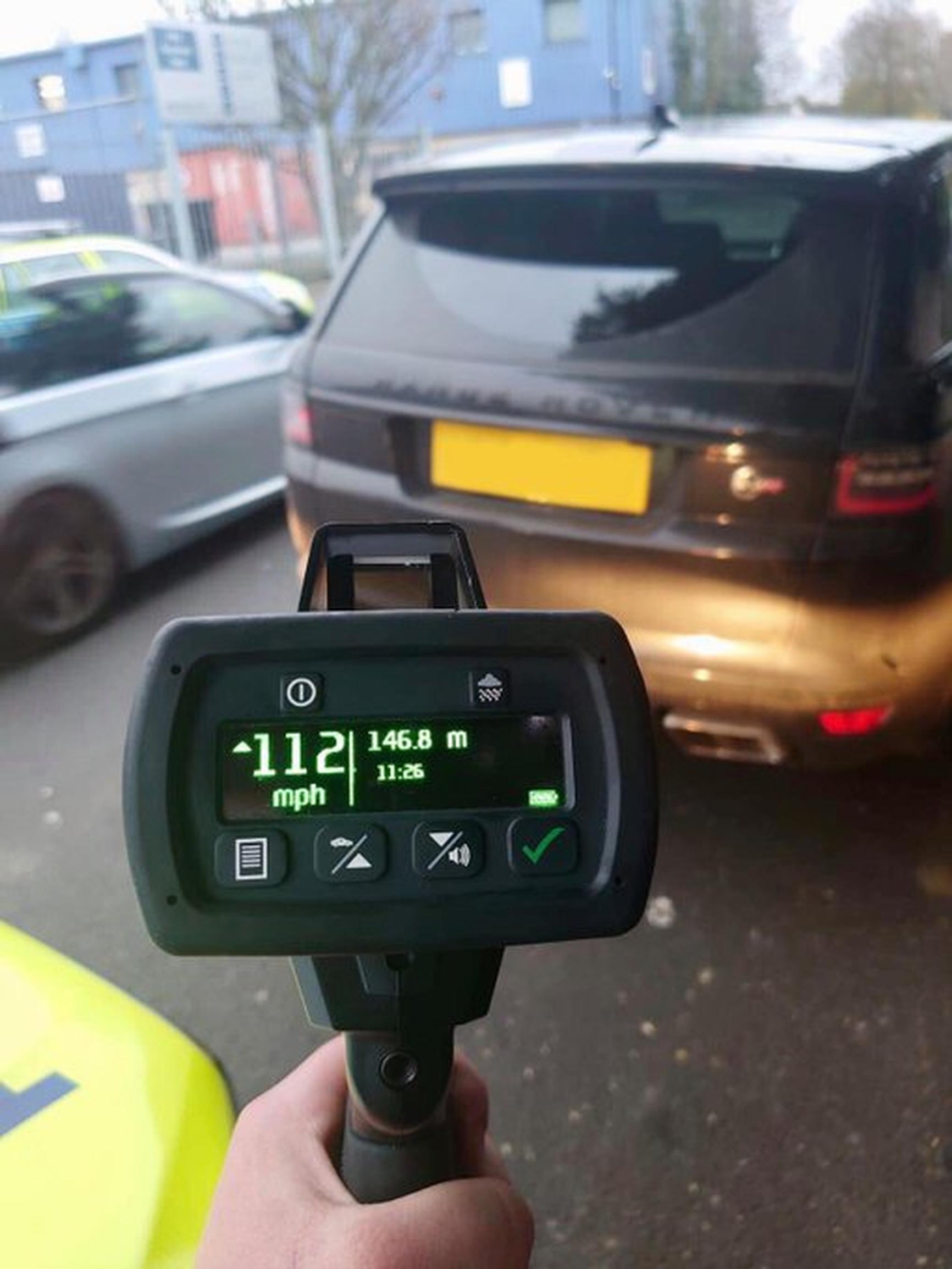 London's Metropolitan Police has launched a new team to tackle dangerous driving.
The Road Crime team, which was launched on 14 April, is being led by Detective Superintendent Andy Cox. The team is a realignment of current resources, and comprises of 15 or 16 officers handpicked for their roles. They will focus on offences that most often lead to fatal or serious collisions.
Cox is also the lead of Vision Zero, Transport for London's campaign to eradicate deaths and serious injuries from London's roads, under which many roads in central London's congestion charging zone have recently been turned into 20mph zones.
The team's launch was planned several months ago but has happened at a time when concerns are growing over a rise in speeding during the lockdown. The Metropolitan Police has reported that the average speed on some of London's 20mph roads had risen to 37mph.
Police forces across the country have also reported instances of drivers exploiting the empty roads.