Heathrow Airport sees passenger numbers drop 90% since lockdown
20 April 2020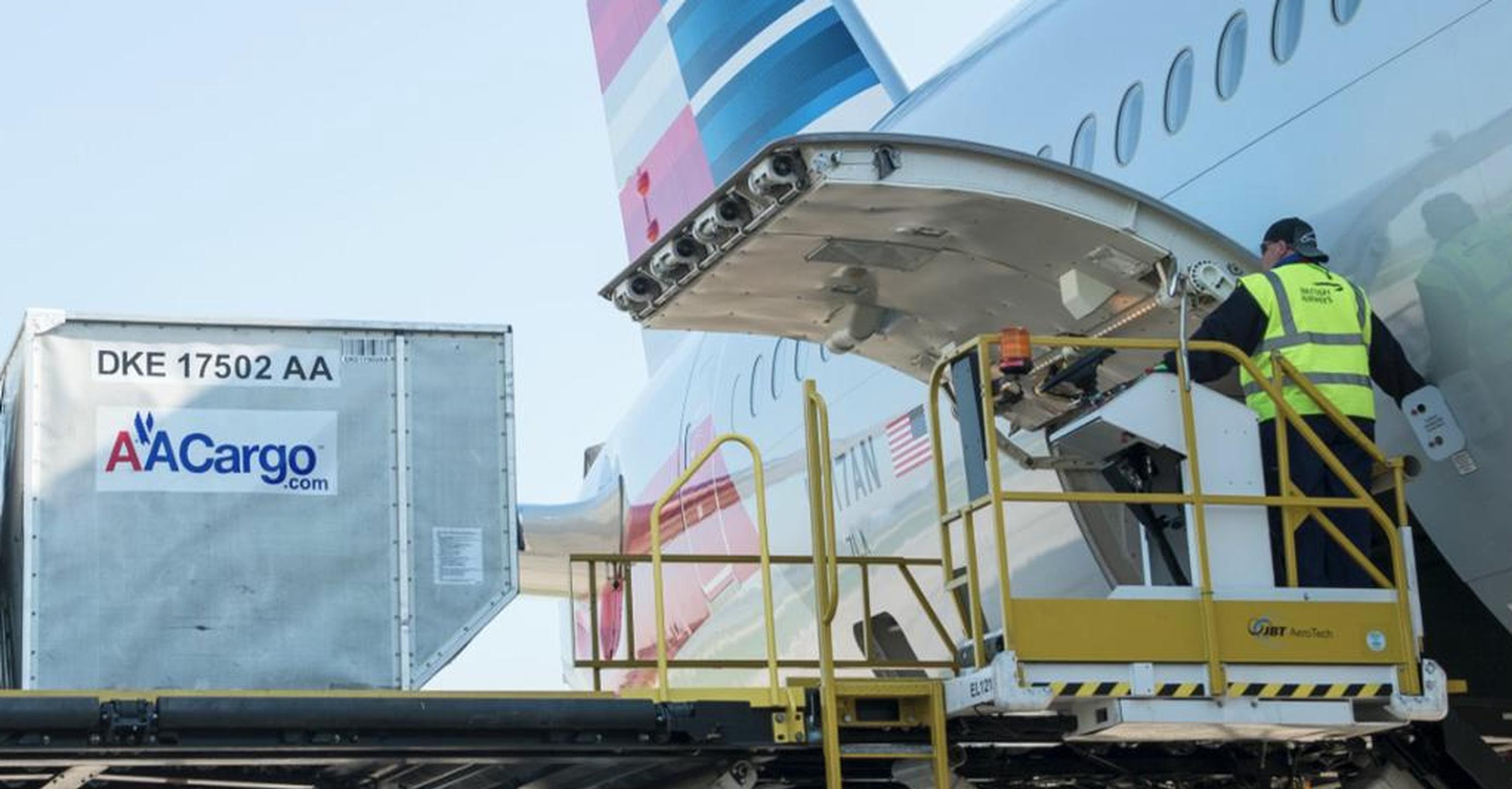 Heathrow Airport forecasts that passenger numbers will fall by more than 90% in April due to coronavirus travel restrictions.
Passengers still using Heathrow this month, around 680,000 people, will be either Britons returning home after being stranded abroad or foreign citizens being repatriated, as well as medical experts and key personnel travelling to help with the crisis.
Heathrow passenger numbers fell 52% during March compared with the same month last year, as the 6.5 million who went on holiday or travelled for work last March shrunk to 3.1 million this year.
Heathrow moved to single runway operations on 6 April, and will be consolidating operations into Terminals 2 and 5 only. The airport said this move will reduce operating costs, helping Heathrow to remain financially resilient.
Priority is being given to cargo flights with medical supplies, the airport said, although overall cargo volumes were down by a third last month because supplies mostly travel in the hold of passenger planes. British Airways and Virgin Atlantic are working with the government to operate cargo-only flights. They will be bringing medical supplies such as ventilators and personal protective equipment (PPE).
Heathrow has worked with Public Health England to implement measures to ensure passenger safety. These measures include the provision of hundreds of hand sanitiser dispensers, additional cleaning and sanitation procedures as well as signage and floor stickers to remind passengers to socially distance. Heathrow are also helping manage passenger queues and ensure safe and adequate spacing between passengers.
Heathrow said it wanted to work with the government to develop a health screening process for passengers. The airport said it is looking to develop processes which will help provide future passengers peace of mind when flying, but wants to ensure there is an international consensus for common measures.
Heathrow's chief executive John Holland-Kaye said: "Heathrow continues to serve the nation by keeping vital supply lines open, and helping people get home. Now is the time to agree a common international standard for healthcare screening in airports so that when this crisis recedes, people can travel with confidence and we can get the British economy moving again."
Heathrow has agreed a 10% pay cut with its 7,000 directly employed staff, out of 76,500 people who work at the airport, and is reducing the number of terminals it has open to lower costs.
The airport is owned by a group of investors including Spain's Ferrovial, the Qatar Investment Authority and China Investment Corp.