Cycle County Active County 2020 postponed until July 2021
All tickets and bookings are now valid for these new dates. Our conference team will be in touch regarding revised arrangements shortly
20 April 2020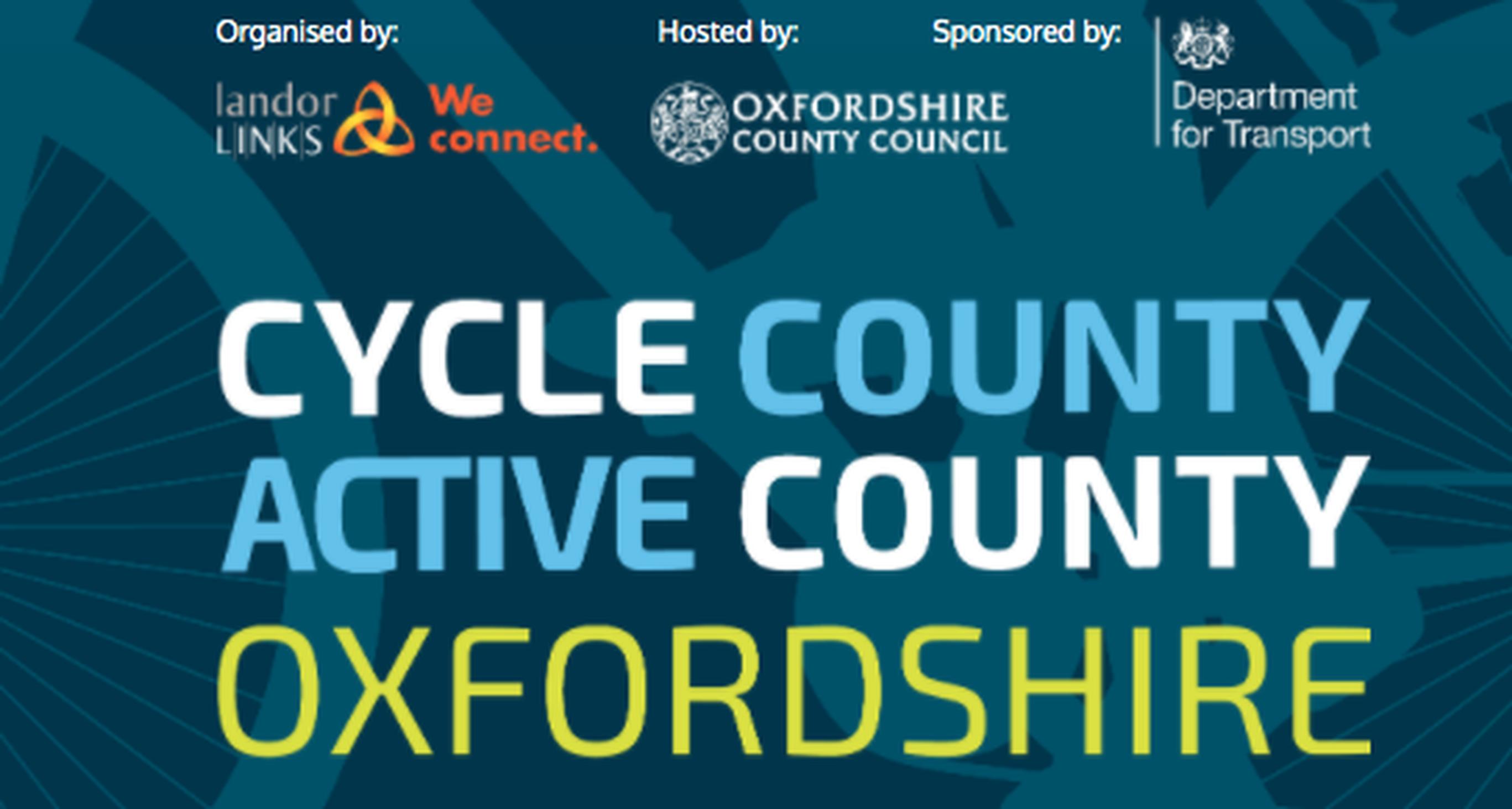 The organisers of the annual Cycle County Active County 2020 conference, in consultation with the steering committee and partners, have regretfully taken the decision to postpone this year's event, which was due to take place on 8–9 July 2020 at The Examination Schools, Oxford.
We are pleased to confirm that we have secured new dates at the same venue on Tuesday 20 – Wednesday 21st July 2021.
All tickets and bookings are now valid for these new dates. Our conference team will be in touch regarding revised arrangements shortly.
We had hoped to be publishing the programme for this year's Cycle County Active County last month, however events around the world have made that impossible. Life is likely to look rather different when things do eventually return to some degree of normality, with new challenges and opportunities for transport planning, active travel, behaviour change and mobility planning in general.
Many thanks to those of you who sent in abstracts and suggestions for presentations; we request your patience during this time. Where possible, we hope to use some of the chosen content in both other conferences and in webinars, where appropriate, and we will be in touch with individual authors in due course.
We aim to publish the revised programme later this year, and will be keeping matters under review, whilst reserving space for any COVID-19 related talks.
The Cycle County Active County 2020 organisers, steering committee, sponsors and partners hope that this new plan causes minimal inconvenience, and we very much look forward to meeting with the active travel community next July.
I am at your disposal if you have any queries.
Please contact juliana.orourke@landor.co.uk, or my mobile is 07901 664058.