Exeter Net Zero plan launched
15 April 2020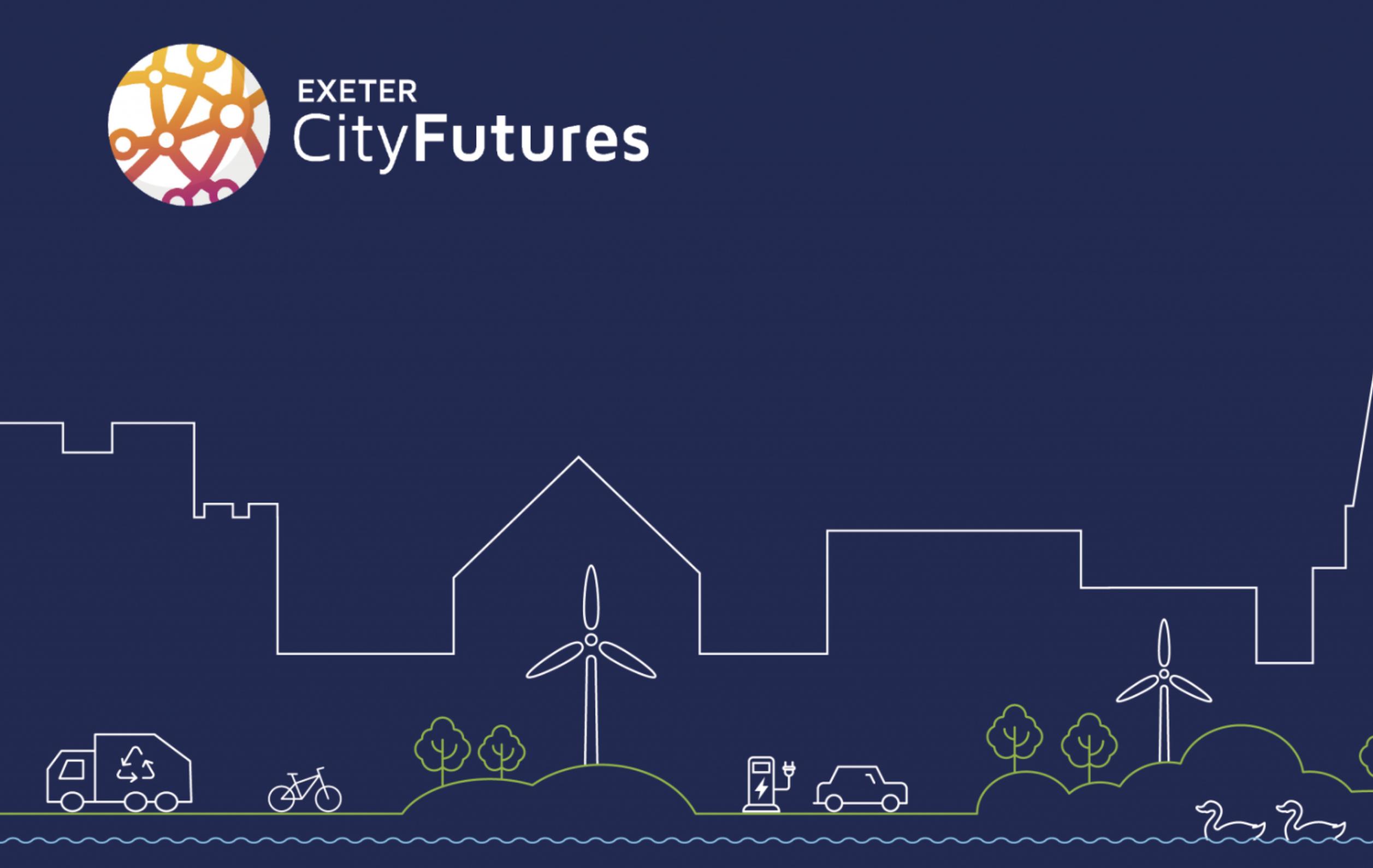 Exeter City Futures (CIC) has launched its Net Zero Exeter Plan, with a focus on issues of climate change, transport, energy, housing and wellbeing.
The Plan sets out a series of practical actions that local authorities, organisations and individuals can take, with associated carbon savings and cost, all of which Exeter will need to put in place in order to become net-zero carbon. Exeter's businesses, individuals, communities and leaders are working together to provide the coordination and focus needed to deliver the city's carbon ambitions.
Formal endorsement of the plan by Exeter City Council is expected to be delayed whilst the local authorities, organisations and individuals deal with the continuing impact of COVID-19, which understandably has to take priority.
However, the Plan for a Net Zero Exeter has never been more relevant. This crisis is forcing us to reassess our lifestyles, change the ways we work, and even shift our values. This provides a unique opportunity to take the learnings from our current challenging situation, and isolation, and turn it into creative, positive, practical action – ready for when society can return to some sense of normality.
Liz O'Driscoll, Managing Director at Exeter City Futures, said: 'Despite the unprecedented coronavirus pandemic, I'm extremely pleased to present the Net Zero Exeter Plan to Exeter City Council and the city, on how Exeter can be carbon neutral by 2030.
'It has been four years in the making with collaboration with the many different communities, institutions, organisations and individuals who make up our city.
'More than ever the city needs to come together to think about the kind of future that we really want, and make it a reality.