New DfT strategy to support community rail
15 April 2020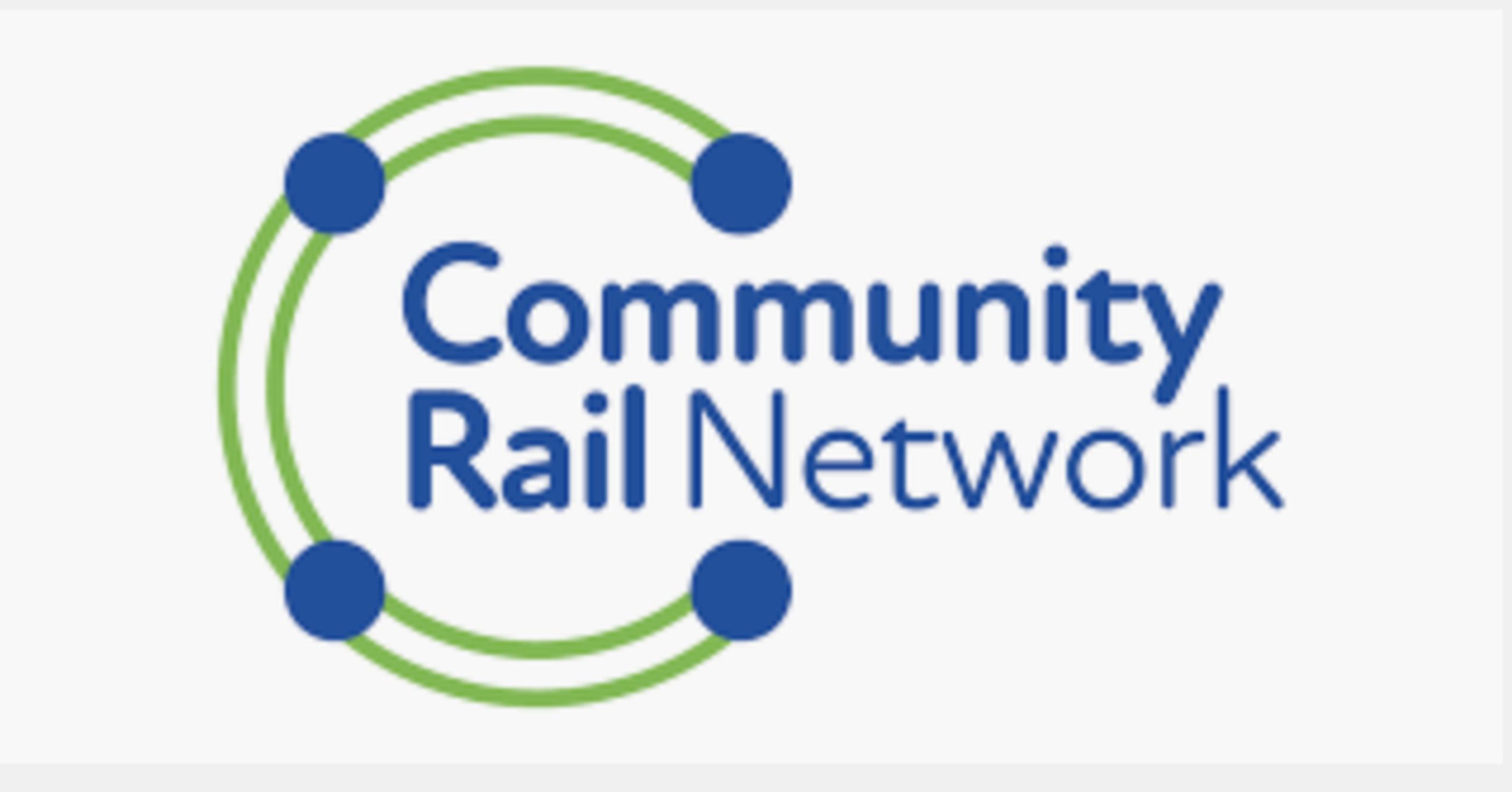 The Department for Transport has published a new document setting out the government's strategy to support community rail organisations. Community rail lines carry over 40 million customers annually and are part of the national rail network, with train companies operating the services and Network Rail owning and maintaining the infrastructure (the track, signals and the majority of stations).
The strategy is the outcome of the 'Future of community rail strategy' consultation, which aims to deliver the following:
providing a voice for the community

promoting sustainable, healthy and accessible travel

bringing communities together

support diversity, inclusion plus social and economic development
Partnership working is essential to the delivery of this strategy and government says it will work closely with the Community Rail Network, train operators, Network Rail and others. It says: 'Most significantly, however, we look to community rail organisations to breathe life into this strategy, to continue to work across boundaries within their communities and beyond. We want to encourage individuals, communities, voluntary organisations and businesses to take responsibility for the issues that matter to them and their communities, working collaboratively and rethinking the way public policy and services are delivered.'
The Community Rail Network was previously known as the Association of Community Rail Partnerships (ACoRP).