Source London offers free EV charging for key workers
Coronavirus: NHS and Met Police staff can get free charging during April
06 April 2020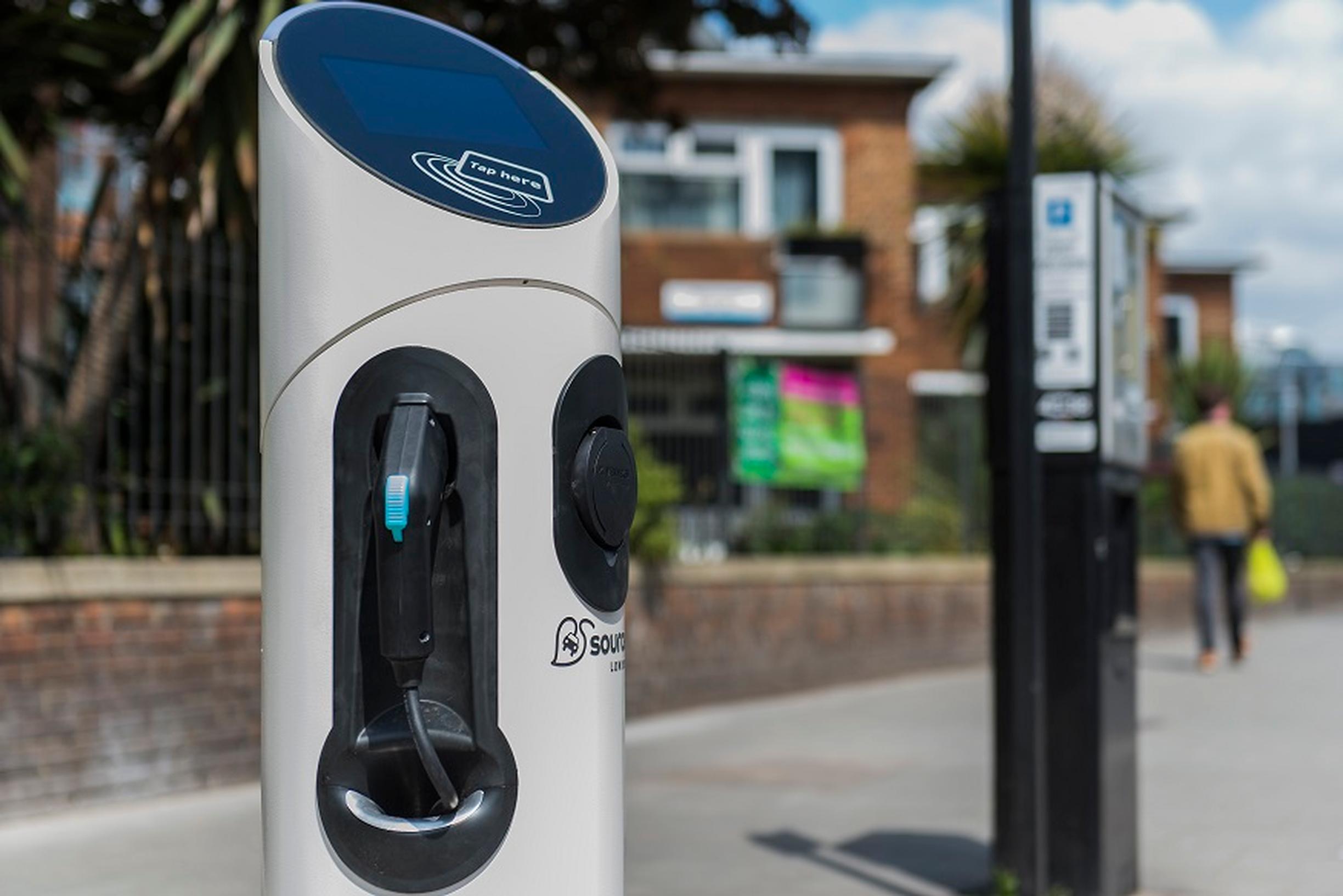 Electric vehicle charging provider Source London will be providing free access to its network to those working for the NHS and Metropolitan Police.
Since 30 March key workers relying on public EV charging as part of their essential travel can use the network in the capital with no cost.
The offer will run until the end of April when the policy will be reviewed when necessary as the coronavirus situation develops.
Any staff that do not currently have a Source London membership will also be offered a free six month subscription if they start a membership within the next three months.
Christophe Arnaud, Managing Director, said: "First and foremost, I would like to thank those going above and beyond to ensure the safety of the nation despite this challenging context. I have no doubt that through their continued professionalism and dedication to ensuring our safety that we will make it through this.
"We are all in this together, and as London's leading charge point provider we want to play our part in supporting those who are keeping the capital safe. The NHS and Met Police continue to fight this on the front-line 24/7, and by offering them free access to our entire charge point network we hope we can help to assist with their movements across the city."