12% of women in Europe more likely than men to report feeling unsafe on public transport
02 April 2020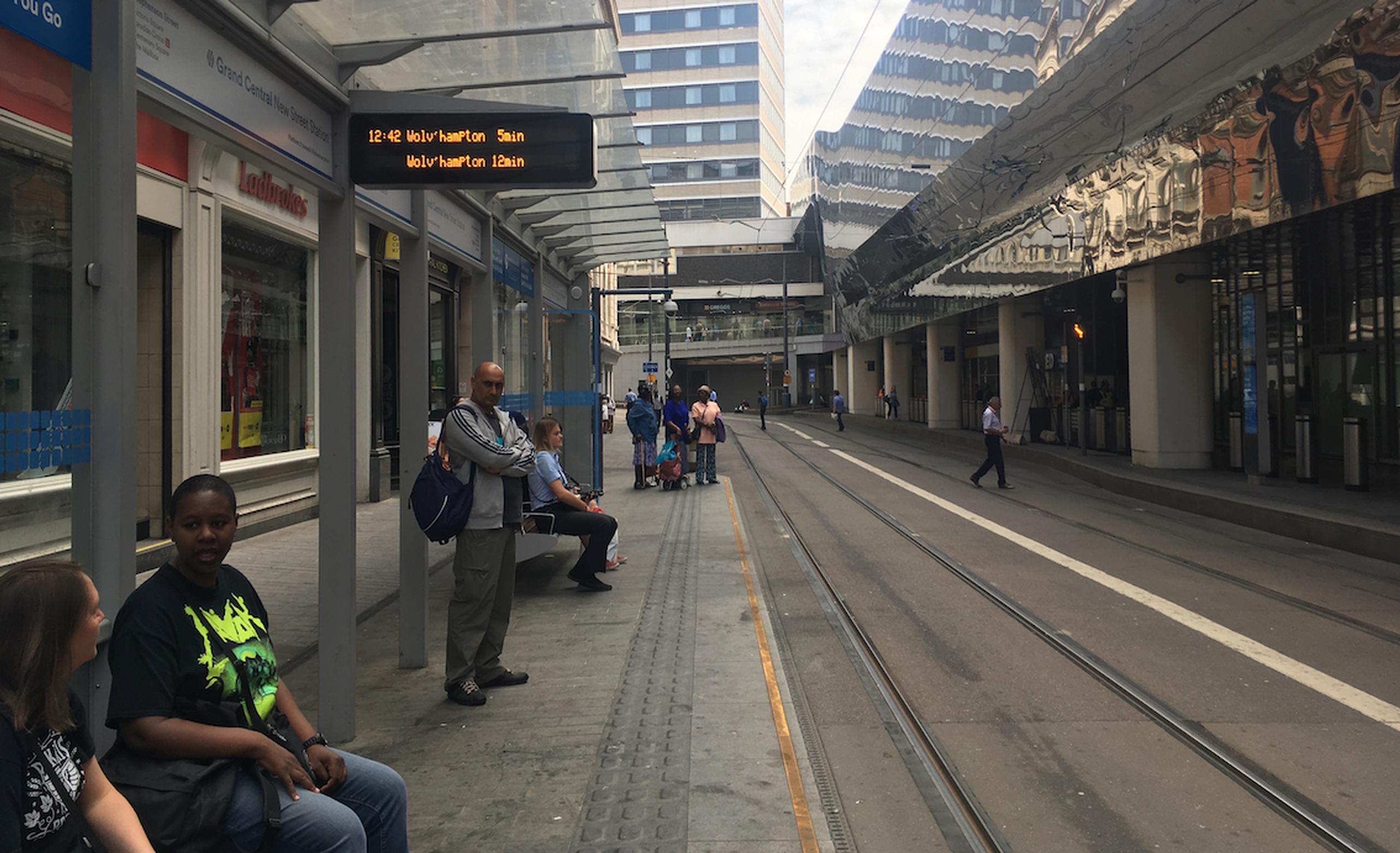 A worldwide study of 327,403 metro and bus passengers found that women are ten per cent more likely to feel unsafe than men on urban public transport.
The study, conducted by Imperial College London on data from 2009 to 2018, looked at a third of a million passenger responses to Customer Satisfaction Surveys (CSSs) from 28 cities across four continents. The results are published in Journal of the Royal Statistical Society: Series A.
Lead author Laila Ait Bihi Ouali, of Imperial's Department of Civil and Environmental Engineering, said: 'Our research exposes a gap in passenger safety levels that's often overlooked. We hope that by putting a figure on feelings of safety, urban metro and bus companies can take measures to boost women's feelings of safety and reduce the gap between genders.'
The largest difference between women and men's perceptions of safety was in Europe, where women were 12 per cent more likely to report feeling unsafe than men.
Study co-author Professor Dan Graham, also of Imperial's Department of Civil and Environmental Engineering, said: 'Feeling unsafe on public transport can prevent people from living as they otherwise would at certain times or on certain routes. We hope our results will highlight the gender gap in feelings of safety and nudge transport companies to implement changes to help women feel safer using public transport.'
Next, the researchers will look more closely at the links between transport characteristics and feelings of safety to try to decipher which characteristics companies might change to boost feelings of safety in passengers.
They will also look at how far the gap between men and women's perceptions of safety reflects the wider urban environment.