'Stay local' during the pandemic message strengthened
Coronavirus: Government issues new guidance on access to green spaces
27 March 2020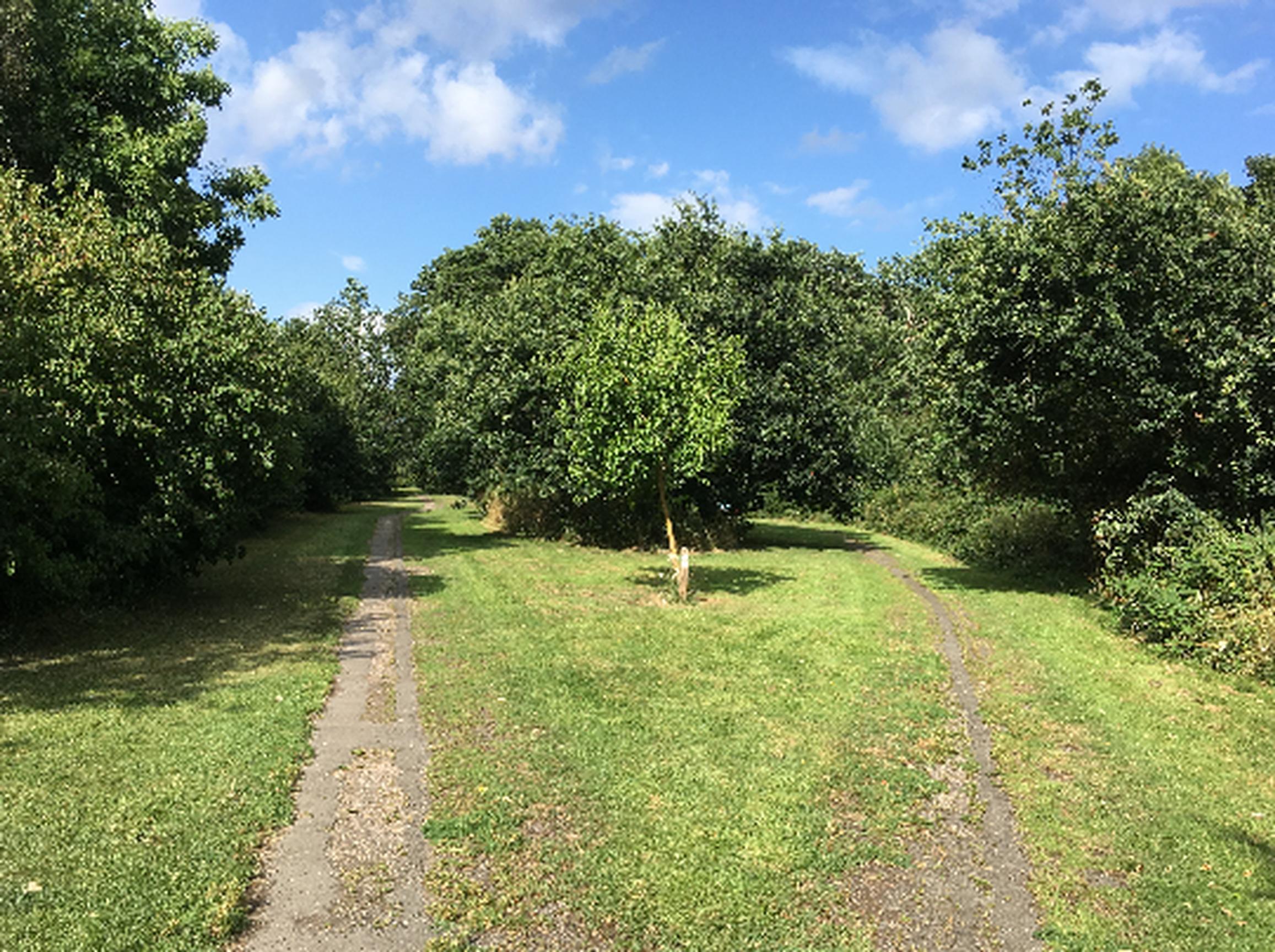 The Government has said people should "stay local" and not travel unnecessarily for exercise.
The new advice has been published in the wake of reports that some people are travelling long distances to visit rural locations and beauty spots.
The updated advice clarifies that people must use "open spaces" near to home, where possible. It follows confusion over whether people could drive places to go walking, running, or cycling.
Exercise is one of the few defined reasons that people in the UK are allowed to leave their home during the coronavirus pandemic. Others include shopping trips, visits to vulnerable people and going to a workplace if work cannot be undertaken at home.
Prime Minister Boris Johnson, who has tested positive for coronavirus, said on Monday that people can take "one form of exercise a day" - either on their own or with people they live with. The government's official guidelines list running, walking and cycling as examples.
However, the Government's initial guidelines did not advise whether, or how far, people could travel in order to exercise. While the new advice does go further, it does not explicitly define what counts as "local" and does not specify whether or not people can use cars.
The Home Office has announced new powers for police to arrest anyone flouting the coronavirus lockdown rules. Anyone ignoring restrictions can now be fined £60 and another £120 for a second offence.
Stay local
Advice has been published by the Department for Environment, Food & Rural Affairs, Forestry Commission, Environment Agency and Natural England.
The government's priority is to save lives and the best way to protect yourself and others from illness is to stay at home.
However, exercise is still important for people's physical and mental wellbeing, so the government has said people can leave their homes for exercise once a day.
Please use the following guidance in order to stay safe:
stay local and use open spaces near to your home where possible – do not travel unnecessarily
you should only go outside alone or with members of your own household
keep at least 2 metres apart from anyone outside your household at all times
gatherings of more than two in parks or other public spaces have been banned and the police will enforce this
if you have a garden, make use of the space for exercise and fresh air
take hygiene precautions when you are outside, and wash your hands as soon as you are back indoors
Please see the latest government guidance on social distancing click here
Please be aware that if you are experiencing symptoms of coronavirus illness (COVID-19) or at risk of severe illness if you catch coronavirus, then you must stay at home.
See the latest guidance from Public Health England click here