Ealing offers parking exemptions to frontline staff combatting coronavirus
26 March 2020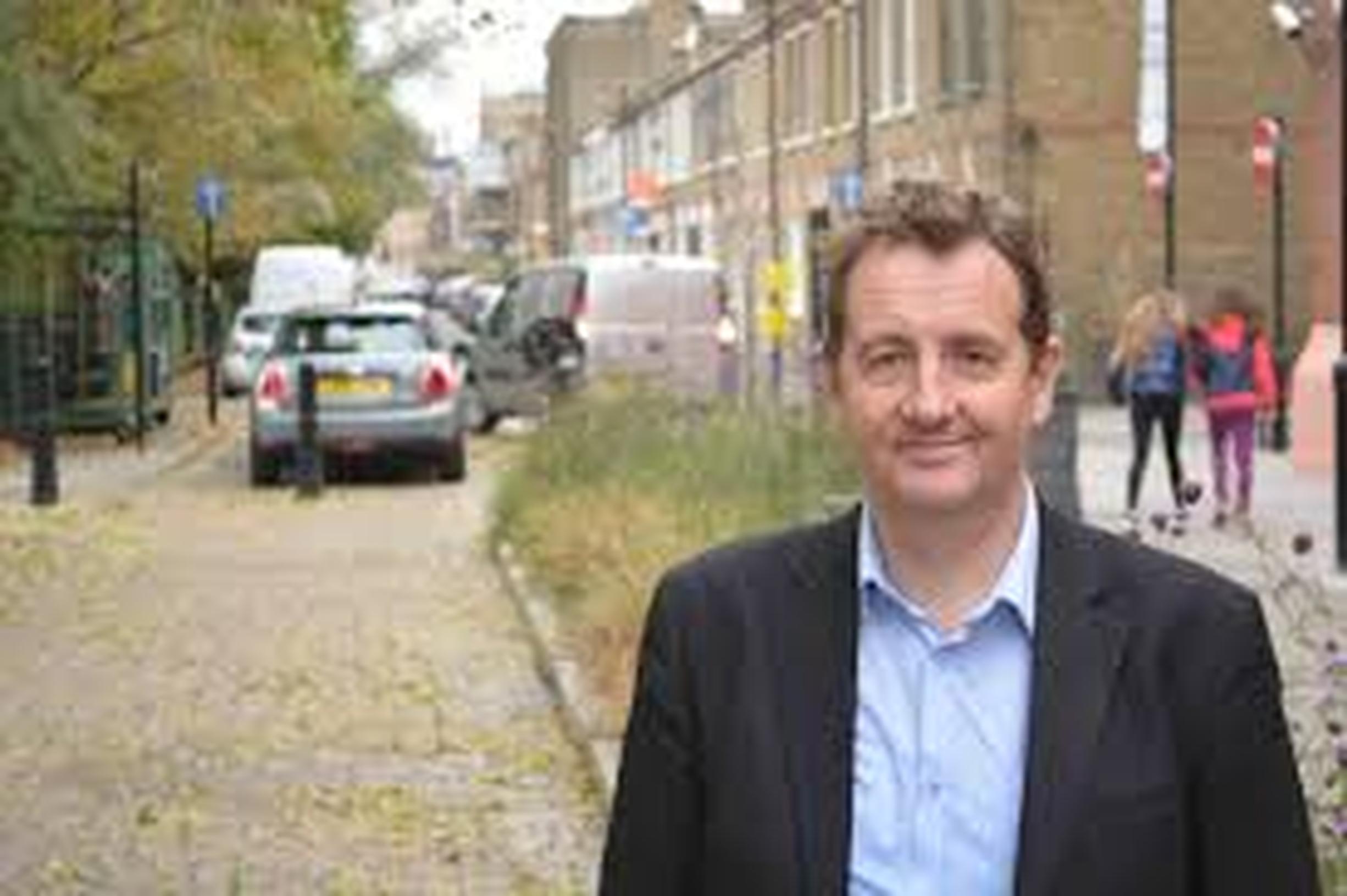 'Critical workers' in Ealing are to be allowed to park on residential streets near hospitals, clinics and emergency service control centres during the COVID-19 emergency period. Frontline staff dealing with the pandemic will not be issued with a penalty charge notice provided they contact Ealing Council.
This dispensation will apply to NHS staff, carers and the emergency services in the London borough. They should email Suspensions@Ealing.gov.uk with 'Key Worker Application' in the subject box, and provide evidence of their job role, vehicle registration and details of the controlled parking zone (CPZ) in which you need to park.
"Reduced public transport means that key workers are more likely to drive to their place of work or to visit people in the community," said the council. "At the same time, the vast majority of Ealing residents are staying at home, leading to increased parking demand in residential areas during the day."
Ealing is also seeking to create overspill parking sites near hospitals and medical centres. A council spokesman told Parking Review: "We are currently trying to make contact with the gym in close proximity to Ealing Hospital. However, the hospital car park is relatively empty at present."
The COVID-19 emergency has resulted in a fall in numbers using car parks in the borough, the spokesman said. "We have seen a significant drop in numbers using our car parks. These parking spaces will be made available when needed and if in the right locations."
All council car parks in Ealing will remain open but should be used only for making essential journeys, in line with the advice offered by Public Health England, said the spokesman.
The council has notified vulnerable users such as disabled Blue Badge holders that they can continue to use their badges as usual. PayByPhone or pay & display bays will continue "where appropriate" and moving traffic restrictions will still apply. "All CPZs and moving violation restrictions will continue to be monitored as normal in order to reduce congestion and maintain road safety."
The council has made its 112-space surface car park at Perceval House car park available to all staff and key workers.
To reduce the risk of infection, the council's civil enforcement officers are patrolling separately rather than in pairs, and are taking breaks at different times.
There is also greater deployment of ANPR vehicles to carry out mobile patrols, to reduce the time CEOs spend on street, said the spokesman. He added that there will be increased enforcement at loading facilities near food suppliers to ensure they are kept clear, and there are sufficient spaces to park for key workers.
Councillor Julian Bell, the leader of Ealing Council, said: "We are committed to supporting NHS staff, the emergency services, carers and community volunteers who are leading the fight against coronavirus in our borough. We are all incredibly proud of the work that they are doing and want to ensure that the last thing they need is anxiety caused by trying to find a safe place to park.
"All key workers in the borough using cars or other vehicles to get around can rest assured that borough parking teams are on their side and should not hesitate to inform us of their parking requirements at this time."