Brighton & Hove Buses introduces extra morning services for key workers
Coronavirus: Bus company is operating an enhanced Sunday service on weekdays and Saturdays
26 March 2020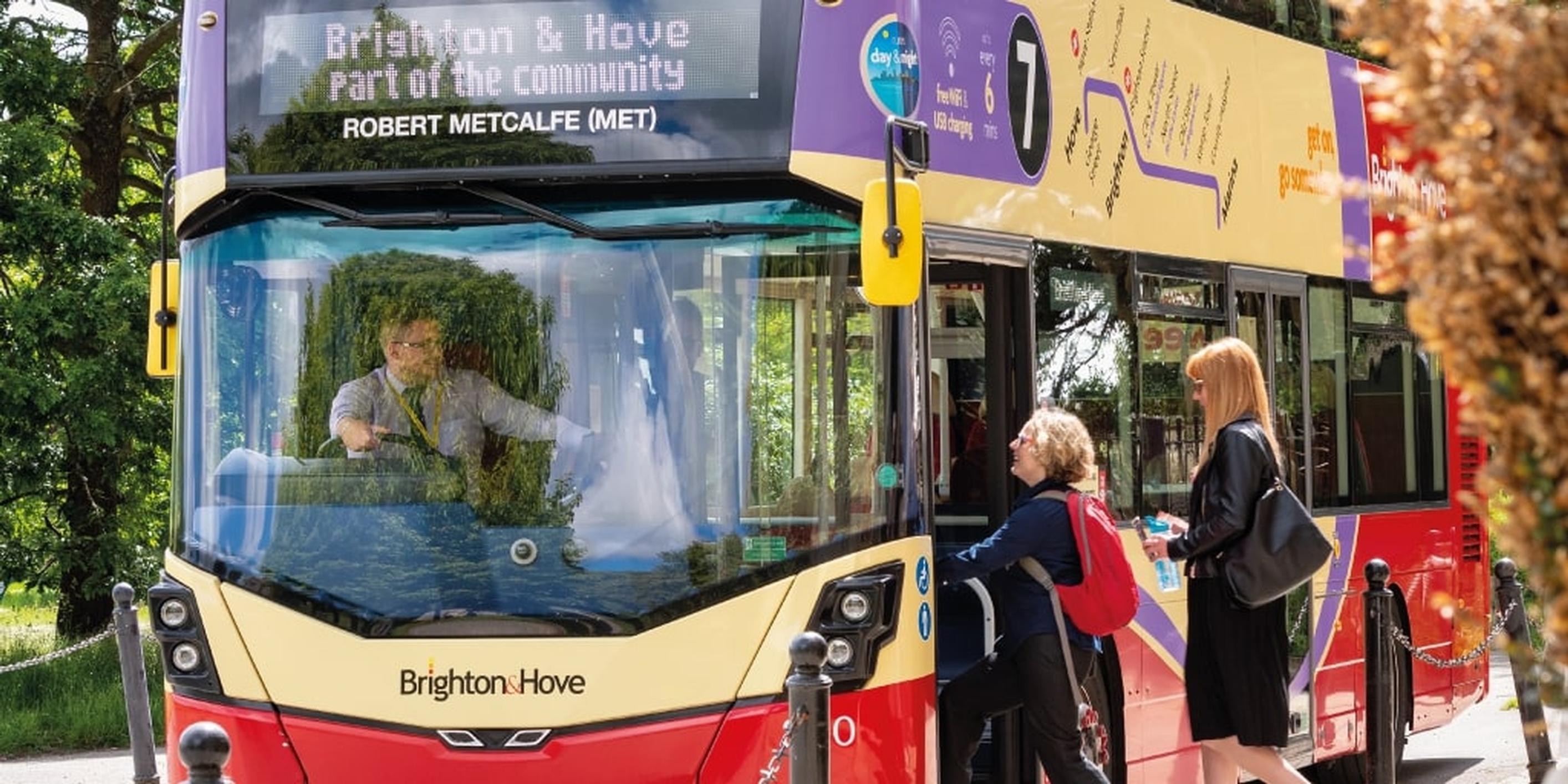 Brighton & Hove Buses will operate an enhanced Sunday service particularly for key workers going to the Royal Sussex County Hospital.
There will be earlier journeys on most routes. Brighton & Hove Buses' Managing Director Martin Harris said: "We added early morning journeys after NHS staff told us their needs. Please keep on giving us feedback so we can plan our services and get key workers to their jobs comfortably and safely."
Routes N5 and N14 will operate to the Monday to Saturday timetable between Monday 30 March and Saturday 4 April.
On Sunday 5 April, a normal Sunday service will be in operation.
Routes 13X, 21E, 25X, 50U, 55, 59, 59A, 60, 77, 78, 79, 84, N12, N21, N29 and school day only services will not run throughout this period.