Transport for London and Crossrail construction sites suspended
Coronavirus: Mayor of London wants building sites closed to limit spread of coronavirus
24 March 2020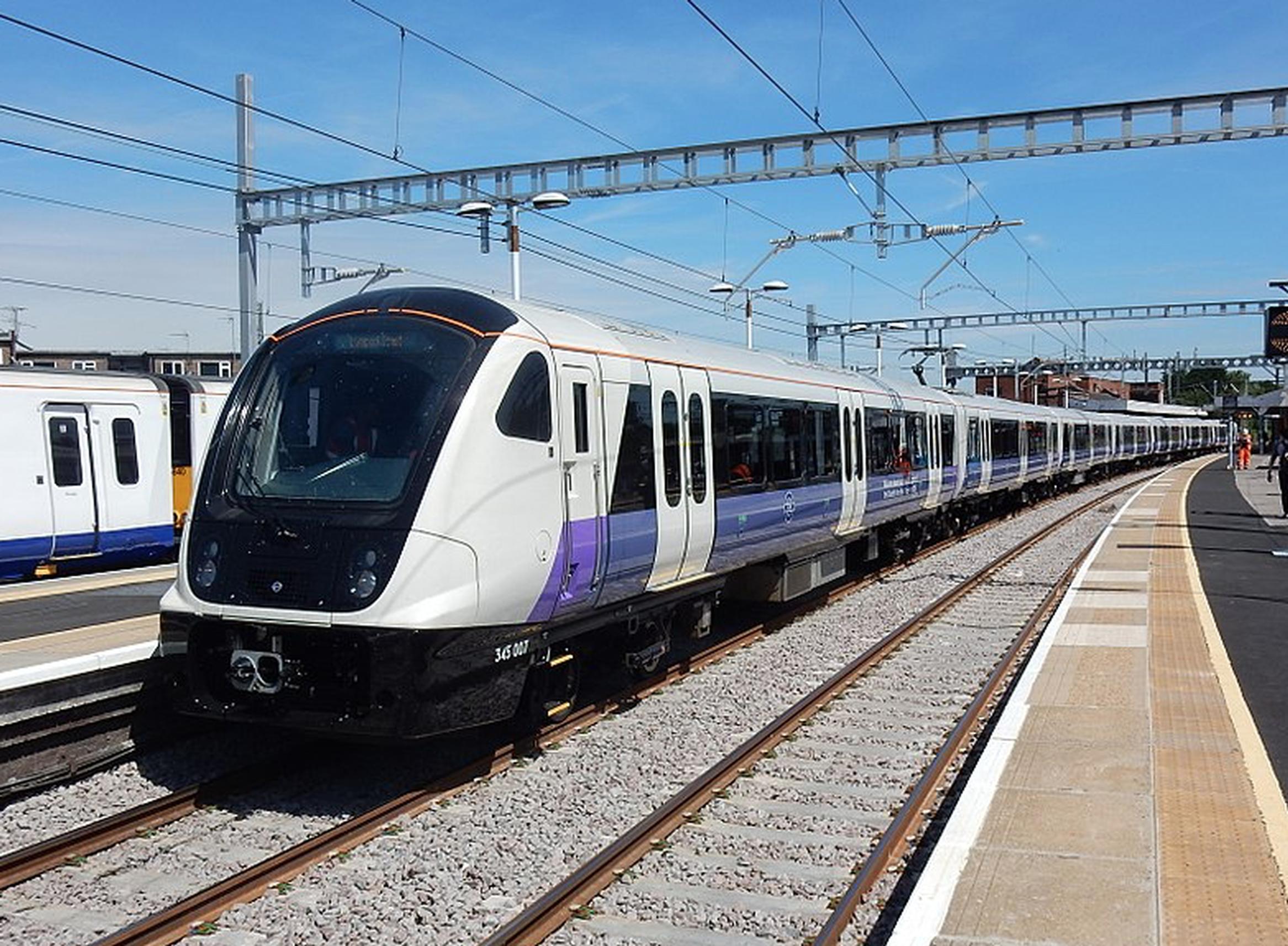 All work on Transport for London (TfL) and Crossrail sites will be stopped for the foreseeable future in a bid to combat the spread of COVID-19.
TfL said all works will be temporarily suspended unless they need to continue for operational safety reasons. Essential maintenance work to ensure the reduced Tube services continue will still be carried out.
Announcing full site closures, Mike Brown, London's transport commissioner, said: "The Government and the Mayor have given clear instructions to stay safe and to stop travelling in all cases other than critical workers making absolutely essential journeys.
"In line with this, TfL and Crossrail will be bringing all project sites to a temporary Safe Stop unless they need to continue for operational safety reasons. This means that work on all such projects will be temporarily suspended as soon as it is safe to do so. Essential maintenance of the transport network will of course continue.
"This is being done to ensure the safety of our construction and project teams and also to further reduce the number of people travelling on the public transport network. It is vital that the transport network is only used by critical workers. As we work through these issues with our supply chain, consideration will be given to the impact on workers, particularly those who are on low incomes."
This is the latest delay to Crossrail, which is set to cost the Government up to £17bn, after opening dates were pushed back several times to late 2021. When completed, The Elizabeth line will stretch more than 60 miles from Reading and Heathrow in the west through central tunnels across to Shenfield and Abbey Wood in the east.
The project was originally meant to have finished in December 2018, but has been beset by delays. The latest estimated opening date was for summer 2021.
The TfL announcement came after Prime Minister Boris Johnson shut down the UK, telling people to stay at home and only leave when absolutely necessary to buy food or medicine, or go to work, while encouraging all to work from home. However, this morning images emerged of commuters crammed into Tube carriages.
Finn Brennan, district organiser for train drivers' union ASLEF, said: "Getting lots of reports of early trains being full on the Underground. If the Government doesn't shut construction sites and pay self-employment, people will die."
London Mayor Sadiq Khan has called on employers to enable staff to work from home in order to stop all non-essential travel. Khan has said growing numbers of TfL staff are off sick or self-isolating, which means it cannot run more services than are currently operating.
Last night Khan told the BBC that all construction work should stop unless it was essential. "I have expressed my concern to the prime minister directly and at COBRA that the definition of key workers that is too wide can lead to too many people not following the advice to stay at home," he said.
"In my view, the only construction workers that should be working are those that we need for safety. These are extraordinary circumstances. Of course it is really important to recognise this is an economic and social emergency but it is more important to recognise that this is a public health emergency."
The Government has said it is acceptable for construction to continue, if sites can observe Public Health England social distancing and hygiene advice.
This morning, cabinet minister Michael Gove said that building work could continue if it can be done safely in the open air. When interviewed on ITV's Good Morning Britain today (24 March), Gove said: "In other countries it is the case that construction work and other manufacturing is continuing, so we are in with what those other countries are doing."
Gove said that builders should still turn up to construction sites if they are out in the open or if a private property is vacant and essential work needs to be done. However, he said that builders should not be undertaking works at close quarters in occupied homes would not be appropriate.
Meanwhile, a tweet from the Housing Secretary Robert Jenrick said: "If you are working on site, you can continue to do so. But follow Public Health England guidance on social distancing."
However, in a sign that the construction sector may be moving toward a cessation of work on non-essential sites, the housebuilder Taylor Wimpey said it would close its sites to prevent the spread of COVID-19.
Construction workers have raised concerns that they are not able to practice social distancing and stay at least two metres apart from one another on site.
Industry body Chartered Institute of Builders (CIOB) has advised its members to make preparations to close sites. "The Construction Leadership Council has advised UK government that the construction industry will come to work today, to prepare to shut down works safely, whilst awaiting further information and clarity," said the body. "The CIOB urges its members and the wider the industry to ensure site security, stability of partially constructed structures and the maintenance of systems that would be unsafe to stop."
The chair of the British Safety Council Lawrence Waterman said from his home today: "The construction sector needs clarity from the government – on most sites social distancing will be impossible or simply unsafe. All non-essential construction should end now so that construction workers can go home and stay home like everyone else.
"Some building work will be deemed essential – for example, building work that will improve access to hospitals or road access which will help tackle the virus. It is also the case that half-built buildings need to be made safe and workers should prioritise work that can safely suspend construction for as long as necessary."
He went on to say: "Many thousands of construction workers are self-employed and don't get paid if they don't go to work. The government and developers need to work together to ensure that workers are protected when their building sites are shut down. We can't have scenes like this morning when the country is told to stay at home, but the tubes are crammed full of people setting off to work on a building site."