MPs to question transport secretary on impact of COVID-19
Coronvirus: Transport Select Committee hearing takes place on 25 March
21 March 2020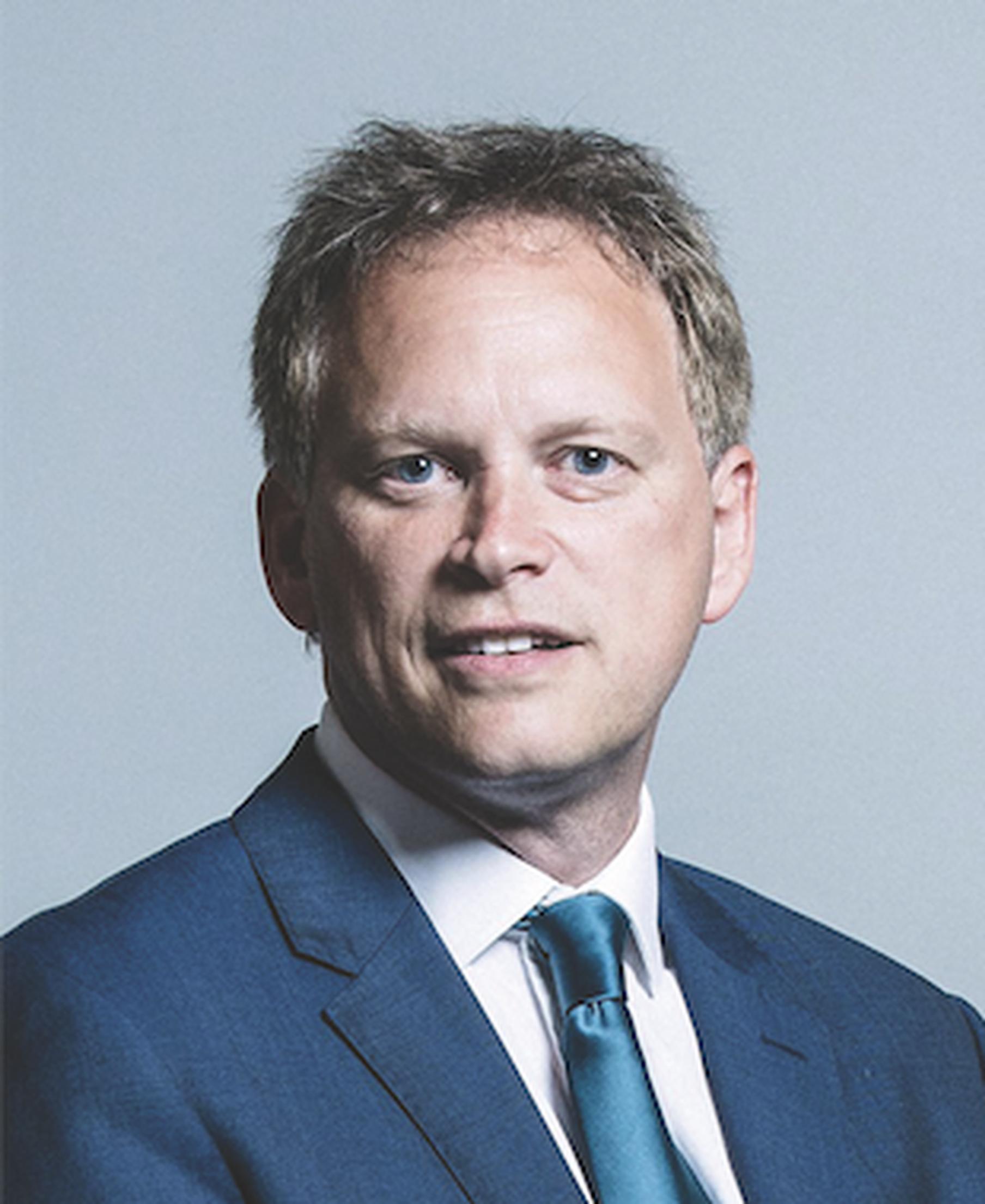 The House of Commons Transport Committee will question the Transport secretary Grant Shapps about the impact of Coronavirus on UK transport next week.
The Committee said will be asking how the Department for Transport is responding to the impact of COVID-19 on aviation, rail, freight and supply chains and local transport priorities.
"The unprecedented impact of the pandemic has led airlines, rail operators and the travel industry to voice concerns about the future of their industries," said Committee chairman How Merriman MP.
"In recent days, the Department for Transport has been restructuring its operations, developing urgent financial support packages with the Treasury, and issuing guidance to workers in the transport sector. The committee will question the Secretary of State to provide an update on the current, fast-moving situation in the transport sector.
The hearing will take place at 2.30pm in Wednesday 25 March.
Parliament is closed to the public but the proceedings can be viewed live and on-demand at www.parliamentlive.uk