This is nothing like business as usual...
Landor LINKS are ready to play our part by connecting and informing professionals across the sector
20 March 2020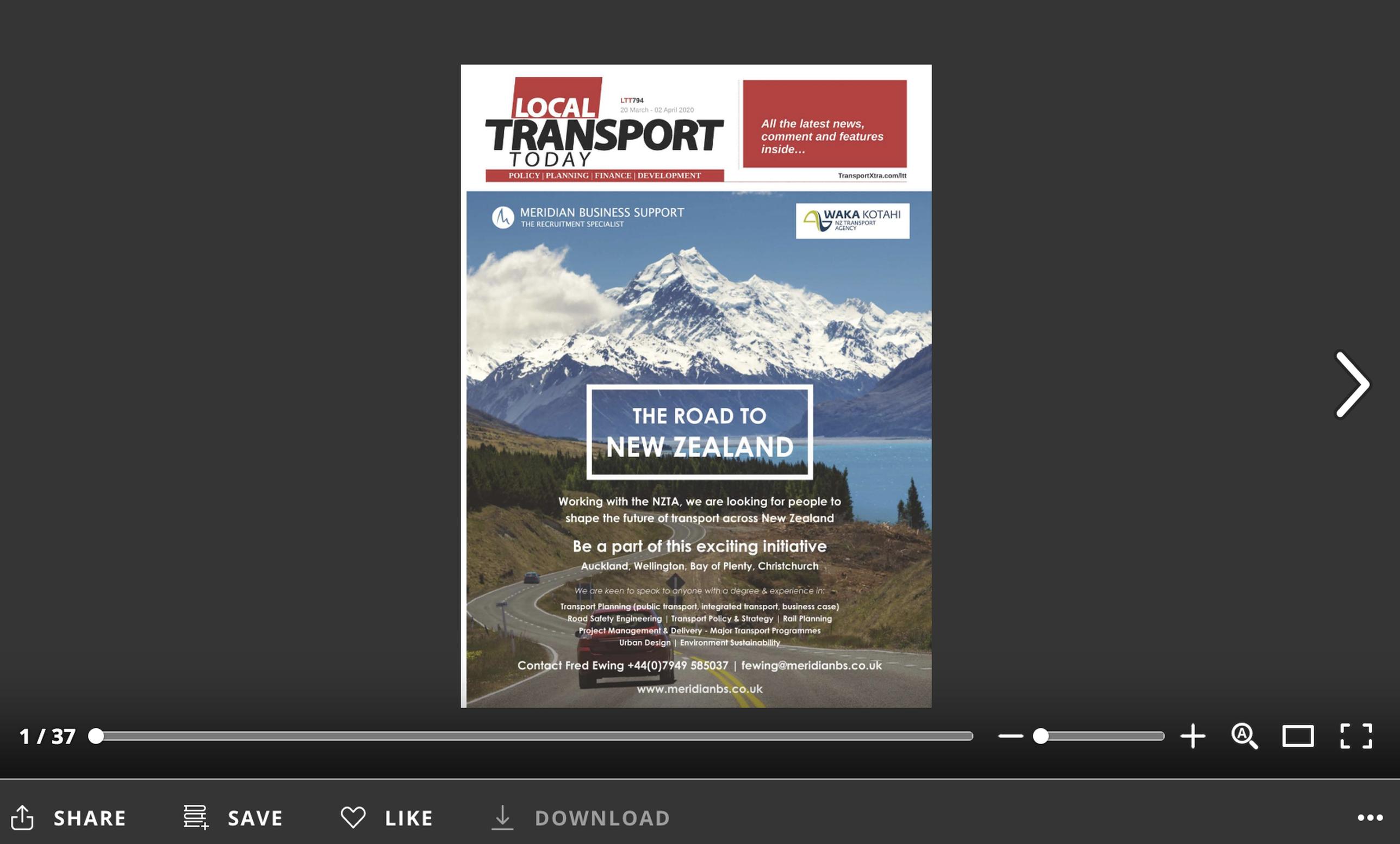 The need for news and knowledge-sharing is never more important than during times of emergency.
The transport and logistic sectors will have a vital role to play in the weeks and months ahead, and must be ready to support recovery when the time comes. Meeting the challenges that society now faces requires nothing less than exceptional efforts from individuals and organisations.
Landor LINKS has moved swiftly, and we are ready to play our part by connecting and informing professionals across the sector.
Our immediate priority is to help and support each other. The content of our regular publications will reflect changing times and needs.
We are here to provide communications channels that enable you to tell your stories and share experiences and essential news as it relates to the transport sector.
As individuals and as an organisation, we are communications professionals. Our expertise and resources are available to help you: in print, digitally, online and via social media.
As of now, we are removing all paywalls and other barriers to accessing our news content.
What Landor LINKS is doing:
Local Transport Today and Parking Review magazines will continued to be printed and mailed if possible

We are committed to emailing digital versions of both publications for the duration of the emergency

Online versions of publications will available free via ISSUU

The TransportXtra.com news paywall will be removed

Frequent e-bulletins will be produced including specific updates on how the transport, parking and place-making sectors are responding to COVID-19
We have the capability to deliver professional webinars, e-shots, and digital magazines, plus online seminars, talks and workshops, business conversations, networking and knowledge-sharing – and, importantly – the means to access a wide range of audiences.
For further information
If you would like to work with us on any of these initiatives, please contact Daniel Simpson on daniel@landor.co.uk or on +44 (0)20 7091 7861