To cycle or not to cycle in the time of COVID-19?
20 March 2020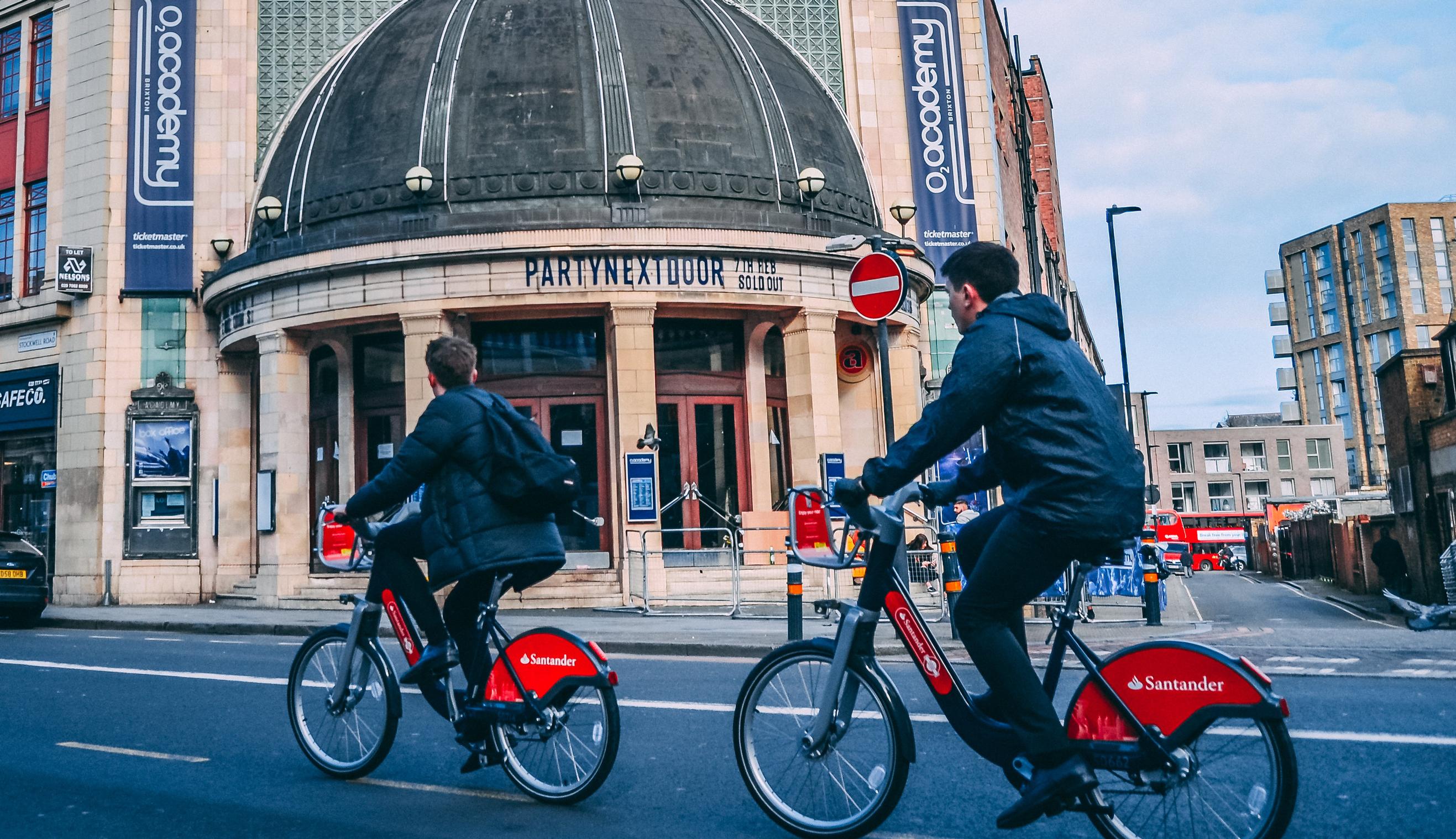 On March 17, British Cycling announced that, based on the most recent Government advice on Coronavirus/COVID19, it had suspended all sanctioned cycling activity, initially until April 30. It says: 'Our recommendation to clubs is that no organised activity (including rides, training, coaching, events) should take place during this period, in line with government advice on social gatherings and non-essential travel.
'However,' it adds, 'staying active is really important at this time and riding a bike is a great way to aid your physical and mental health. Provided you follow the advice on social distancing and good hygiene, it is important to remain active and get out on your bike when you can.'
In France and Spain, all non-essential travel 'on foot, bicycle, scooter, automobile or public transit is banned.'
In other cities, cycling has become a more popular mode of travel, with both good (more cycling, less contact with others on crowded public transport) and bad (virus-ridden shared bikes and more inexperienced riders and higher accident rates) impacts possible.
Citi Bike officials in NYC, USA, for example, have said that customers have taken 67 percent more rides so far this March, compared to the same, coronavirus-free period last year — a huge increase that puts pressure on City Hall to implement emergency measures to ensure the safety of cyclists, some of whom are new to New York's roadways, according to Streets Blog USA.
Citi Bike is closely monitoring the situation and 'following updates on COVID-19, including guidance from the Centers for Disease Control and Prevention (CDC) and local health officials. We'll continue to take actions necessary to help protect the community,' it says. 'We're aggressively increasing our cleaning protocols. Citi Bike associates will disinfect high-contact surfaces on bikes each time they arrive in our depot. At the start of each shift, associates will disinfect high-contact surfaces on vans used to transport vehicles. In addition, associates will wear gloves when handling bikes both in the depot and at valets, and we will continue to roll out additional actions in the coming days.'?
The Colombian capital of Bogotá has said it is opening 76km (47 miles) of temporary bike lanes to reduce crowding on public transport and help prevent the spread of coronavirus (Covid-19), as well as to improve air quality, reports smartcitiesworld.net.
This will expand the 550km (340 miles) of existing permanent bike lanes. Further, 22km (13 miles) of the new lanes were converted overnight to open on 17 March by reconfiguring car lanes. The original proposal was to add 117km (72 miles) of temporary bike lanes in total but this was scaled back following evaluation of the activity in the first lanes.
A statement from the Mayor's Office said:'The bicycle, being an individual means of transport, represents one of the most hygienic alternatives for the prevention of the virus, especially in this first preventive stage in which it is recommended to avoid close contact and crowds.'
Writing for forbes.com, Carlton Reid pleads with the UK Government not to ban cycling in response to the COVID crisis. 'Cycling is an important part of UK resilience against the Coronavirus,' the executive director of the Bicycle Association told me, writes Reid.
'It enables travel without using public transport, and in relative isolation. It also allows people to keep exercising without using gyms or going to classes.'
In a separate letter, a group of leading transport and public health academics have also called on the government not to ban cycling.
Living Streets in the UK has encouraged people to keep walking where they can.
It says: 'Walking can help ease two of the big side effects of the situation coronavirus (Covid-19) presents us with – isolation and inactivity.
'For those of you finding your regular gym session, yoga class or swimming club cancelled, walking is a fantastic and safe way to stay active.
'The advice from Public Health England is that as long as you're showing no symptoms of Covid-19 or being instructed to self isolate (i.e. because you're in a high risk category or live with someone with symptoms of the virus), then you should get out for a walk.
'Just a 20 minute walk can have fantastic health benefits, helping to stave off chronic conditions like heart disease, certain cancers and type 2 diabetes.
'As always by walking, we include people who use wheelchairs or other mobility aids.'
Group activity is less easy to justify, however, and parkrun, a popular running event each Saturday and Sunday in 20 countries all around the world, is now closed in every territory around the world until further notice.