Passenger transport slows down as demand reduces
20 March 2020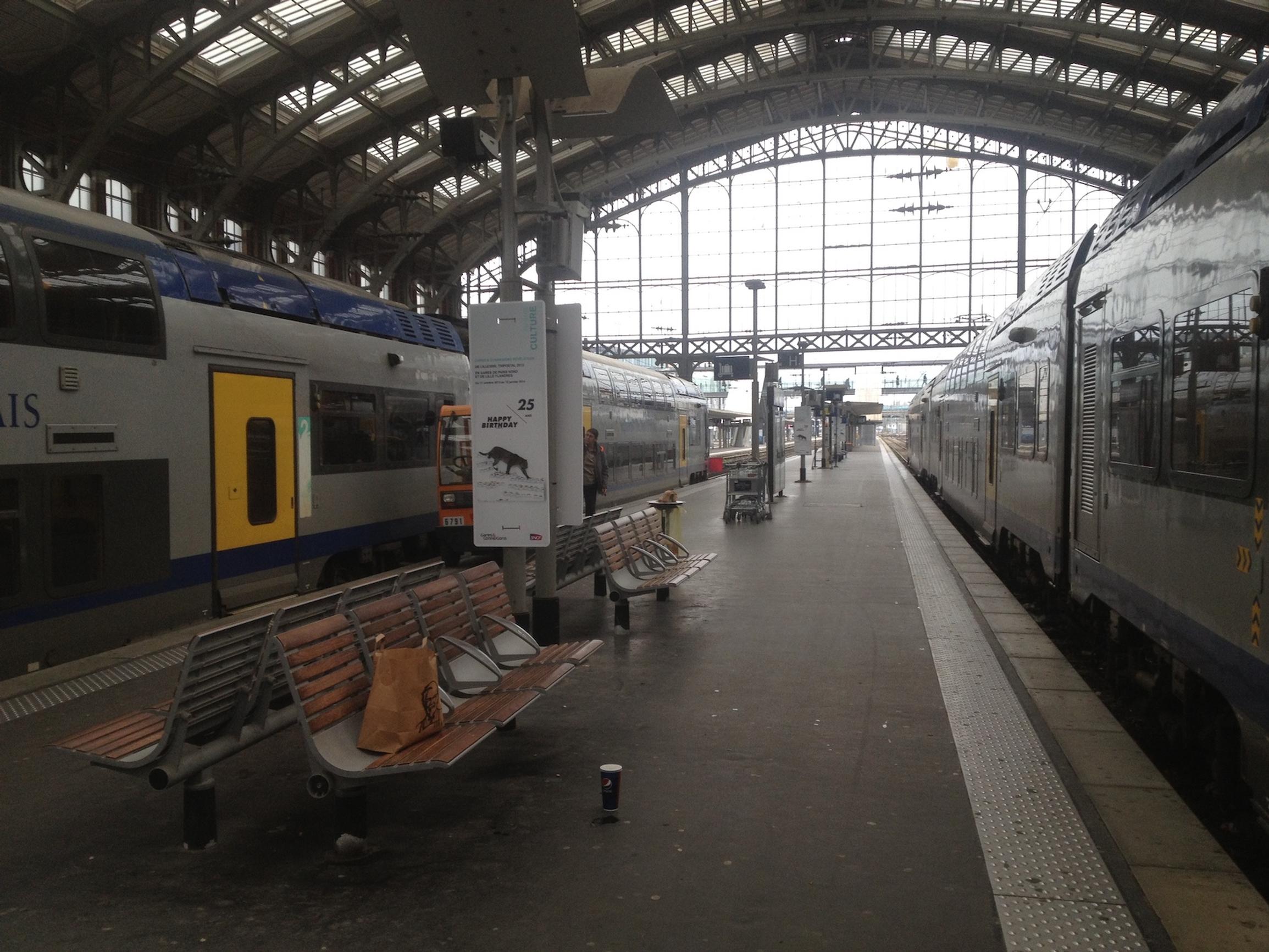 Train services across Britain will be reduced from Monday as people are urged not to travel in order to slow the spread of coronavirus, reports The Guardian. Passenger numbers have already dropped 70% since the outbreak started. More information online
The government and the UK rail industry have agreed a plan that will see a gradual reduction in train services across the country to reflect lower passenger demand, while keeping vital rail services running.
In London, a reduced London Underground service has already come into effect with the closure of 40 stations, and the axing of the night tube. More information online
The transport secretary, Grant Shapps, said: 'We are taking decisive action to protect the public, which means reducing travel for the time being, whilst still ensuring key worker heroes can get to their jobs to keep this nation running.
'For passengers in crucial roles, including essential workers in our emergency services and NHS, alongside people who need to attend medical appointments or care for loved ones, these changes protect the services they rely on.'
Operators will continue to run core services ensuring people remain able to get to work, can travel to access medical appointments and the flow of goods continues across the UK.
The move reflects a decrease in passenger demand as people stop all unnecessary travel and decrease non-essential social contact in line with government advice to help stop the spread of the virus. Running reduced services will also help protect the welfare of frontline railway staff essential for day-to-day operations.
The bus industry is asking for Government support.
Government has also updated its COVID-19 guidance for staff in the transport sector, including general precautions for staff and guidance on the assessment and management of arrivals into the UK.