Car-free district for 12,000 people planned in Utrecht
16 March 2020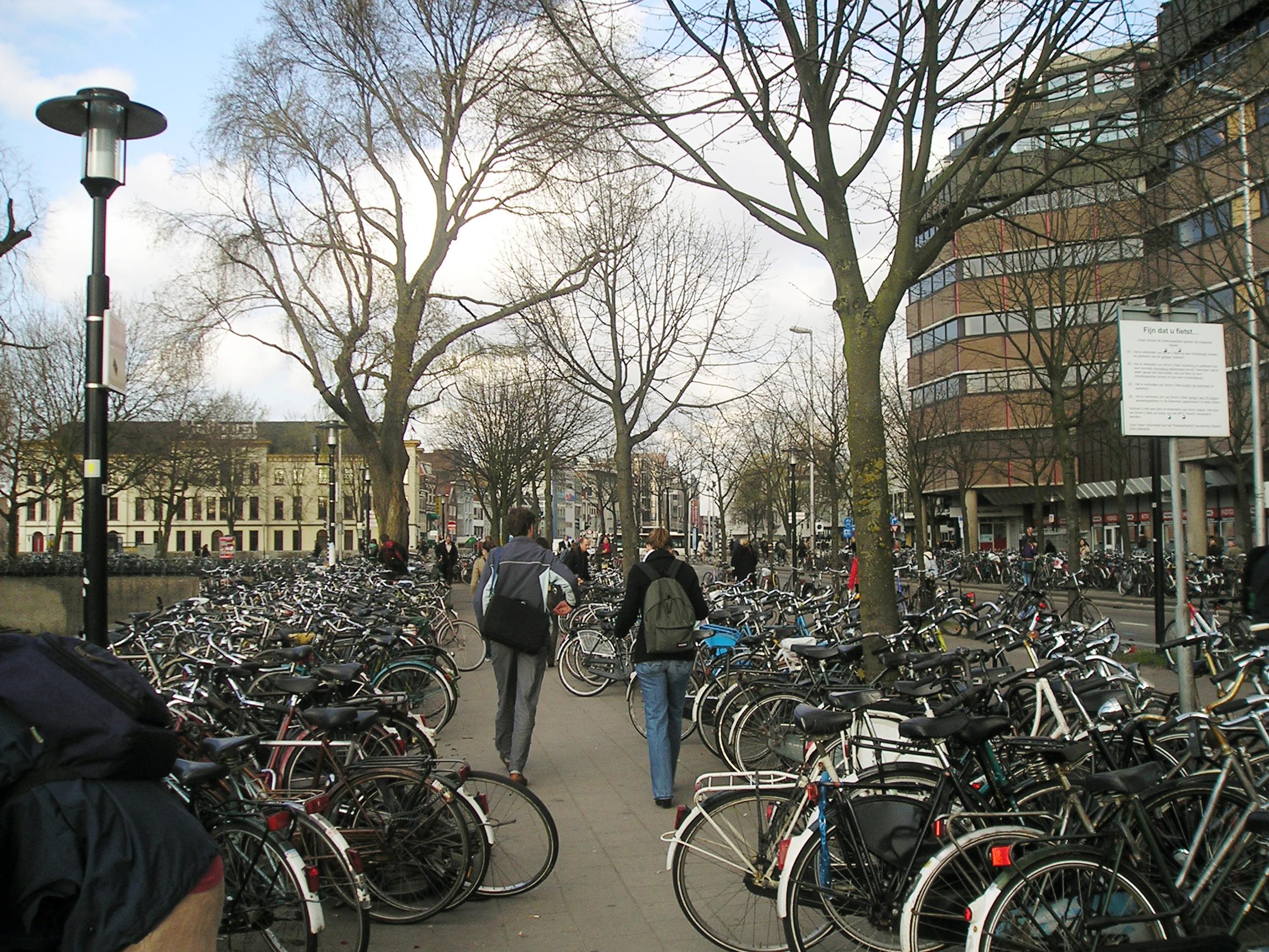 The 'cyclist-first' city of Utrecht is constructing the Netherlands' first high-density, car-free residential district for more than 12,000 people, making it one of the largest of its type in the world, reports The Guardian.
The 24-hectare site, located between two canals in the middle of the city, is a business park but by 2024 it is hoped the area will enhance Utrecht's reputation as a bicycling capital of Europe.
The Dutch city built the Netherlands' first bike lane in 1885 and last year it unveiled the world's largest multistorey bike park area with space to accommodate 12,500 bicycles of all shapes and sizes.
The new-build Merwede district of 6,000 homes is expected to be serviced by about 20,000 bicycles.
"It should be easier to get a bike than it should be to get a car," the project's architect, Marco Broekman, said of the philosophy behind the development.